It's relatively easy to play Evil Dead online, but we'll also show you how to cross-play if you're interested. Ensure that your friends have connected their console accounts to the Epic Games Store.
How to play Evil Dead with friends
From the Main Menu, go to SOCIAL. If your friends invited you, you can just go to PARTY INVITES and accept their request. If you want to add friends, go to FRIENDS to find them. Click on their names and press Invite to add them to your party. They need to accept, and you can start playing Survivors Vs. Demon. You must all be friends on Epic Games to play together.
Alternatively, you can go to Survivor Vs. Demon, go to Private Match, then press the Invite button and invite your friends individually. There can be up to four survivors, but only one demon. Make sure cross-play is enabled if you are playing with friends on different systems.
Related: All playable characters in Evil Dead: The Game, explained
How to enable or disable cross-play in Evil Dead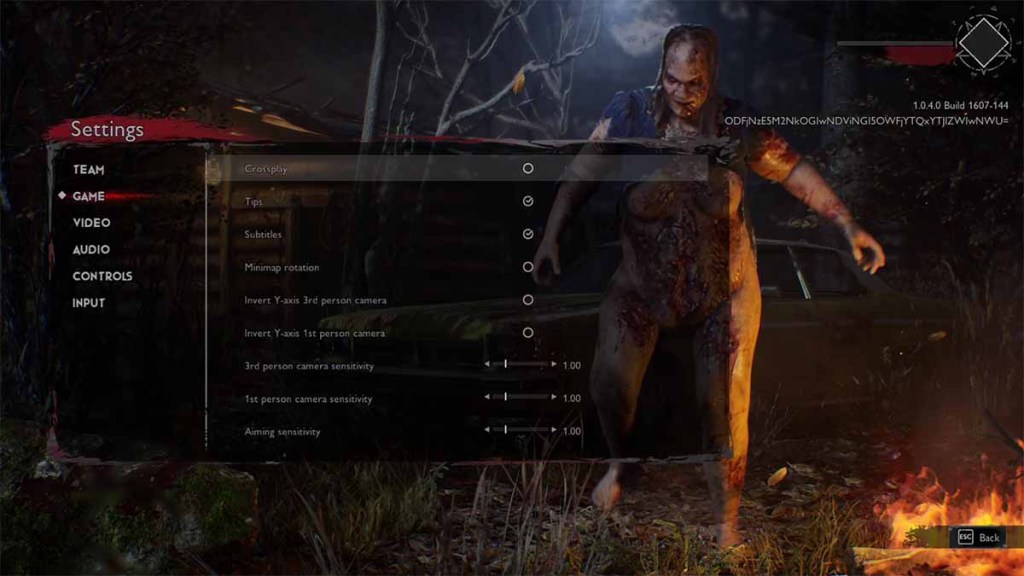 From the Menu, select Settings, then GAME. In this section, you can check crossplay if you want to play with players from different consoles and uncheck it if you don't.
For more on Evil Dead, check out How to Heal & Restore Health in Evil Dead The Game or All Survivors & Demons in Evil Dead The Game here on Pro Game Guides!