With Fall Guys: Ultimate Knockout free to play on all platforms, many new players are in who have little to no experience with how some mechanics work. If you're one of those players and want to know how to hug in Fall Guys, continue reading on to learn how to hug in Fall Guys. But before you can hug, you first need to learn how to grab.
How to Grab in Fall Guys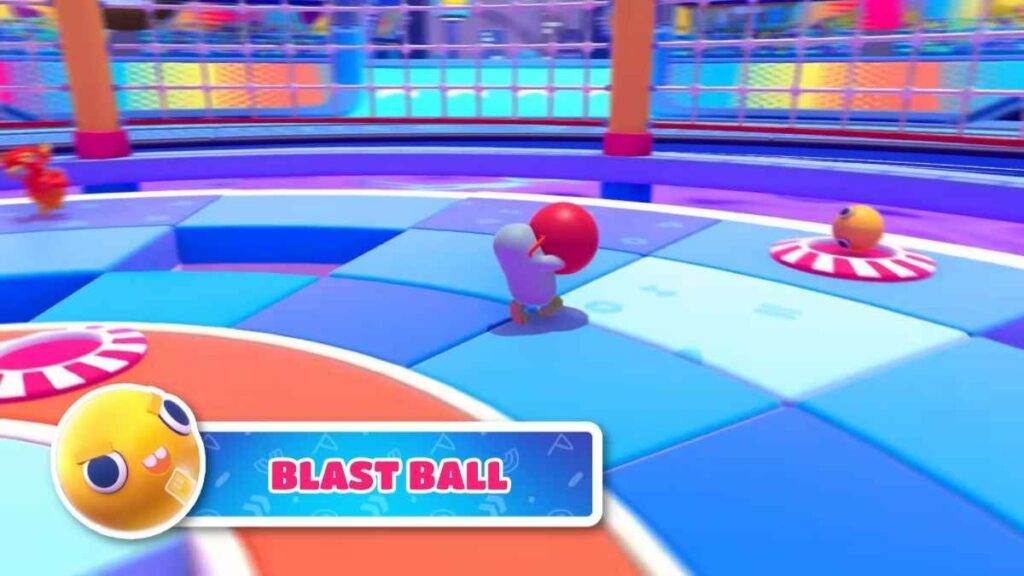 The Grab button for Fall Guys is in the same placement on all controllers. Unless you customize your button layout, the Grab button should be R2 for PlayStation, RT on Xbox, and Zr on Nintendo Switch. The Grab button on keyboard should be Shift. You can use grab to hold onto other players, climb up walls, or hold onto items like the Blast Ball.
How to Hug in Fall Guys
Once you've mastered the grab, you can learn how to hug in Fall Guys. You will need to coordinate with another player to hug purposely. To hug in Fall Guys, you first need to get near another player. Both of you will need to press the grab button, and you will end up hugging one another.
Hugging is a useful tool to prevent an opposing opponent from grabbing from behind and pulling you back. If you anticipate a grab, turn to face your opponent who's about to grab you and press the Grab button. You two will then get locked onto a hug. This maneuver could potentially hinder both players, but it will discourage other players from trying to hug you. You can also hug to be silly, as it does look goofy.
For more on all things Fall Guys, including How many people can be in a Fall Guys lobby, keep reading Pro Game Guides.