The Innkeeper is one of the harder unexpected enemies that players will face near the end of the Third Drop-in Fatal Fram: Maiden of Black Water. He jumpscares his way into the dilapidated third floor through the window. Here's what players will need to do to defeat him.
Related: How to take Psychic Photographs in Fatal Frame: Maiden of Black Water
How to handle the Innkeeper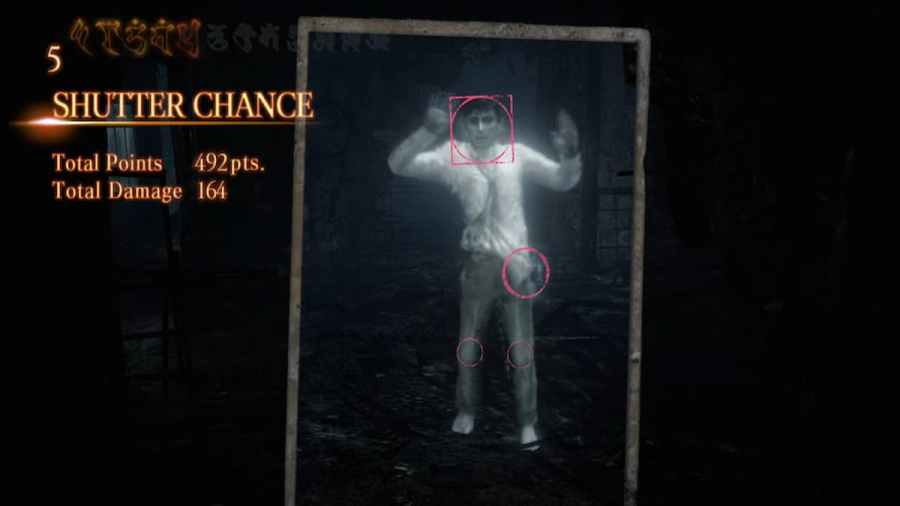 As the Innkeeper is meant to be a boss battle, he'll have considerable health and do some decent damage. In this fight, the main goal is to get as many good shots at him as possible while playing keep away. Luckily, some of the terrain on the third floor can confuse the AI, keeping the player out of reach.
Use Multi-Shot - More shots mean more damage and more chances to hit.
Keep Camera Obscura in the Portrait Position - As he stands upright, the portrait angle will allow the player to hit more of him.
Focus on hitting all five points on the Innkeeper - Deal the most damage by hitting all of his focal points.
Dodge as often as possible - The further the player is from him, the easier the fight will be.
Keep an eye on the Innkeeper - He'll move through walls and jump down from the floor above.
All of these steps will keep the player in the best position to defeat the Innkeeper. While not the most difficult of enemies, he can certainly be frightening, making players panic. Keep these key points in mind to survive.
For more content on Fatal Frame, check out Where to find The Effigy In Fatal Frame: Maiden of Black Water on Pro Game Guides.