Minions in Final Fantasy XIV are adorable companions that you can collect. There's literally hundreds of them in the game, ranging from cute animals to clockwork versions of the game's characters.
But which Minions are the best? Well, look no further! Here's a list of the cutest, best, and most sought-after Minions in Final Fantasy XIV, complete with instructions on how to get them.
Best FFXIV Minions List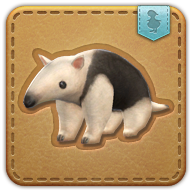 Anteater
The Anteater can be purchased for 400 Faux Leaves. This means completing high-level duties in the Faux Hollows game and trading with the Faux Commander.
Penguin Prince
A minion only for the dedicated Lords of Verminion players, this is rewarded for winning four different Lord of Verminion tournaments by double-digit victories.
Wind-up Aerith
Originally exclusive to Fan Festivals, this item is now available on Mog Station. However, there's speculation that it may return to Fan Festivals in the future.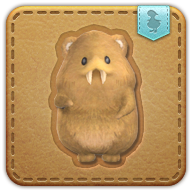 Giant Beaver
The Giant Beaver is a rare minion, if only because of how few people complete the questline needed to buy it. After completing the unique Giant Beaver questline, you can buy this minion from the Giant Beaver. There's also a Golden Beaver, which is rewarded for completing the The Shifting Oubliettes Of Lyhe Ghiah Treasure Map Dungeon.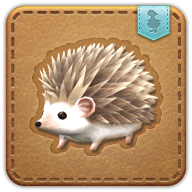 Hedgehoglet
The Hedgehoglet is a rare drop from the The Lost Canals of Uznair, The Hidden Canals Of Uznair, and The Shifting Altars Of Uznair. These dungeons are only accessible from Treasure Maps, and only allow access on a random chance.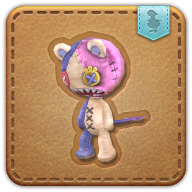 Wind-up Chimera
The Wind-up Chimera is only available through crafting as a high level Weaver. However, many weavers also sell this minion. It sells for around 50,000 Gil on most servers, but this can fluctuate.
Tora-jiro
A reward for Hunt Train savants, Tora-jiro can be yours for 800 Centurio Seals. This tiny tiger is adorable, and it's surprising more people don't make the effort to grab it!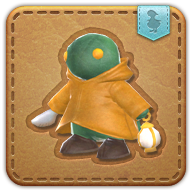 Wind-up Tonberry
Tonberry's are the bane of many Final Fantasy players' existence. But in Final Fantasy 14, this little guy is pretty cute, if not a bit hard to find. He's available from The Palace of the Dead as a rare drop, from Timeworn Boarskin Map treasure chests, and from completion of the Aquapolis Treasure Hunt dungeon.
One way to grab Minions is to pre-order FFXIV: Endwalker. Find out more with What are the preorder bonuses for Final Fantasy 14: Endwalker? on Pro Game Guides.