Starting Oct. 19, spooky season officially hits Final Fantasy XIV as the All Saints Wake returns. In this, the second All Saints Wake of this year (2021's was delayed), players will be able to unlock a new glamour, a new furnishing item, a new emote, and more. Here's everything to unlock, the quest location and Haunted House details.
Final Fantasy XIV All Saints Wake Unlock quest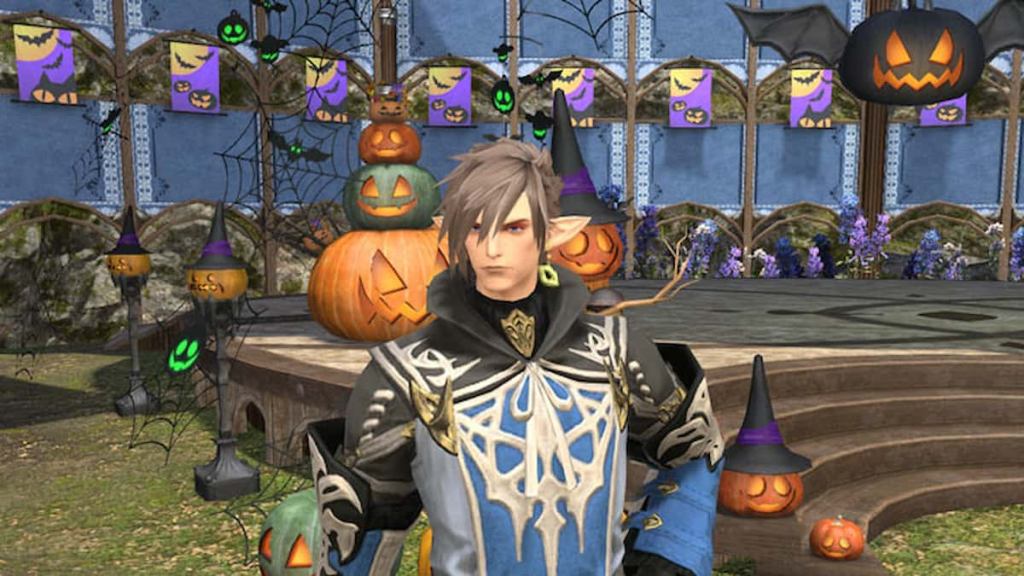 To start the All Saints Wake event, head to Old Gridania and speak to the Adventurers Guild Investigator. They're located at (X: 10.3, Y: 9.1). Accept the quest and complete it to start the unlock.
Final Fantasy XIV Wake Doctor's Outfit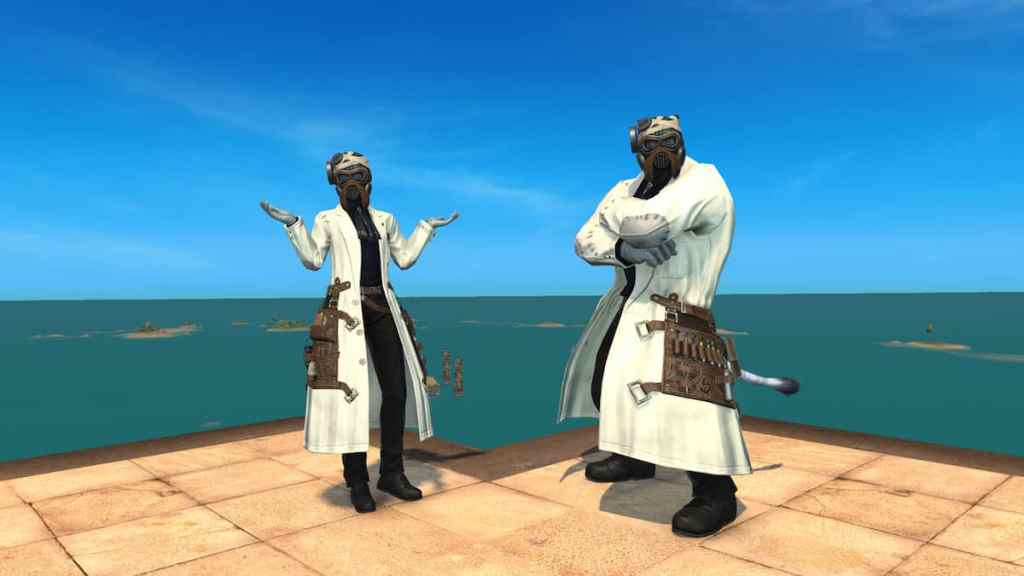 The special glamour for this event, unlocked by completing the quest, is the Wake Doctor's Outfit. This is a full set and is available for all classes. It's also dyeable, making it a great glamour piece for different outfits. To us, it kind of looks like something fit for a Gunbreaker as well, a class that has struggled for its own unique glamors in the past.
Final Fantasy XIV Caged Wisp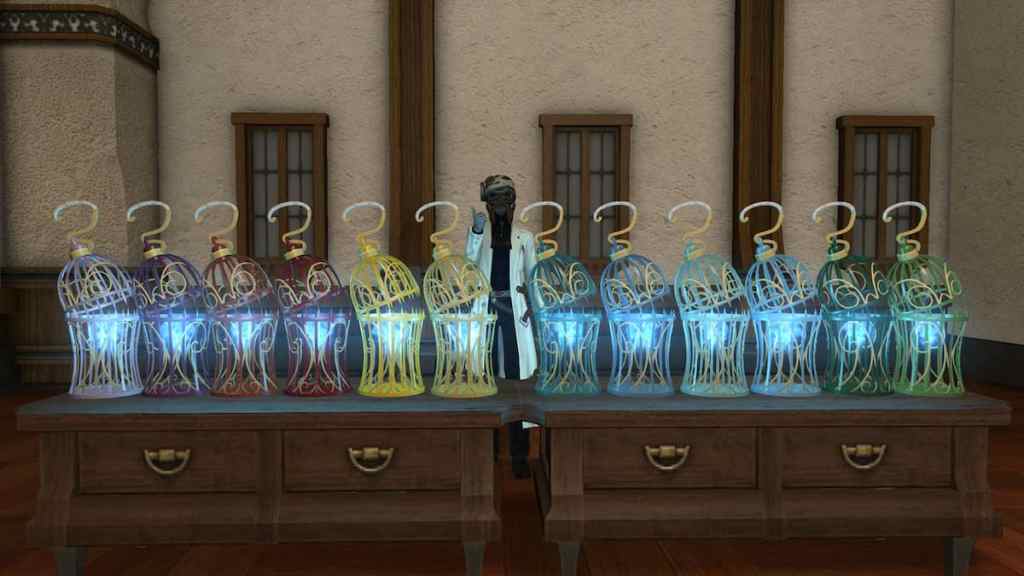 This furnishing item will be purchasable after you've completed the event quest. A dyeable tabletop item, the Wisp also emits light, so it can be perfect for making some great ambiance in your Free Company or personal house.
Related: Final Fantasy XIV 6.2 website reveals new Criterion Dungeon throne mount
FFXIV Eat Pumpkin Cookie emote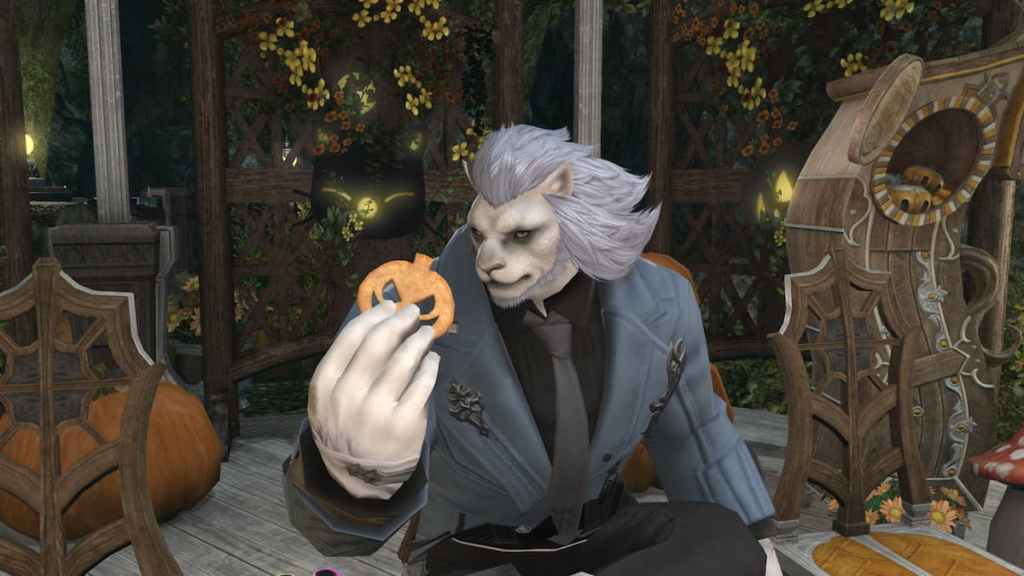 Another great eating emotes, to go with eating apple and eating bread emotes, this cookie-devouring action is unlocked after completing the quest for All Saints Wake.
All Saints Wake Haunted House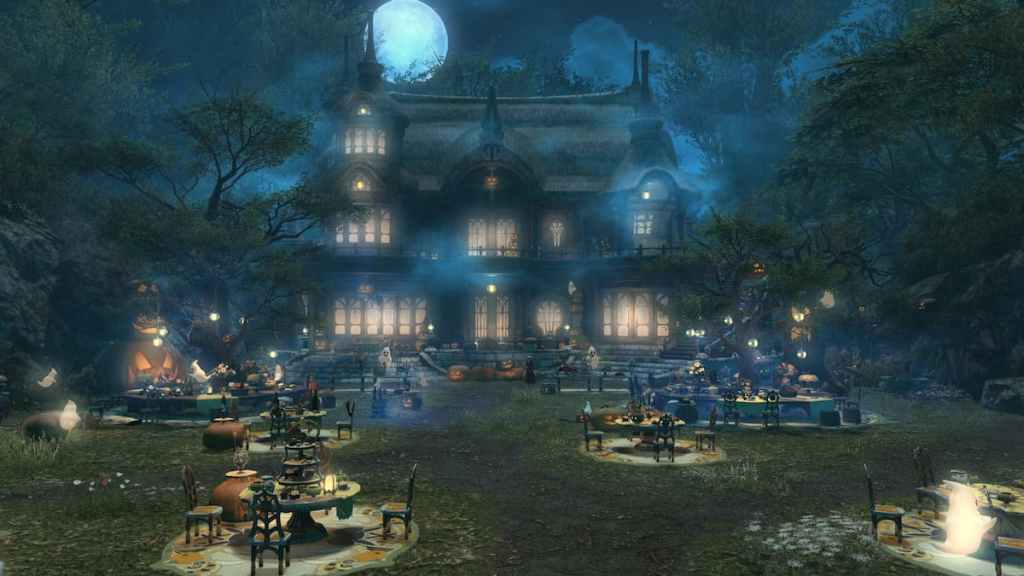 The Haunted House feature returns with an all-new location and NPCs to dress up as. Traditionally, players were restricted to the likes of Hauke Manor or other dungeons with their dress up.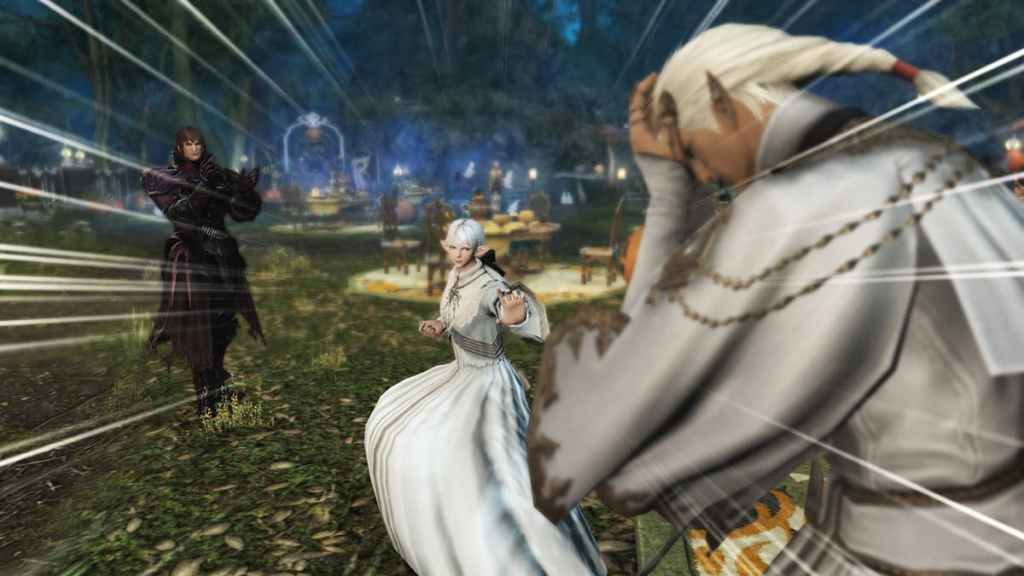 But now a fantastic wonderland location has been created, with mist, pumpkins, and a general spooky atmosphere. And there are new NPCs to dress up as, including ones from the Bozja Southern front and Endwalker expansion!
Looking for more Final Fantasy XIV news, guides, and information? Check out How to get the Clockwork Crimson Chaser Minion in Final Fantasy XIV on Pro Game Guides.