In Final Fantasy XIV's latest update, Patch 6.3, a new trial, Mount Ordeals was added. This new trial sees you journey to one of the highest peaks in Thavnair to battle an Arch-fiend void-sent of incredible power. Here's how to unlock the Mount Ordeals trial in FFXIV patch 6.3
How to unlock Mount Ordeals in FFXIV
To unlock Mount Ordeals and face Rubicante, the Arch-fiend of Fire, you must complete the first seven quests of the Final Fantasy XIV patch 6.3 Main Story Quest (MSQ). On the eighth mission, Desires Untold, you'll meet Rubicante, and he'll challenge you to a battle atop a mountain.
Related: How to unlock The Shifting Gymnasion Agonon dungeon in Final Fantasy XIV
The quest that unlocks Mount Ordeals is called Desires Untold. To unlock it, speak to Nahbdeen, who is located at The Perfumed Rise, Thavnair (X: 10, Y: 10). Besides the trial rewards, completing the quest will net your 4235 gil and the choice of one of the following: Heavens' Eye Materia XI, Savage Aim Materia XI, Savage Might Materia XI.
Rubicante is the Arch-fiend of Fire and one of Lord Golbez's most capable fighters. The trial rewards for the basic clear are low, but for the extreme and harder version, there are much more lucrative rewards.
Unlocking Mount Ordeals (Extreme) in FFXIV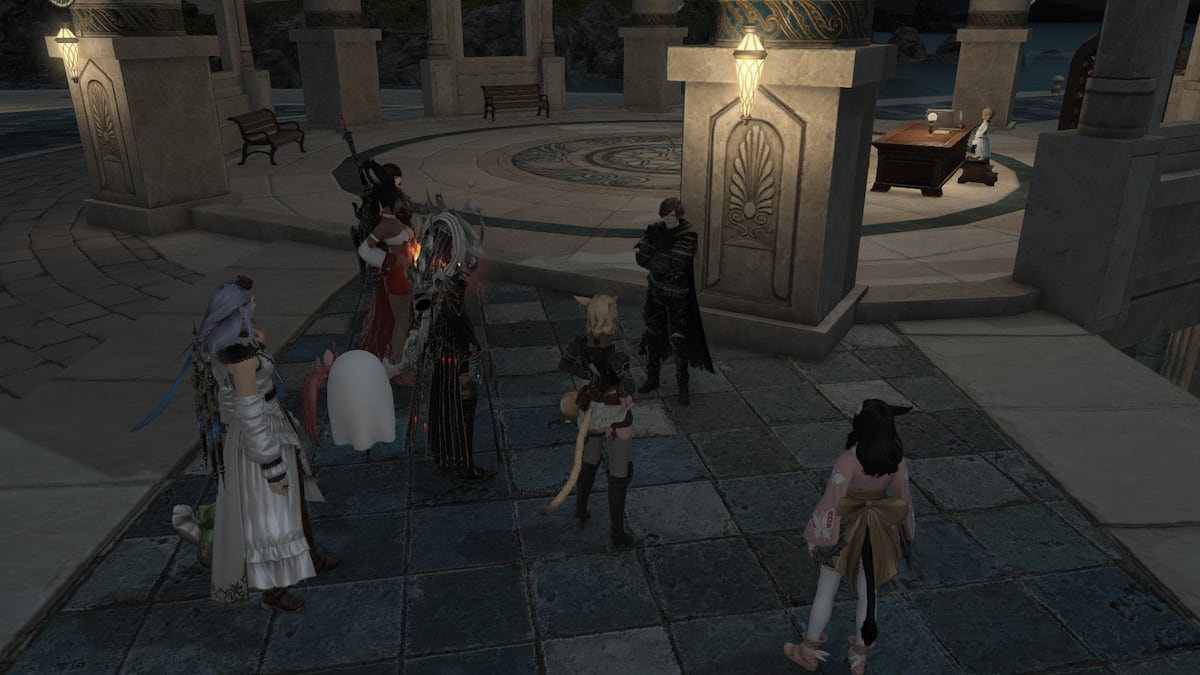 To unlock Mount Ordeals (Extreme), head to Old Sharlayan, and speak to the Wandering Minstrel, (X: 12.6, Y: 14.2). Select the dialog option about Mount Ordeals, and after a brief cutscene Mount Ordeals (Extreme) will be unlocked.
For more Final Fantasy XIV news, guides, and info, check out How to get the False Monarchy Attire Coffer in Final Fantasy XIV on Pro Game Guides.