Some events in Fortnite are not only a great way to earn some cool new items and cosmetics but also a great way to experience new player-made modes in Creative. Like the Find it in Fortnite event, Playwave requires you to try out various Creative Islands and complete some challenges to earn rewards. It will take you on a musical journey through various experiences themed like musical genres. Enjoy listening to some catchy tunes as you claim your prizes and XP along the way!
All Playwave Challenges in Fortnite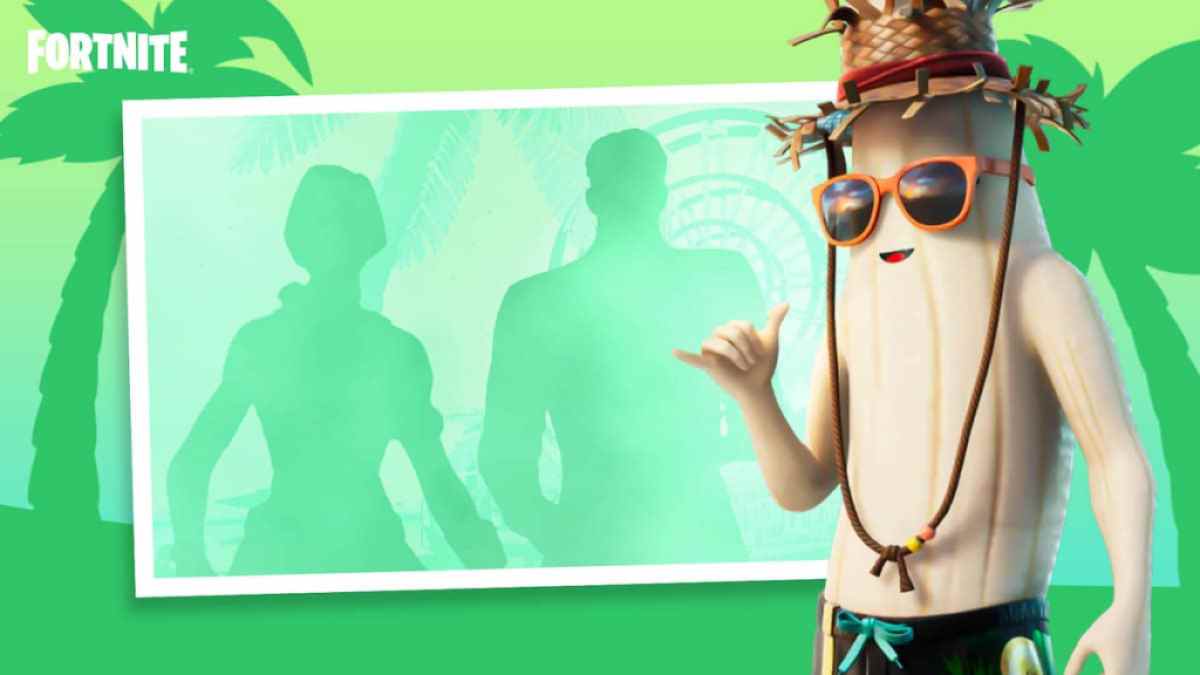 You'll have to venture to several different Creative Islands to complete these Playwave Challenges. Each player-made island is themed with different genres of music, and each is their own unique experience. Some of them will require you simply find music notes spread around, and others have more specific tasks to complete in the game. Here's everything you need to do to earn some XP and some exclusive Playwave rewards:
Dance/Electronic
Up and Running - (6573-4353-1481)
Restore health in Up and Running (15) - 15k XP
Alternative/R&B
Emotion in Motion - (6760-2678-8455)
Collect music notes in Emotion in Motion (5) - 15k XP
Rising Rhythms - (6691-5164-6147)
Earn points in Rising Rhythms (10) - 15k XP
Memory Lane - (5949-7383-6590)
Interact with objects in Memory Lane (5) - 15k XP
Hip Hop/Rap
A Peaceful Night - (7121-7221-6833)
Collect a sword and shield in A Peaceful Night (2) - 15k XP
Dirt Bike Day Dream - (1800-3044-0406)
Collect coins in Dirt Bike Day Dream (5) - 15k XP
Defeat the Trolls - (6241-4042-1055)
Collect music notes in Defeat the Trolls (10) - 15k XP
Dream Factory - (1742-3673-3688)
Collect music notes in Dream Factory (20) - 15k XP
The Vibe Ride - (2723-3808-2061)
Collect music notes in The Vibe Ride (15) - 15k XP
Latin R&B/Soul
The Lost Garden - (2819-6868-1801)
Collect music notes in The Lost Garden (20) - 15k XP
Pop/Punk
Search for Self - (6345-2913-3801)
Collect puzzle pieces in Search for Self (10) - 15k XP
Dark City Race - (0892-1702-1911)
Complete a challenge in Dark City Race (1) - 15k XP
Inferno Forge - (5392-0465-9658)
Smash statues in Inferno Forge (5) - 15k XP
Pop/Rock
Cerebral Cinema - (3060-2881-1088)
Collect music notes in Cerebral Cinema (10) - 15k XP
The Journey - (8297-8139-4946)
Collect music notes in The Journey (15) - 15k XP
Casino Heist Payload - (4492-4070-9550)
Eliminate opponents in Casino Heist Payload (2) - 15k XP
All Playwave Rewards in Fortnite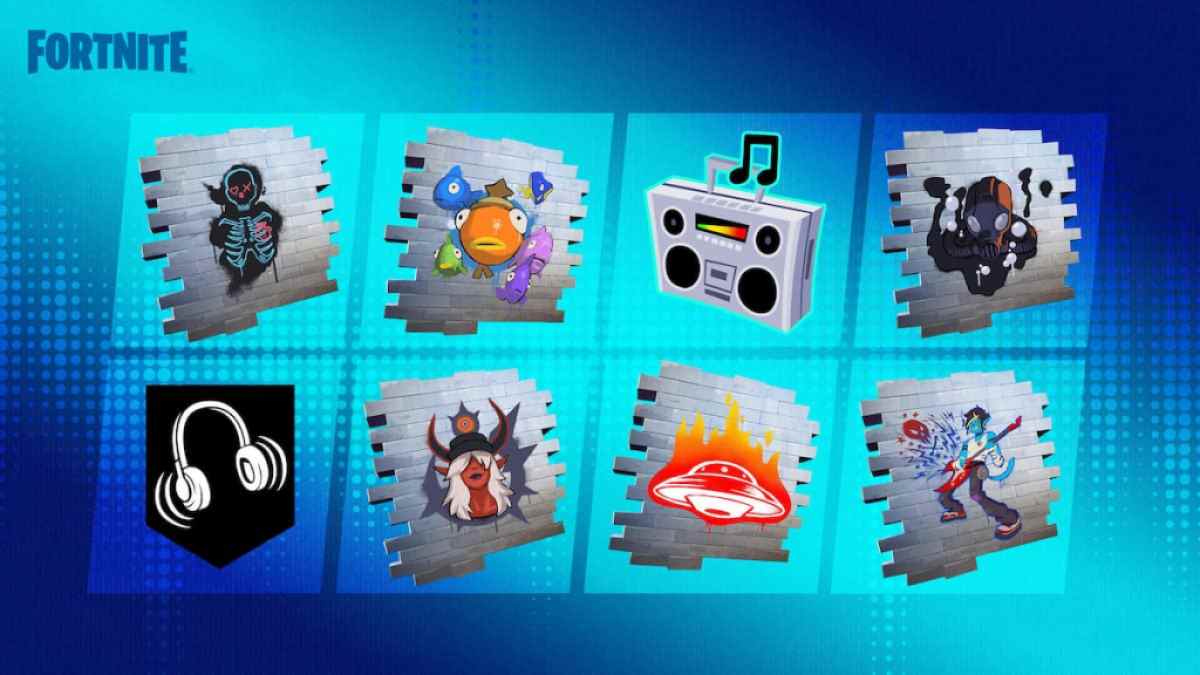 You can unlock some cool Playwave rewards as you complete challenges for each location. You'll need to complete specific amounts of them at a time to start earning your rewards. Here's a look at all the rewards:
Complete 3 Playwave Quests (3): Desdemona Sees All (Spray), Blending In (Spray)
Complete 6 Playwave Quests (6): Chaotic Plunge (Spray), Booming Note (Emoticon-Animated)
Complete 9 Playwave Quests (9): Party Trooper was here (Spray), Headphones Banner Icon
Complete 12 Playwave Quests (12): Once in a Generation (Loading Screen), Solo Sulk (Spray), Hot Saucers (Spray)
Don't waste time to begin your musical journey because Playwave will only be available until May 15, at 12 am EST. You'll want to try to claim all your rewards before they are gone.
Looking for more Pro Game Guides Fortnite content? Check out our guides on Fortnite 'Waiting in queue' – What it means and how to fix or All Star Wars Find the Force Quests & Rewards in Fortnite!