Fortnite is arguably the most famous battle royale game in the world. It has engaging combat, great modes, a large fan base, and is free to play! But no matter how much fun playing it, mixing things up is always good. Here's a list of the 13 best games like Fortnite so that you can take a break and try similar entertaining battle royale shooters.
Top 13 Games similar to Fornite
13 - Roblox Battle Royale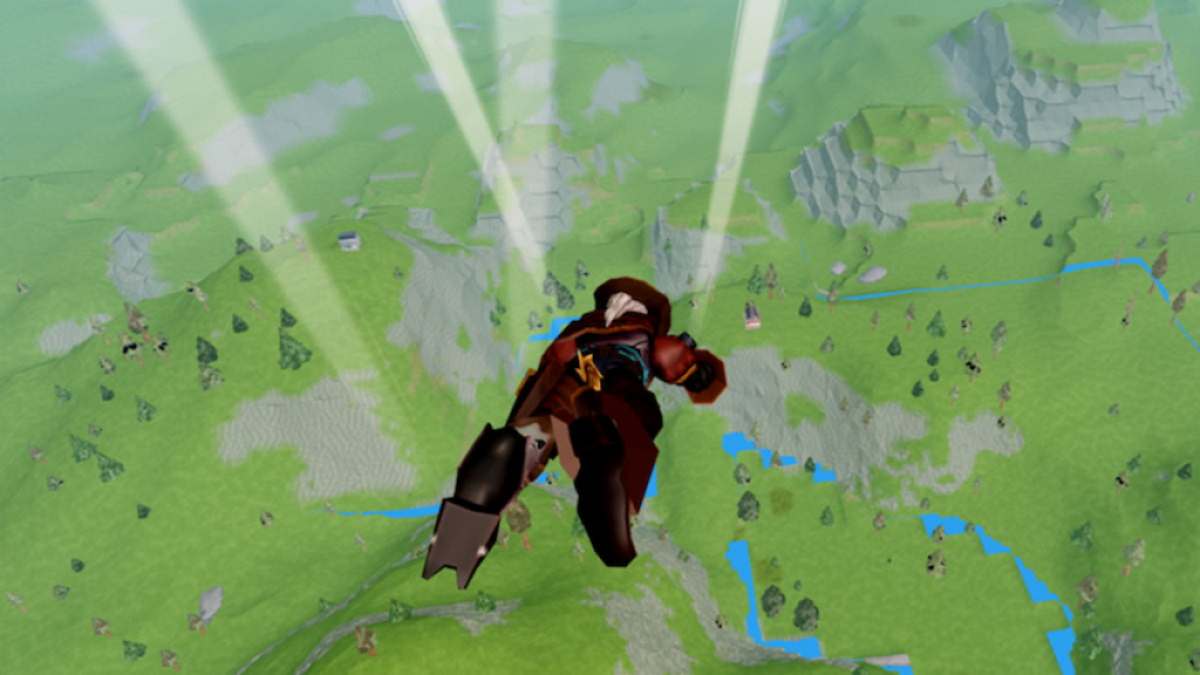 It would be strange if Roblox didn't have a Fortnite clone. Here you'll find everything you'd expect from a Roblox battle royale game, from game mechanics and weapons to skins. Originality is not what you'll find here, but it's nevertheless an interesting experiment.
12 - World Boss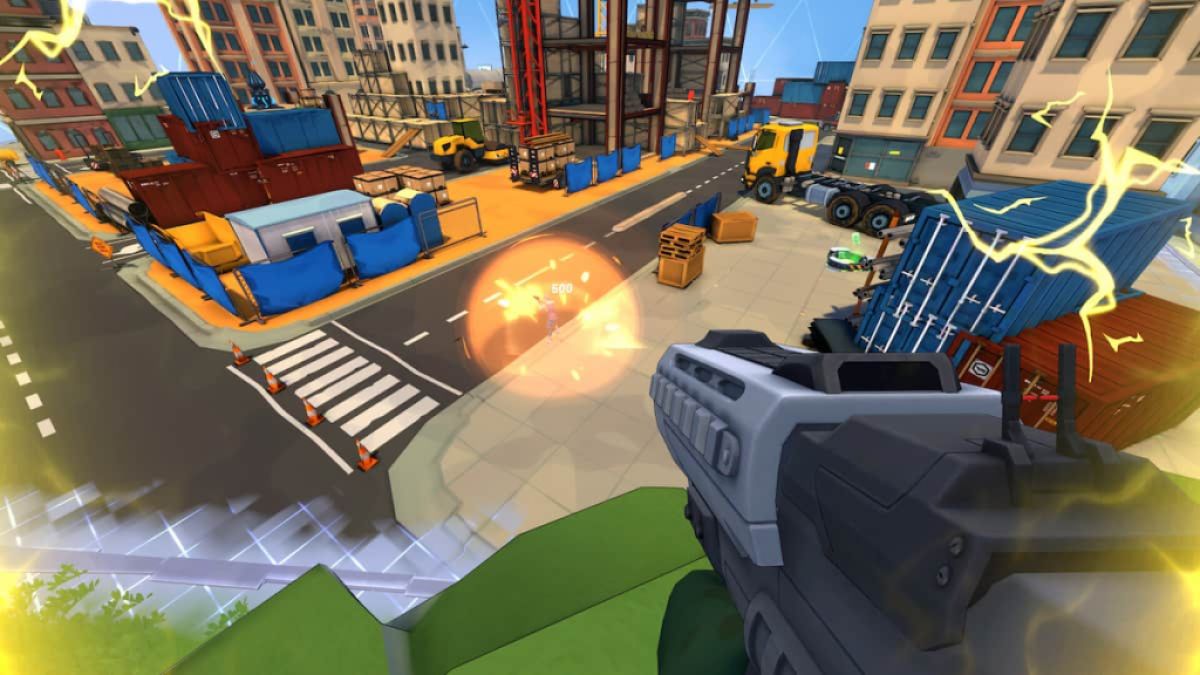 World Boss is a free-to-play first-person shooter with cartoonish-looking visuals. You can play with 15 players in a battle for the World Boss crown. As you level up, you'll unlock special abilities that can help you become even better in combat. Although this is not an apparent Fortnite clone, it draws some inspiration from the popular title. One of them is the casual component and visual lifestyle.
11 - Super Mecha Champions
Super Mecha Champions is a third-person shooter where you can use giant robots in combat. It looks like a combination of a Robotech cartoon, Titanfall, and Fortnite. It's a chaotic, non-stop action on the streets of futuristic Rock Alpha City. Super Mecha Champions is available for PC and mobile devices.
10 - GTA Online
You can't make a list of games where you can destroy things in third-person without a Grand Theft Auto game. Whenever you need to express yourself, GTA Online is here to satisfy your need to be a well-dressed killer. It's not technically a battle royale title, but it offers all the fun of large map action combined with vehicles, weapons, and third-person perspective.
9 - Ring of Elysium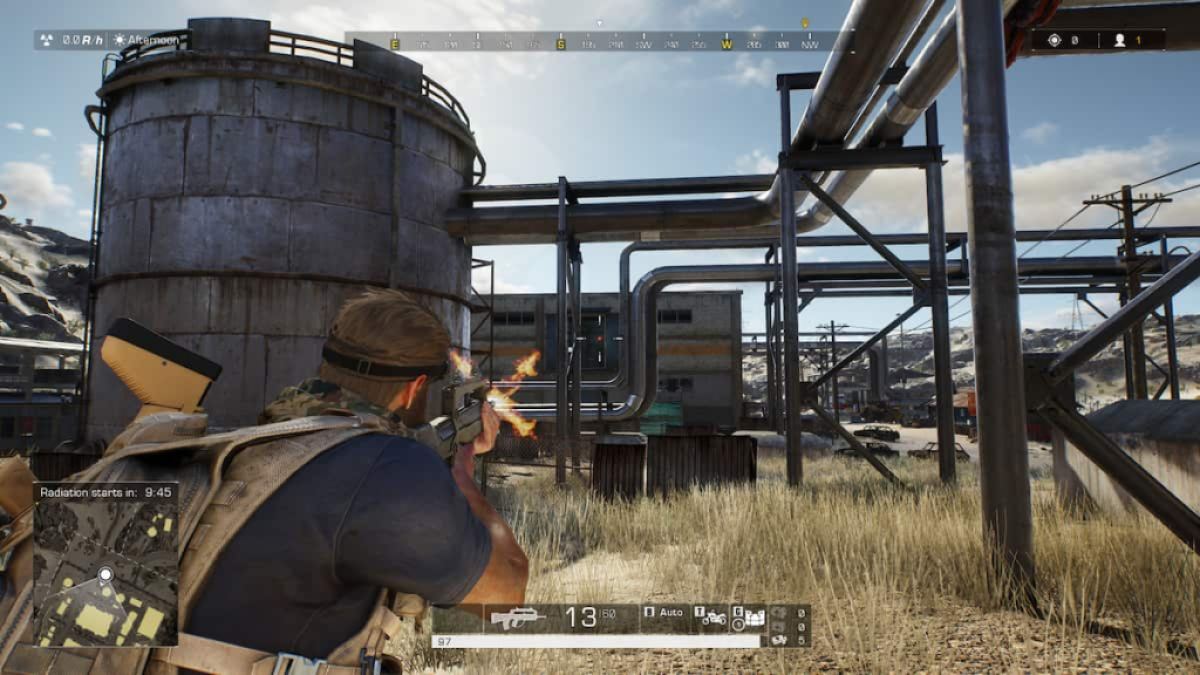 Ring of Elysium is a battle royale third-person shooter set in post-apocalyptic maps. This game answers how it would look if you'd mix Fortnite action with realistic visuals of Escape from Tarkov. It has things you like in Fortnite (skins, vehicles, gadgets) but also the brutality of modern shooters.
8 - CRSED: F.O.A.D.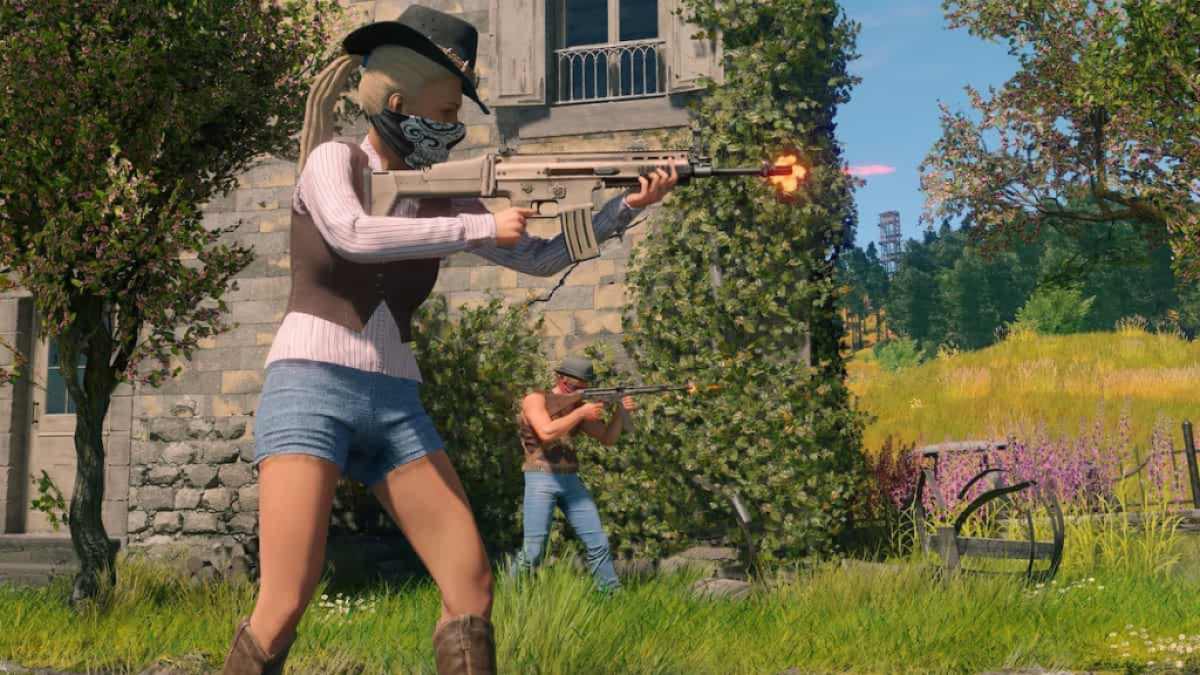 If you want to take a break from Fortnite but play a fun shooter with weird elements, look no further than CRSED: F.O.A.D. (Cuisine Royale Second Edition: Fulfillment of All Desires). This free-to-play title has realistic weapons, unrealistic superpowers, and super-crazy skins, which makes it one of the best games like Fortnite.
7 - Rumbleverse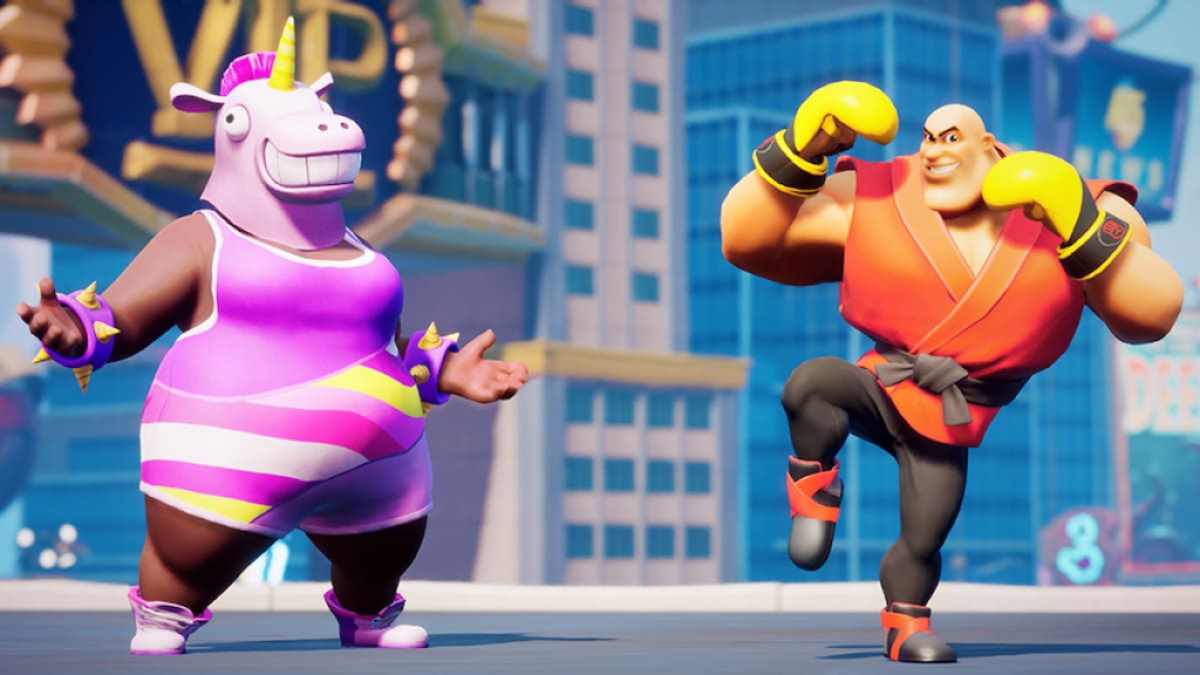 What if Fortnite had no weapons, and you had to beat all opponents to the ground? Rumbleverse offers the answer to this question! This is a third-person battle royale brawler where you explore the map in search of special moves and melee weapons. As the publisher is Epic Games, all similarities to Fortnite are intentional, from visuals to game mechanics. The key question is - is it engaging enough without ranged weapons?
6 - Apex Legends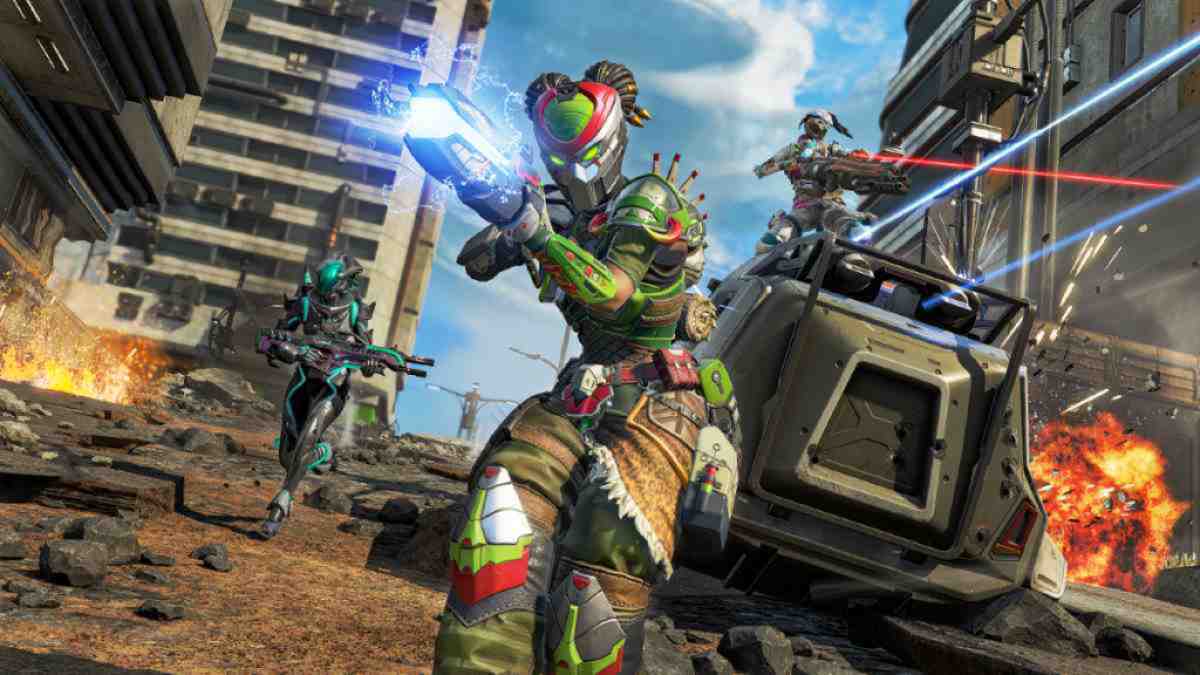 Apex Legends is a hero shooter where you won't have an opportunity to wear funny hats, but you'll enjoy multiplayer skirmishes. This is a hero shooter, which means you still can enjoy character customization, but with a focus on gritty action. Those are strong enough reasons to have Apex Legends on the list of the best games like Fortnite.
5 - Call of Duty Warzone 2.0
Warzone 2 is a primarily battle royale FPS shooter that offers enough activities to forget Fortnite (at least for a while). What differentiates Call of Duty: Warzone 2.0 from other similar titles is life-after-death action. When you die in combat, you're not finished. Instead, you're sent to Gulag, where you must escape and respawn on the map.
4 - Overwatch 2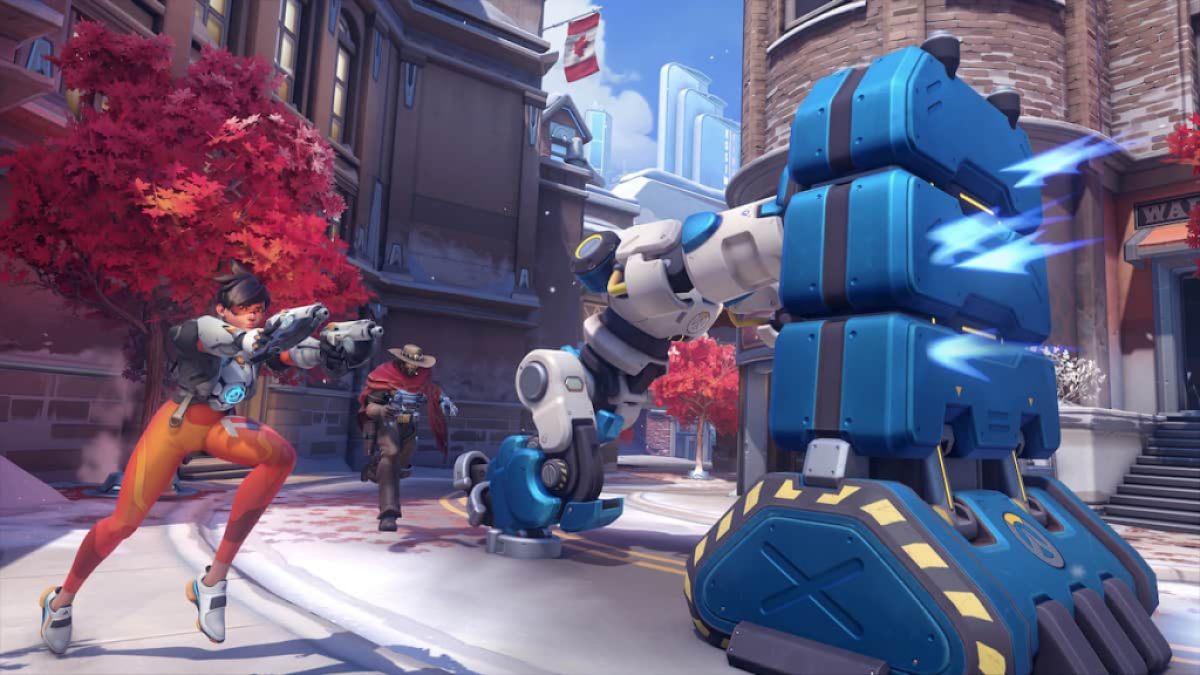 Although Overwatch 2 is an FPS hero shooter, it has many similarities to Fortnite. It has similar visuals, many Overwatch 2 skins for players to choose from, and free-to-play mechanics. It's perfect if you're searching for faster matches but still crave for a great multiplayer experience.
3 - PlayerUnknown's Battlegrounds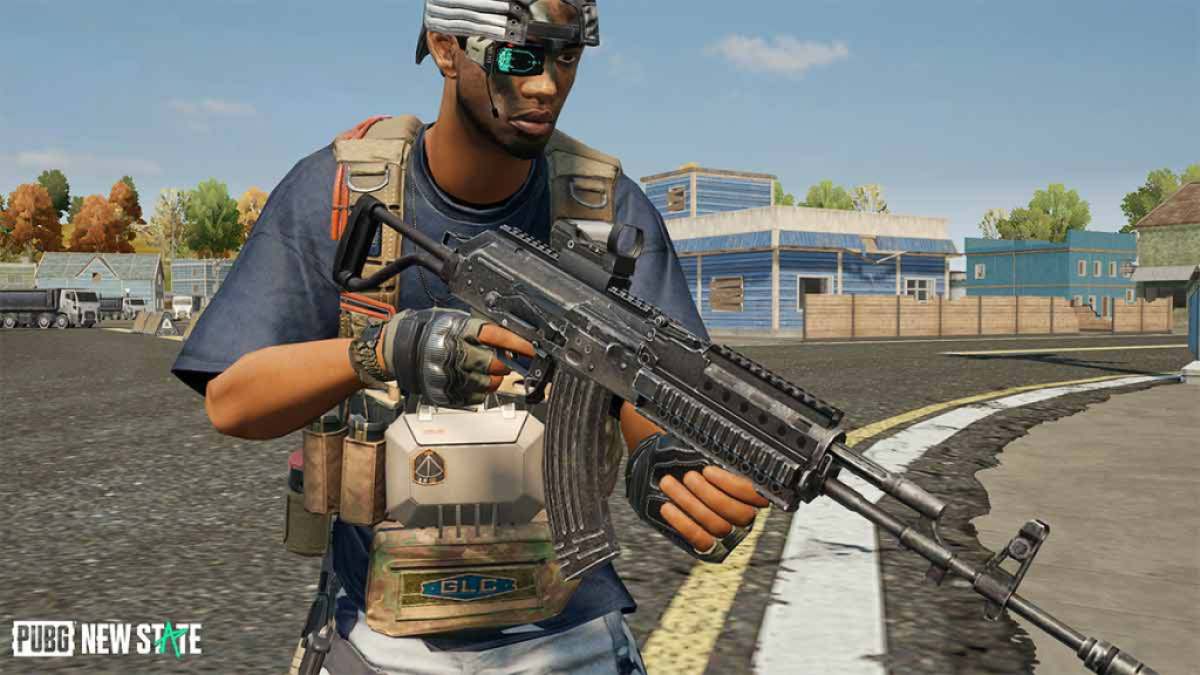 PlayerUnknown's Battlegrounds is essentially the pioneer of the battle royale genre, so playing it can be a great experience if you want a gritty version of Fortnite. Although they're similar games, PUBG brings an entirely different, serious vibe.
2 - Realm Royale Reforged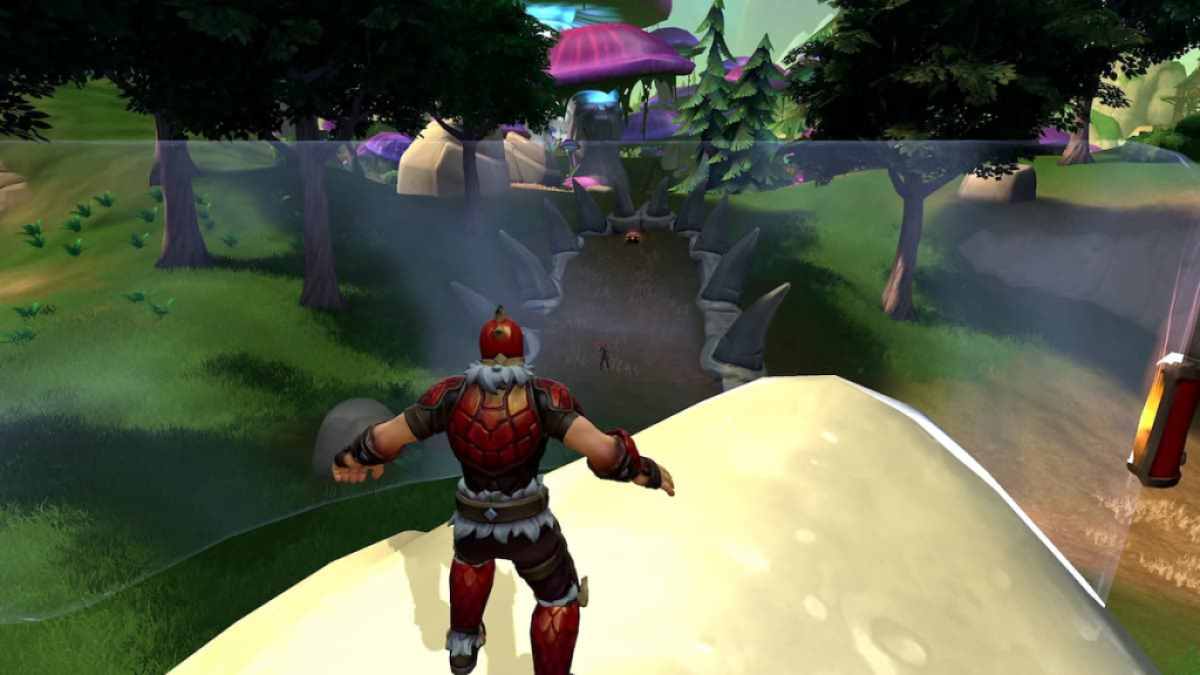 Sometimes it's easy to create a Fortnite-like game. What if Fortnite is happening in fantasy surroundings where you have bows and magic items instead of guns? See, it's that easy! It also helps if the game looks almost the same as Fortnite. So, rest your firearms for a while, and hop into this high fantasy action.
1 - Darwin Project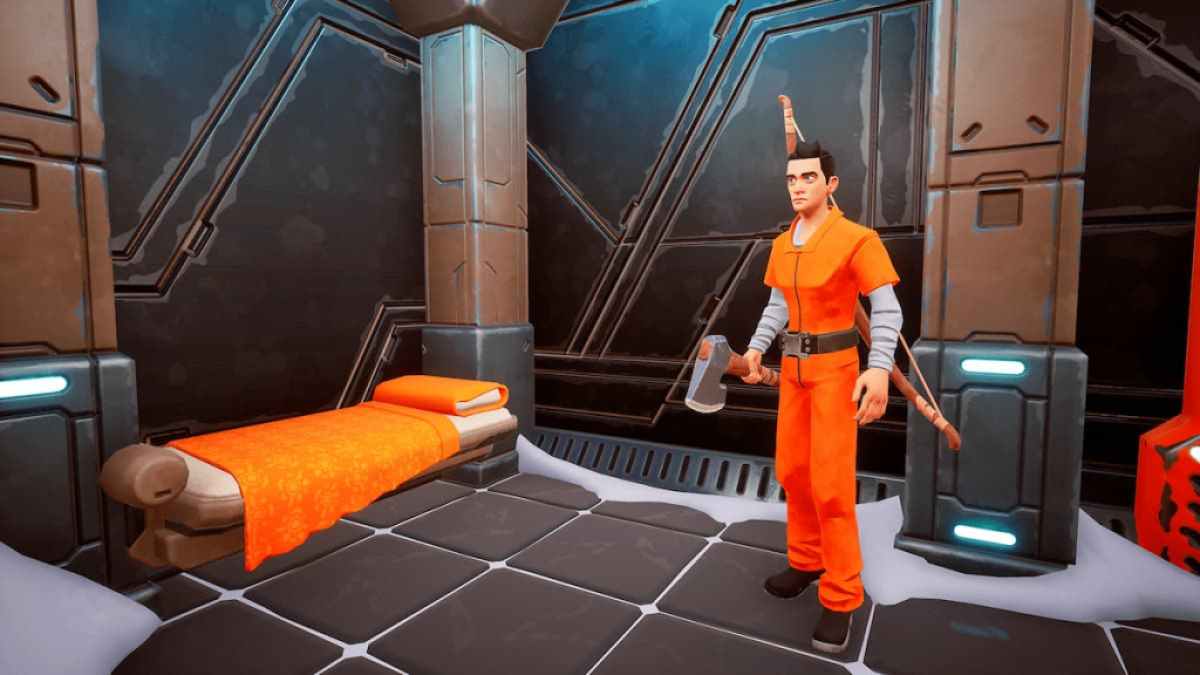 Darwin Project is exactly what you're looking for from a Fortnite-like game; it has similar visuals and battle royale mechanics but a very different concept. Here, you're a prisoner in a post-apocalyptic world preparing for the Ice Age. Each match has ten players fighting for their lives, while the eleventh player is a game director who controls the course of the competition.
For more information on Fortnite, check out Fortnite Wraps List - All Weapons & Vehicle Recolorings on Pro Game Guides.