This guide will show you exactly where to locate Fortbyte 07's location that is accessible by using the Cuddle Up Emoticon inside a rocky umbrella! Keeping up with these Fortbytes will allow you to unlock styles in your Season 9 Battle Pass, and get you closer to the Utopia skin.
Fortbyte #07 Location
Before we head to the location of Fortbyte number seven, we'll need to make sure we have the Cuddle Up emoticon! It can be earned for free by completing up to tier 8 in your Battle Pass! If you've been playing much at all so far, you've likely gotten this far. I recommend putting it in your favorites so you can easily grab it, but that isn't absolutely necessary.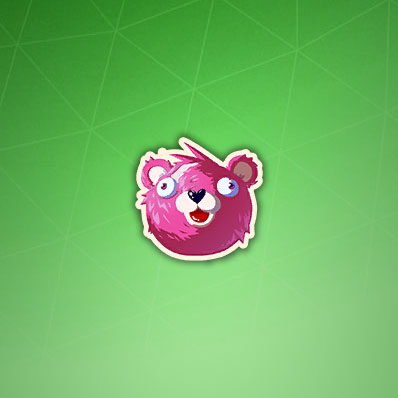 Now for the exact location of the Fortbyte! If you look south east of the current block, you'll see what they refer to as a Rocky Umbrella! This is a small area with some boulders, and down at the handle is the start of a mine shaft. This is where you will want to head to grab the Fortbyte.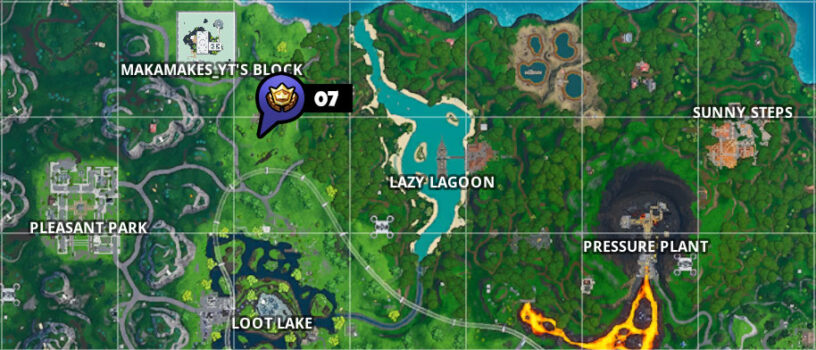 Head to the southern most part of the umbrella, right where the handle would be. Just above the mine shaft area is a wooden area that you can land on, and this is where you fill find the Fortbyte. Use the Cuddle Up Emoticon near it, and you will be able to collect the #7 Fortbyte!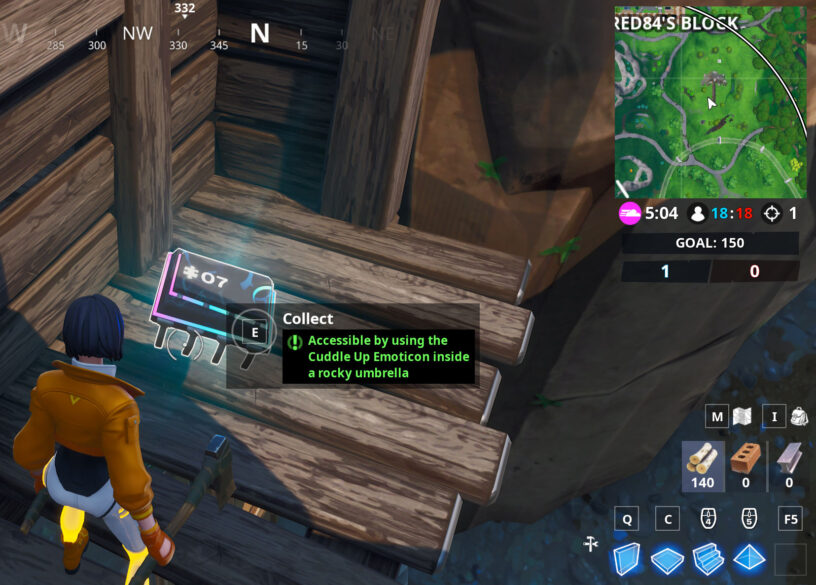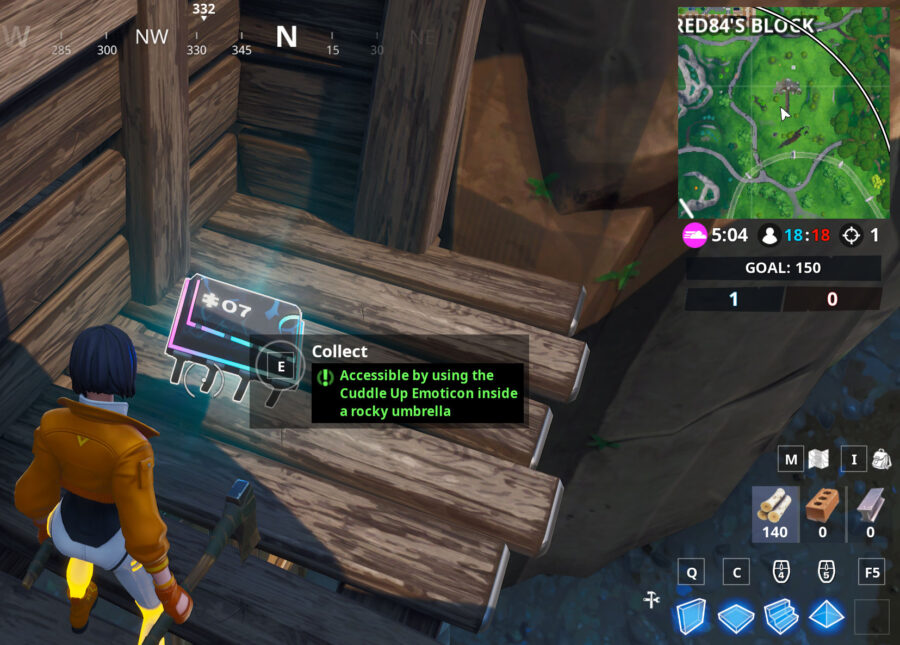 If you haven't found the rest of these yet, then check out our Fortbyte Guide!
Fortbyte #07 Video