This is a quick guide on how to find Fortbyte 18's Found somewhere between Mega Mall and Dusty Divot! Keeping up with these Fortbytes will allow you to obtain styles in your Season 9 Battle Pass, and get you closer to unlocking the Utopia skin.
Fortbyte #18 Location
Head on over to the west of Mega Mall. There's a small shack near one of the Slipstream hubs.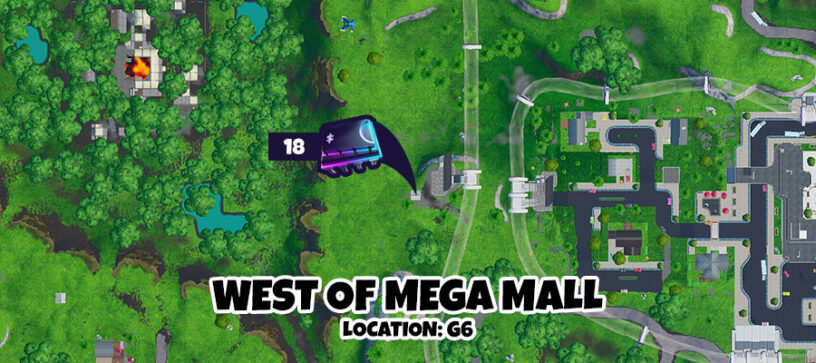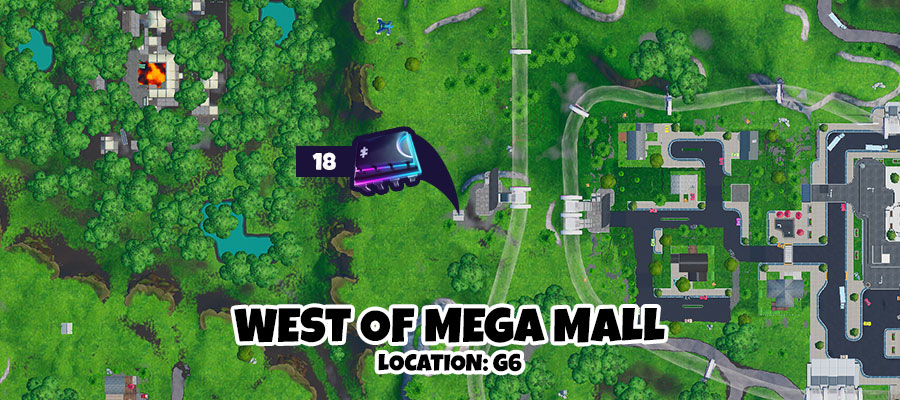 [fortnite_bests]
Head on inside the shack, and you'll find Fortbyte #18!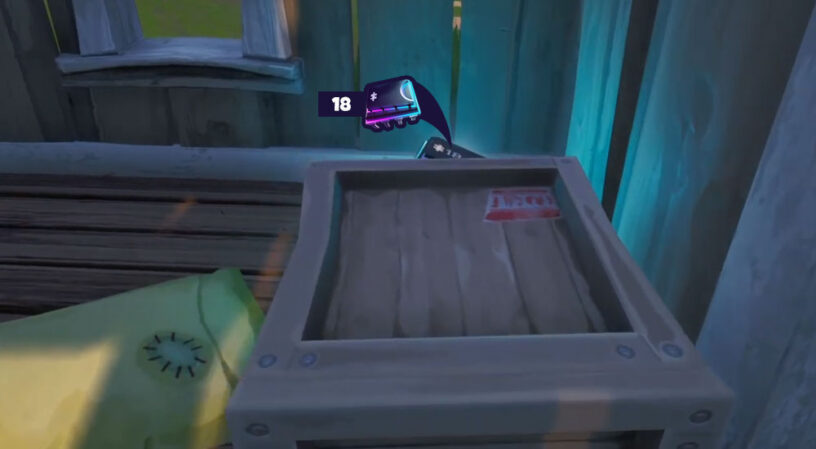 If you haven't found the rest of these yet, then check out our Fortbyte Guide!
Fortbyte #18 Video