This guide will show you exactly where to locate Fortbyte 22's location that is accessible by using Rox Spray in an underpass! Keeping up with these Fortbytes will allow you to unlock styles in your Season 9 Battle Pass, and get you closer to the Utopia skin.
Fortbyte #22 Location
There is a bit of a requirement before obtaining this Fortbyte, and that's making sure you have the Rox Spray! You can earn it by completing up to Tier 6 in your PAID battle pass. Yes, unfortunately this one can't be obtained if you don't have the full battle pass for season 9. Equip the spray to your favorites for ease of use, and you'll be ready to head into the game.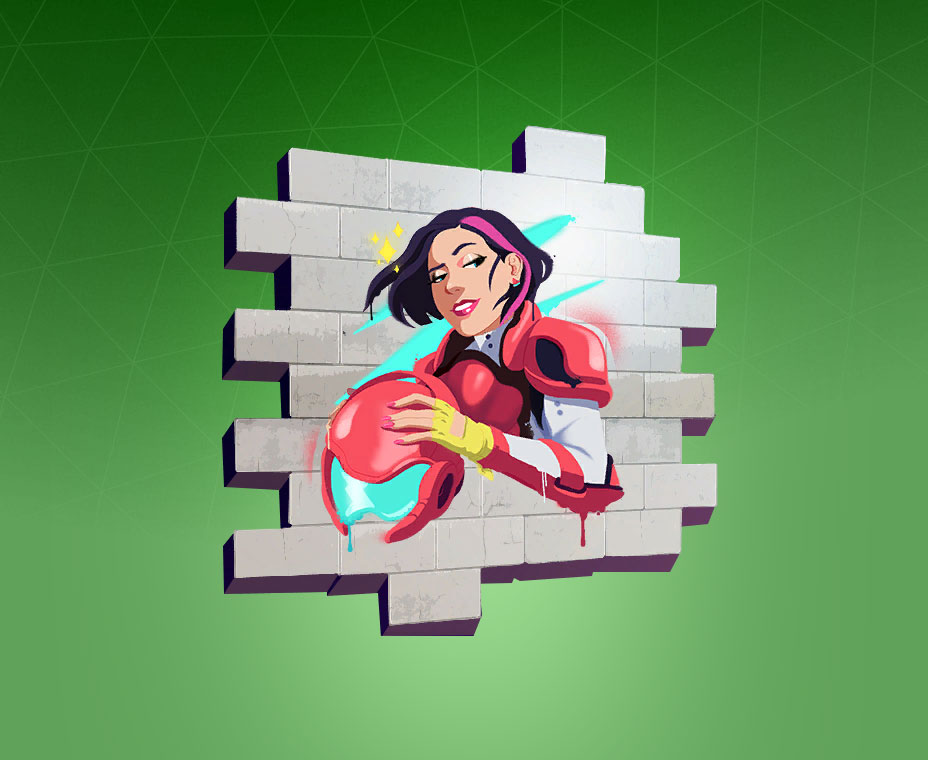 Now for the exact location of the Fortbyte! You need to head to Neo Tilted for this one, and go south west onto the lower level beneath the overpass/bridge. The exact location is right next to the big moving truck that's down there.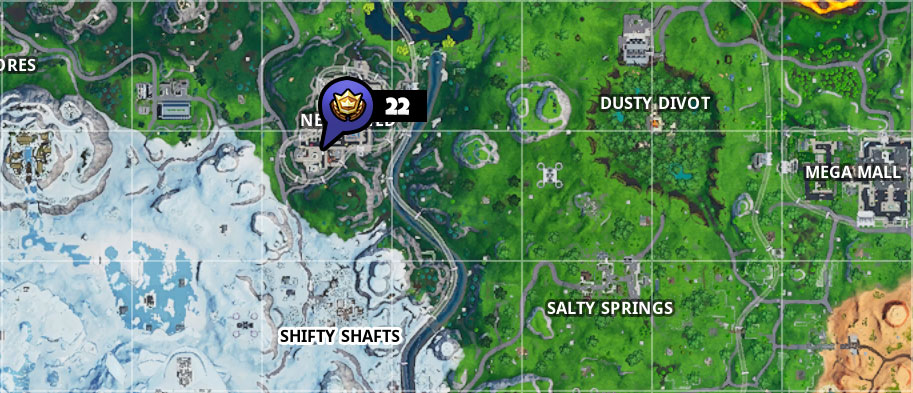 Once you reach the area, you should see the Fortbyte in the corner of this area. Use the Rox spray right next to it, and it will unlock allowing you to collect Fortbyte number 22!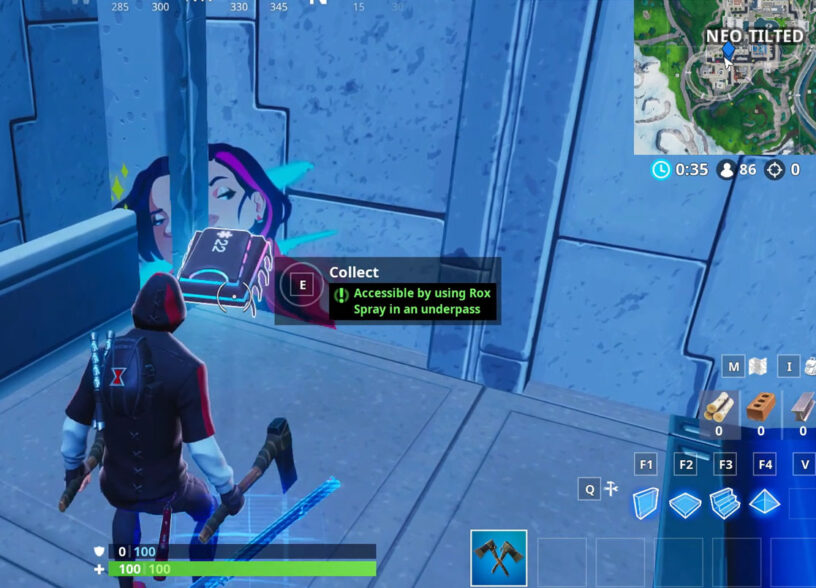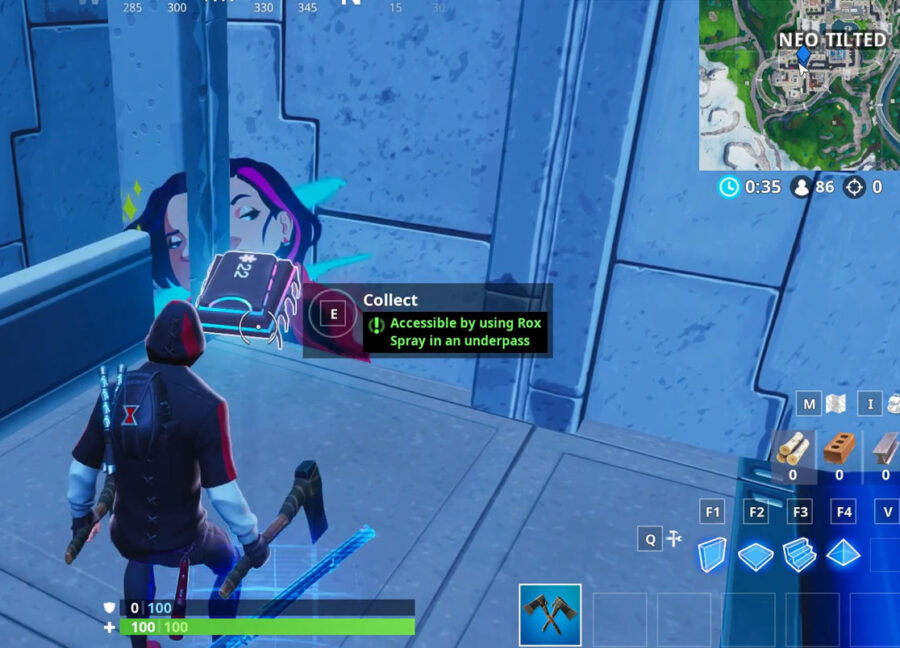 If you haven't found the rest of these yet, then check out our Fortbyte Guide!
Fortbyte #22 Video