This is a quick guide on how to find Fortbyte 37's Found inside a disaster bunker basement in Pleasant Park! Keeping up with these Fortbytes will allow you to obtain styles in your Season 9 Battle Pass, and get you closer to unlocking the Utopia skin.
Fortbyte #37 Location
We're heading to Pleasant Park and to the northern house that was known in the past for having very little loot.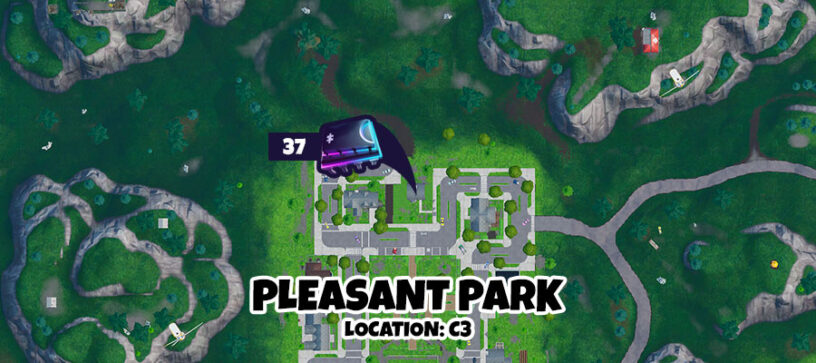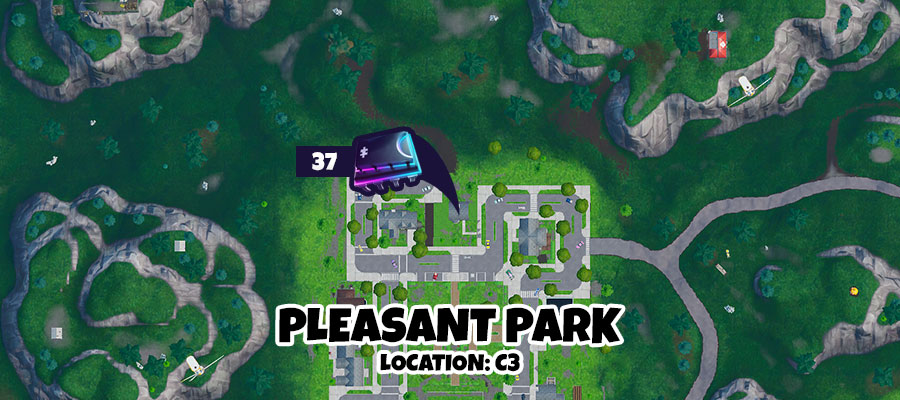 [fortnite_bests]
You'll need to breakdown into the floor under the stairs that will lead you into the basement of the house. Keep going down the stairs and you'll eventually find the disaster bunker, inside of that is the Fortbyte!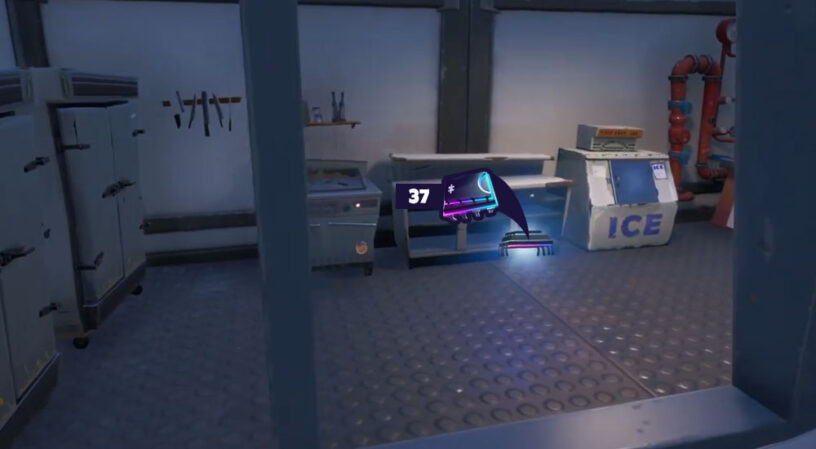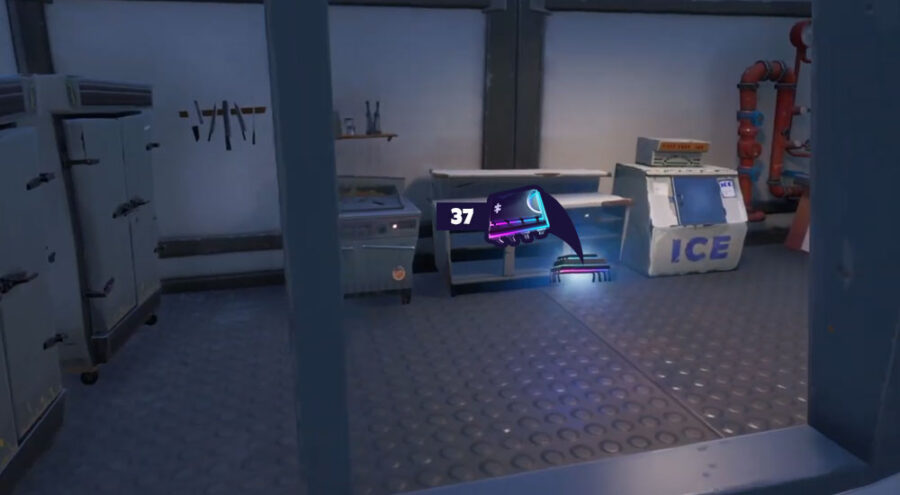 If you haven't found the rest of these yet, then check out our Fortbyte Guide!
Fortbyte #37 Video