This is a quick guide on how to find Fortbyte 43's Accessible by wearing the Nana Cape Back Bling inside a Banana Stand! Keeping up with these Fortbytes will allow you to obtain styles in your Season 9 Battle Pass, and get you closer to unlocking the Utopia skin.
Fortbyte #43 Location
You'll need to have collected 40 total Fortbytes to unlock the Nana Cape Back Bling for this Fortbyte.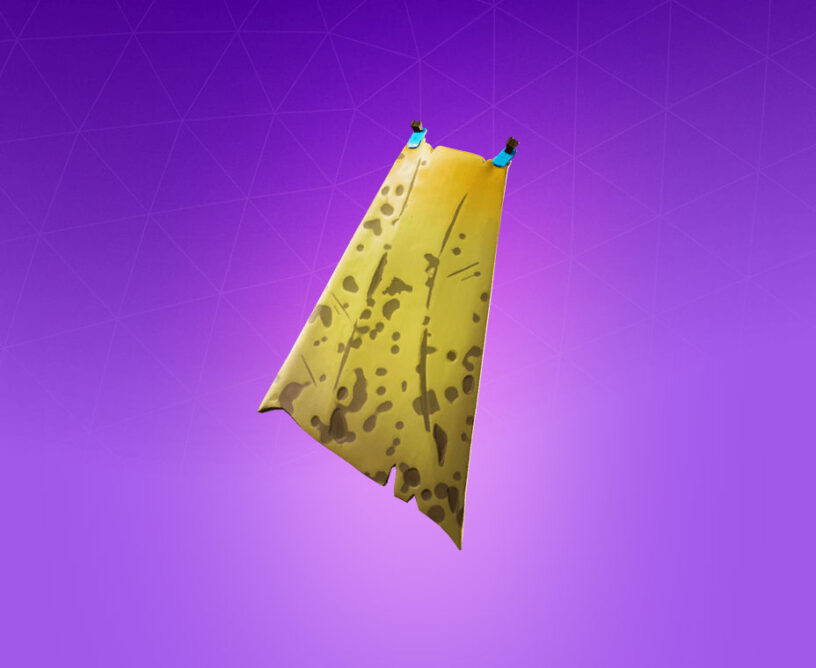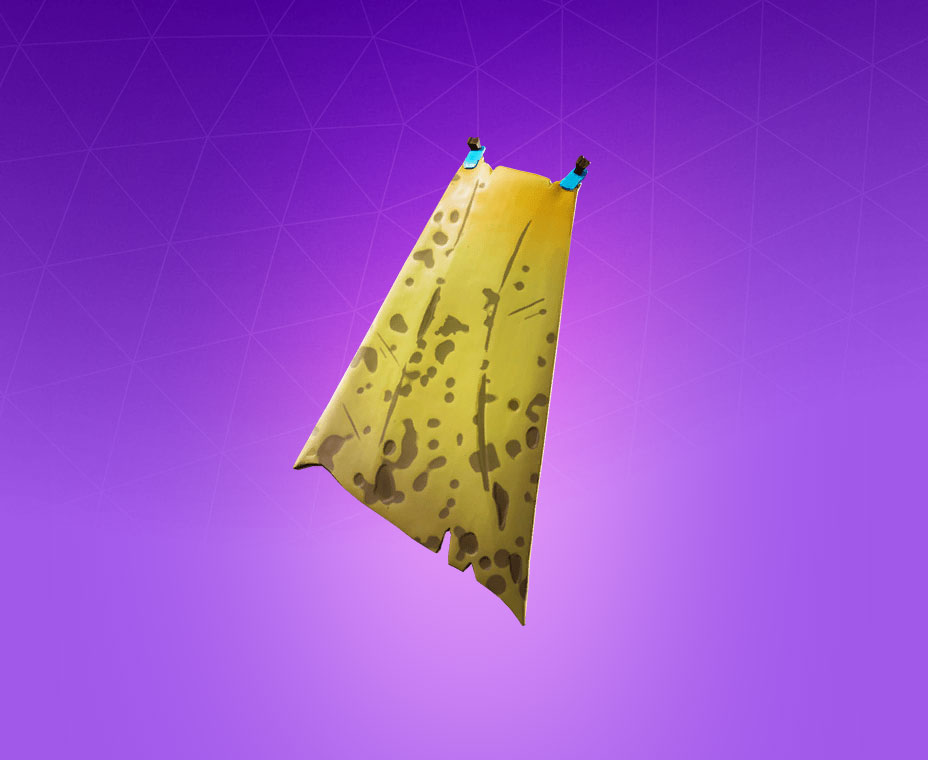 We're going back to Neo Tilted again, and heading to the Banana Stand (there's always money in it).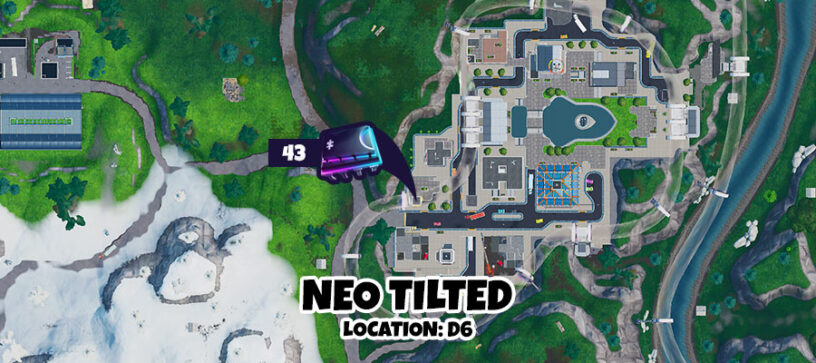 [fortnite_bests]
The Fortbyte can be found right inside, and will unlock as long as you are wearing the Nana Cape Back Bling!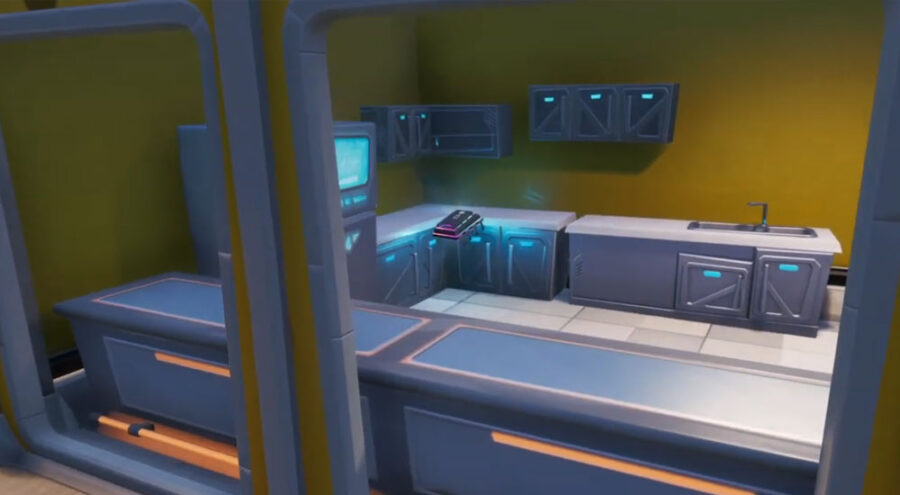 If you haven't found the rest of these yet, then check out our Fortbyte Guide!
Fortbyte #43 Video