This is a quick guide on how to find Fortbyte 51's location that is Accessible by using the Cluck Strut to cross the road in front of Peely's Banana Stand! Keeping up with these Fortbytes will allow you to obtain styles in your Season 9 Battle Pass, and get you closer to unlocking the Utopia skin.
Fortbyte #51 Location
Make sure you have the Cluck Strut emote. You'll need to be at tier #31 of your Battle Pass to obtain it.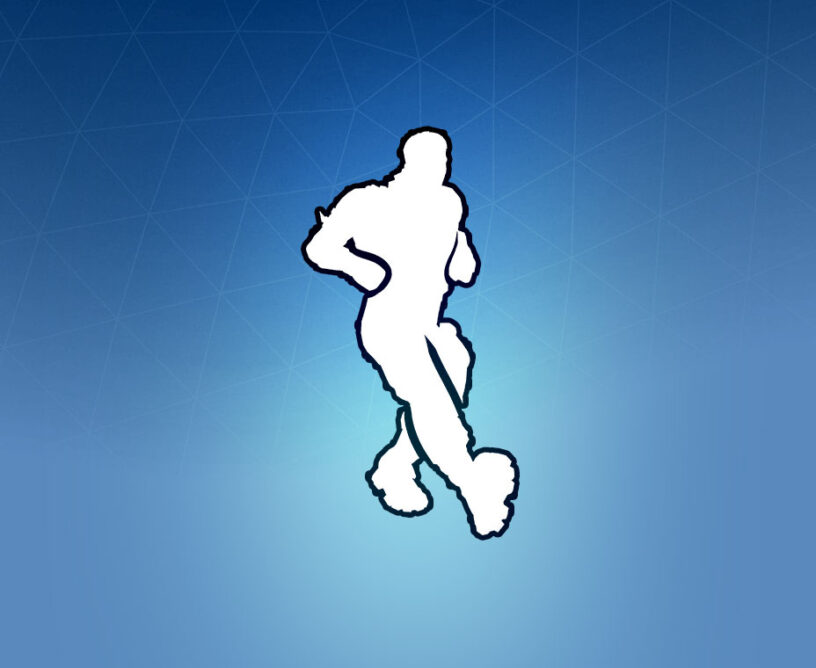 Once you have that equipped, head over to Neo Tilted. On the south west side, you'll find the crosswalk and Peely's Banana Stand.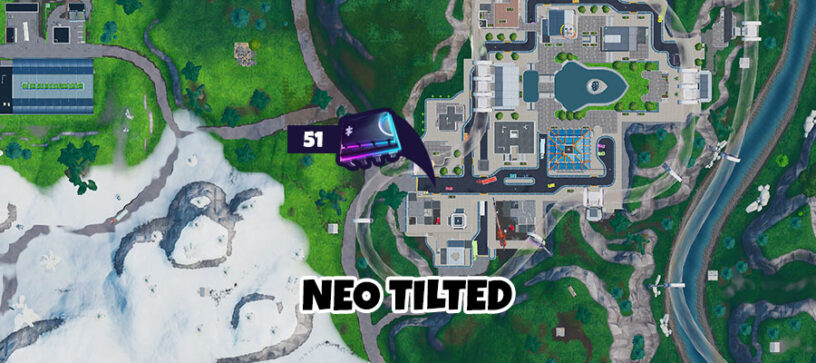 Use the emote, and walk across the street to unlock the Fortbyte!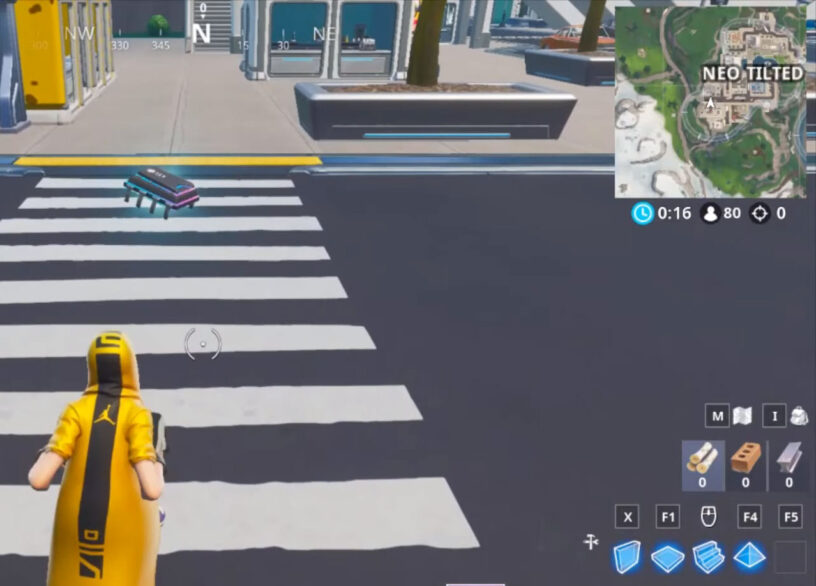 If you haven't found the rest of these yet, then check out our Fortbyte Guide!
Fortbyte #51 Video