This is a quick guide on how to find Fortbyte 67 that is Accessible by flying the Retaliator Glider through the rings under the southern most Sky Platform! Keeping up with these Fortbytes will allow you to obtain styles in your Season 9 Battle Pass, and get you closer to unlocking the Utopia skin.
Fortbyte #67 Location
Be sure you've got your Season 9 Battle Pass to tier 79! You need to have the Retaliator Glider to unlock this Fortbyte.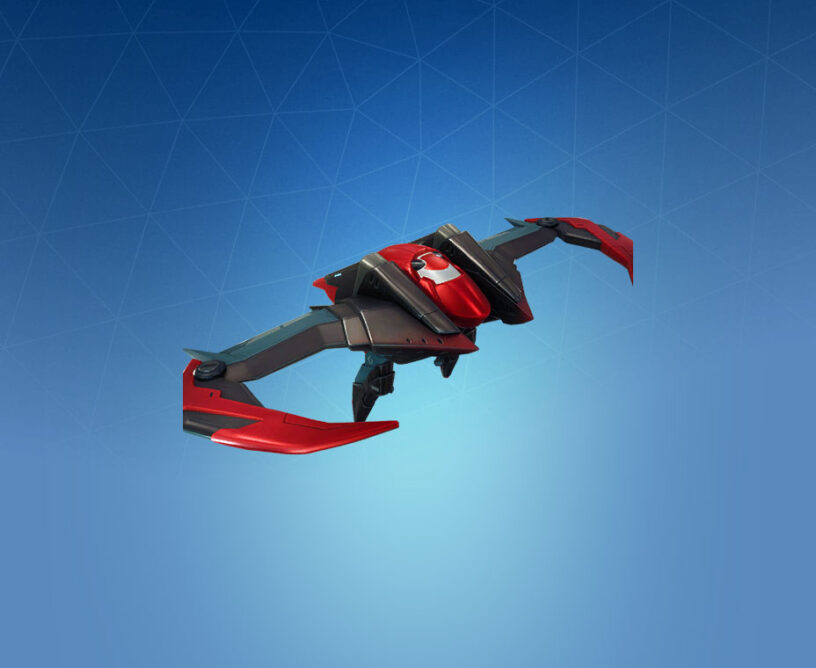 Over near the fork and knife is the southern most Sky Platform. Glide on over to that and you should start to see some triangle "rings."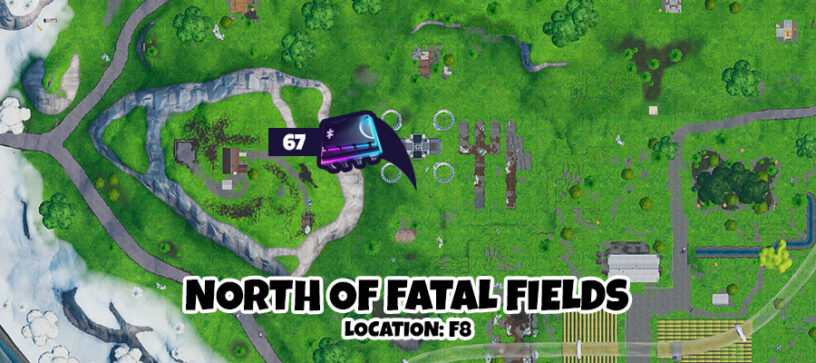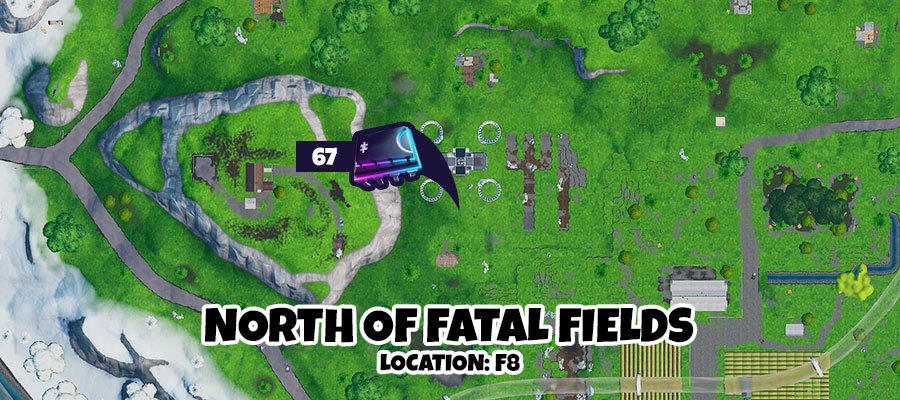 [fortnite_bests]
You need to glide through four of the rings! If you miss one of them, just use the air drafts on the Sky Platform to propel you into the air again!
If you haven't found the rest of these yet, then check out our Fortbyte Guide!
Fortbyte #67 Video