This is a quick guide on how to find Fortbyte 70's location that is Accessible by skydiving through the rings above Lazy Lagoon with the Vibrant Contrails equipped! Keeping up with these Fortbytes will allow you to obtain styles in your Season 9 Battle Pass, and get you closer to unlocking the Utopia skin.
Fortbyte #70 Location
First things first, you'll need to have the Vibrant Contrails item from your battle pass equipped. This requires you to be at tier 26 of your battle pass, so if you aren't there yet, you'll need to start leveling it up!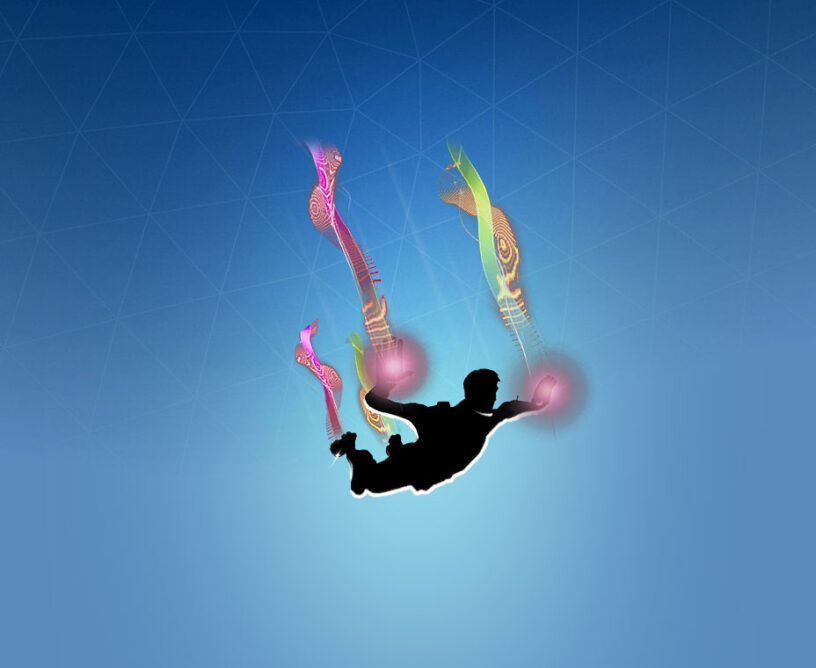 Once you have that equipped, you'll just need to look for the ring over Lazy Lagoon. They look like the following, they won't show up unless you've got the contrail equipped.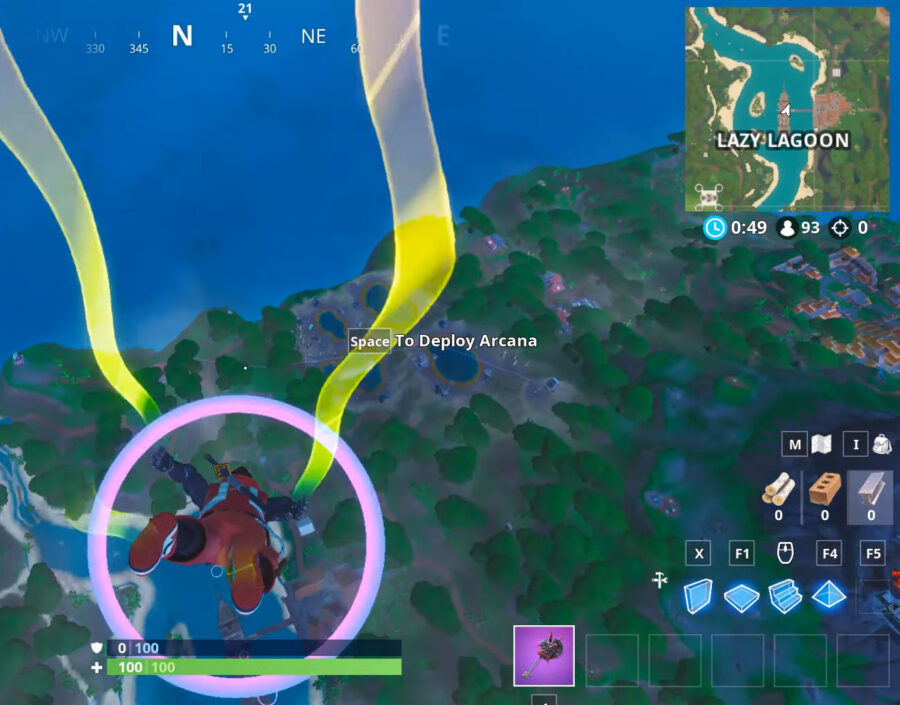 After you float through two of them, the Fortbyte will show up in one of the rings!
If you haven't found the rest of these yet, then check out our Fortbyte Guide!
Fortbyte #70 Video