This is a quick guide on how to find Fortbyte 94 which is Accessible by using the Scarlet Scythe Pickaxe to smash a blue canoe under a frozen lake! Keeping up with these Fortbytes will allow you to obtain styles in your Season 9 Battle Pass, and get you closer to unlocking the Utopia skin.
Fortbyte #94 Location
You'll need to be all the way to tier 87 to unlock the Demi skin and have collected 70 Fortbytes. Once you have both of those, you'll automatically get the Scarlet Scythe.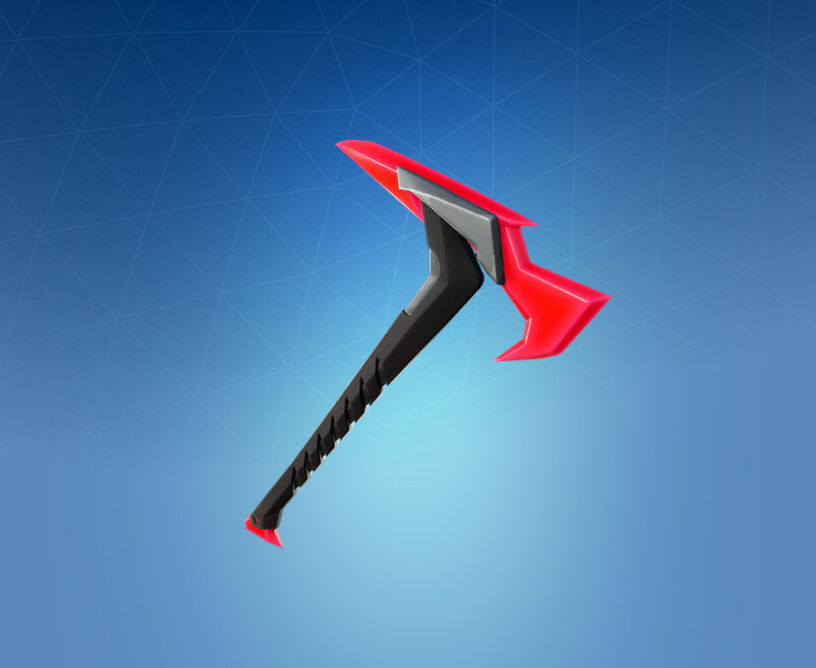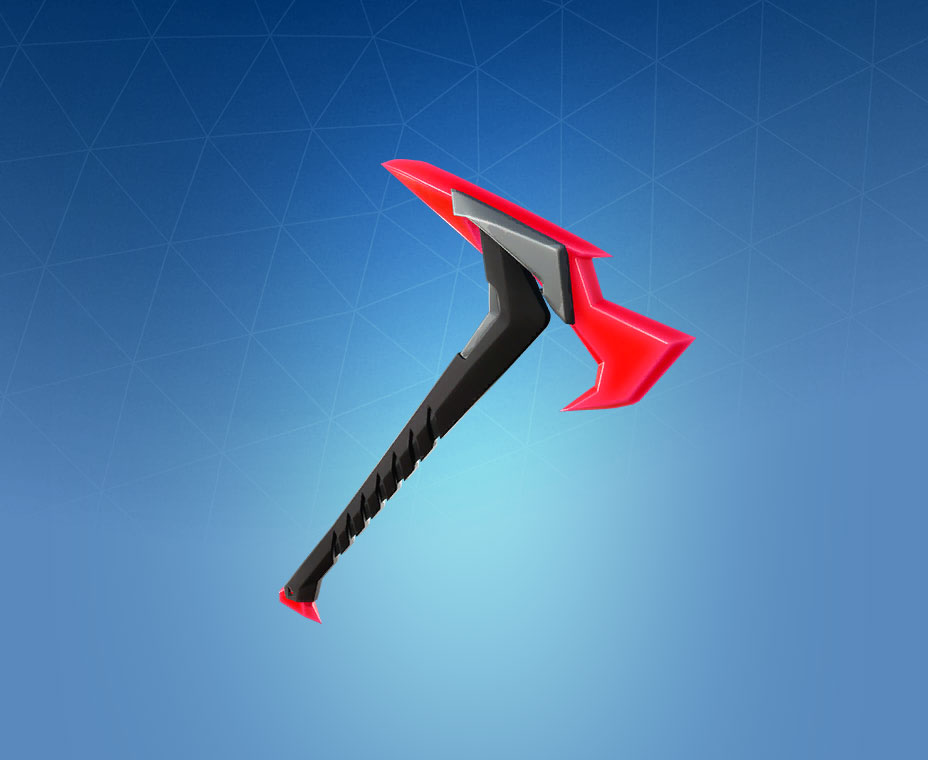 To the west of Shifty Shafts is the former location of Greasy Grove. There's a big building in the middle of the lake, head there to locate the Fortbyte!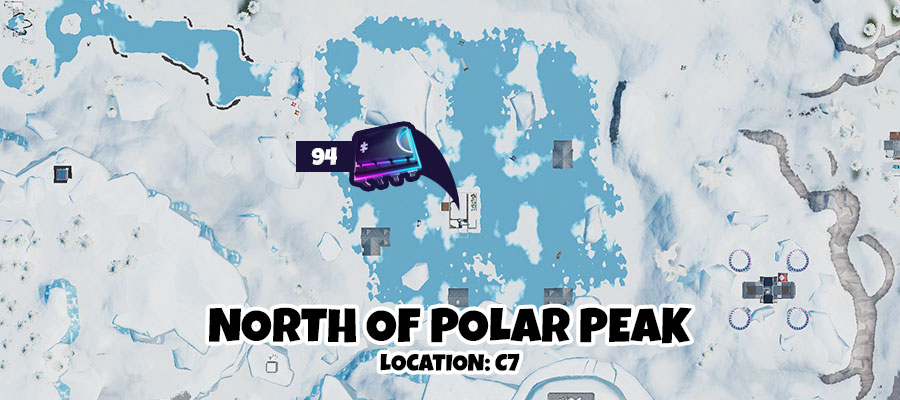 Break through the roof, and on the wall you'll find a blue canoe. If you've got the Scarlet Scythe equipped, smash through it and collect the Fortbyte.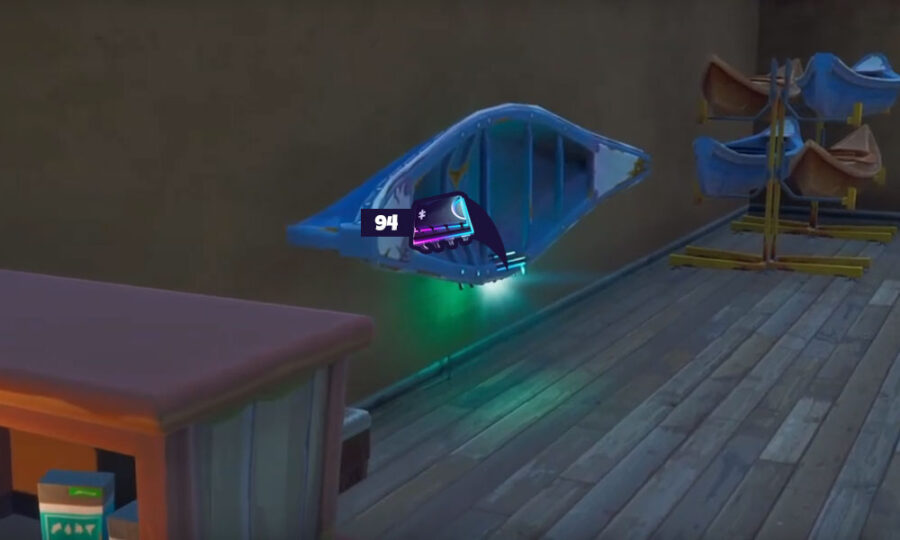 If you haven't found the rest of these yet, then check out our Fortbyte Guide!
Fortbyte #94 Video