With every new season of Fortnite, we get a whole new Battle Pass, so players can unlock a plethora of goodies as they level up to 100 and beyond!
Here's a look at all the skins and styles of the new outfits coming to Fortnite Chapter 2 Season 6 for the Battle Pass!
Fortnite Chapter 2 Season 6 Skins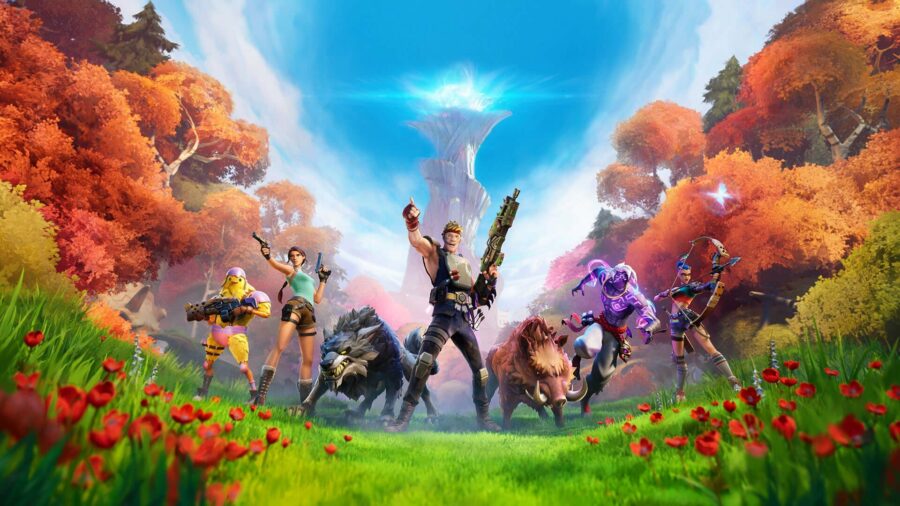 Last season we got some fascinating characters, such as Mancake and everyone's favorites, The Mandalorian, which came out the second you hit level 1!
Though some were unique, many thought they were uninteresting and lost the uniqueness that Epic created over the years.
Adding Lara Croft to the Battle Pass is a sneaky clever move from Epic, and another one by adding the Teen Titan Raven. Overall, I think this Battle Pass is so much better than last season!
If you want to know the Battle Pass Rewards list, we have you covered:
Fortnite Chapter 2 Season 6 Battle Pass Rewards
Styles
There's a lot of additional styles for the Battle Pass skins this season. You will likely earn the majority of them as you level up your pass. It is also possible that some of them will require you to complete specific tasks to unlock them.
This will get updated with full-body pictures when they are found!
Special Styles
The special styles are officially Chromium, Runic, and Golden. These are earned after you hit level 100 on the Battle Pass
Battle Pass Neymar Jr