The long time leaked Collector Museum POI looks like it will finally be making its appearance on the Fortnite map in Chapter 2 Season 4! This appears to be a pretty fun location, with some interesting looking items from the game's past. We've had multiple other Marvel universe locations appear on the map that include Ant-Manor and Panther's Prowl that could signal some new characters becoming available as bosses or as cosmetics!
If you aren't aware of the Collector from the Guardians of the Galaxy films, then you might have missed out on what he's all about. Well, his name kind of gives him away, because he likes to collect incredibly rare items. One of these just happens to be an Infinity Stone, which ends up being quite important in some of the Marvel movies that follow the first Guardians film.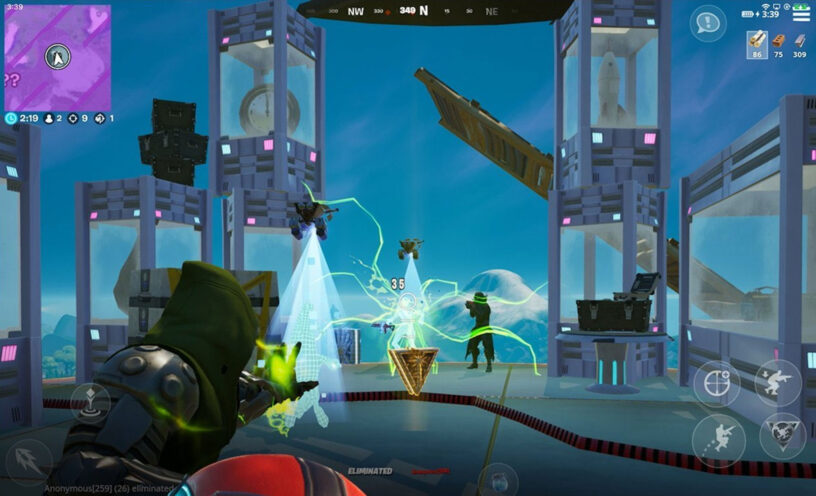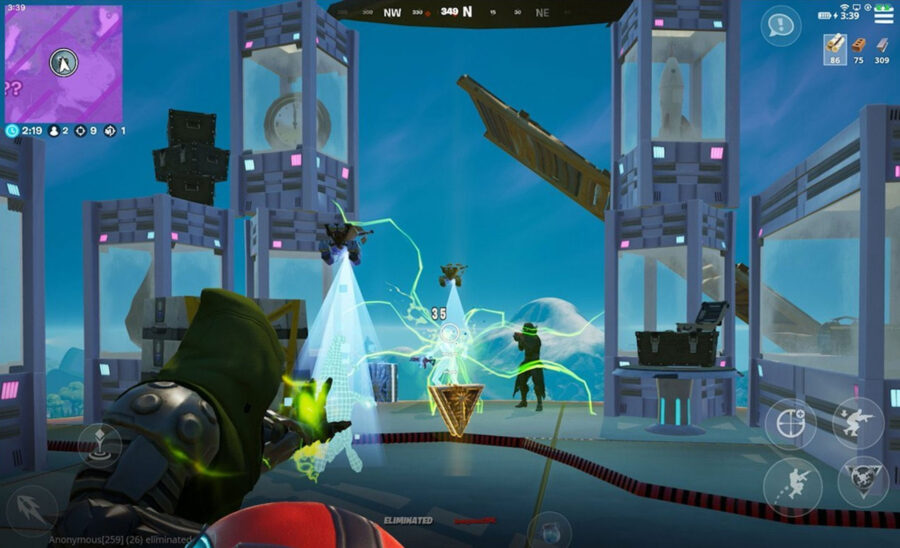 You will be able to find the The collection location south of Retail Row and to the east of Catty Corner. It is on the mountain where you can find the Base Camp Hotel and Mount H7 landmark locations. There's a pretty flat spot where it should fit in pretty well, when you head over there you will be able to find what the Collector has in his archive!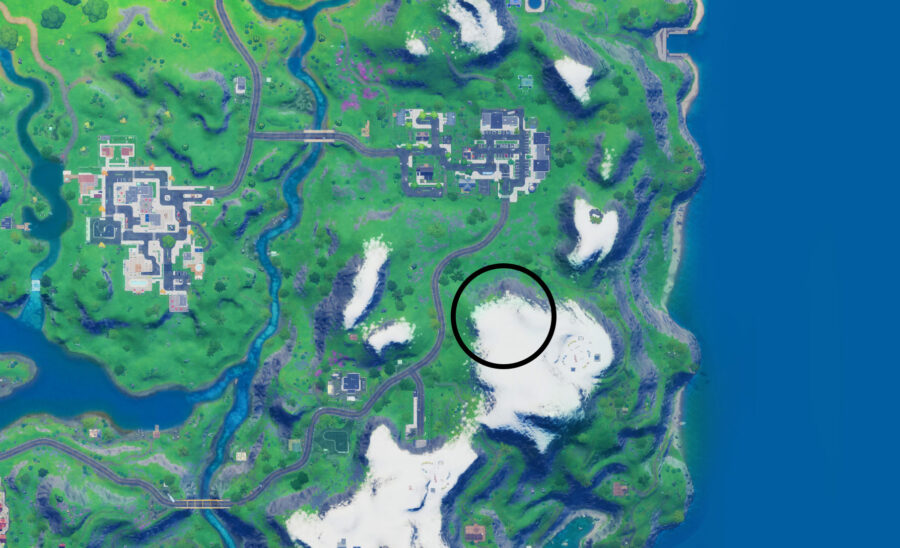 This area is close to the throne you will need to visit to complete one of your Doctor Doom Awakening Challenges! So, make sure to get acquainted with the destination, because you will need to return on at least one occasion to complete a challenge.