If you're curious about what outfits there are out there then I'm attempting to compile a pretty complete list of them! I will include high quality screenshots of each skin as much as possible. If you happen to see some that I'm missing please let me know and I will try to add them.
Outfit Costs
Each outfit is assigned a rarity and each rarity has a different cost.
Green (Uncommon): 800 V-Bucks
Blue (Rare): 1,200 V-Bucks
Purple (Epic): 1,500 V-Bucks
Orange (Legendary): 2,000 V-Bucks
If you're just starting out check out our new player guide: Fortnite Battle Royale Beginner Guide & Tips!
Other Cosmetics/Skins
Fortnite Battle Royale Outfits List
Some outfits are limited edition and will only be available during Holidays or via the Battle Pass. Thanks to fnbr.co for the high quality PNG images!
Outfit Categories
Daily/Weekly Outfits & Skins
Each week two new skins are available, and they rotate through old/new skins every day!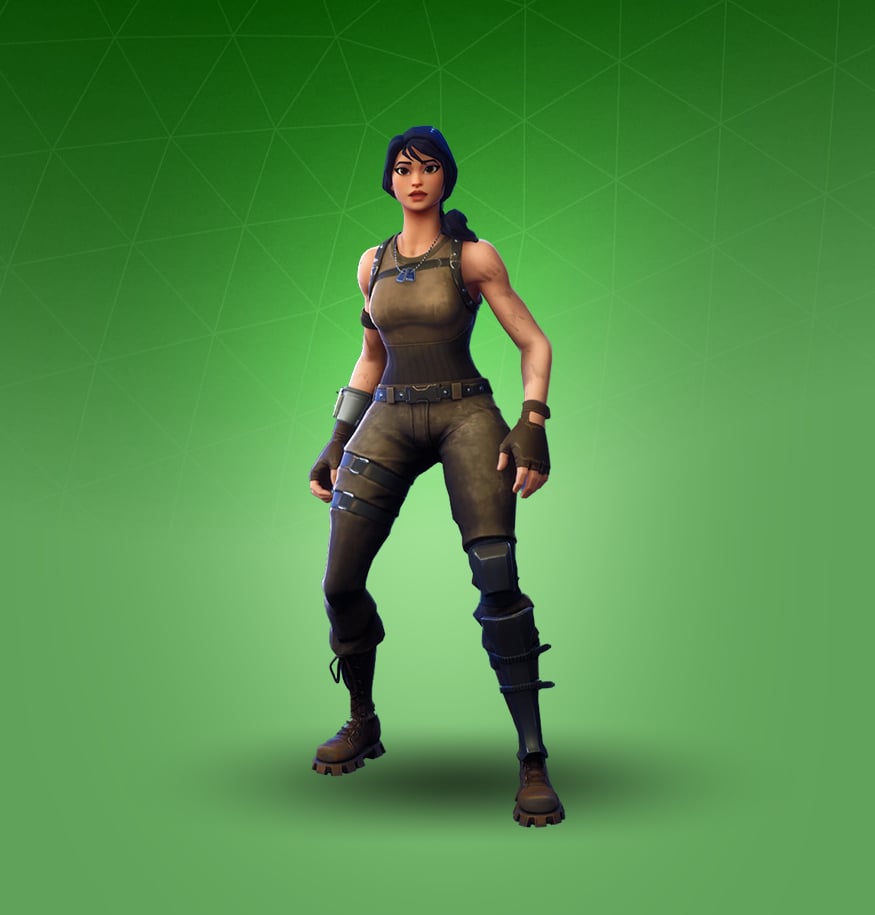 Uncommon: Assault Trooper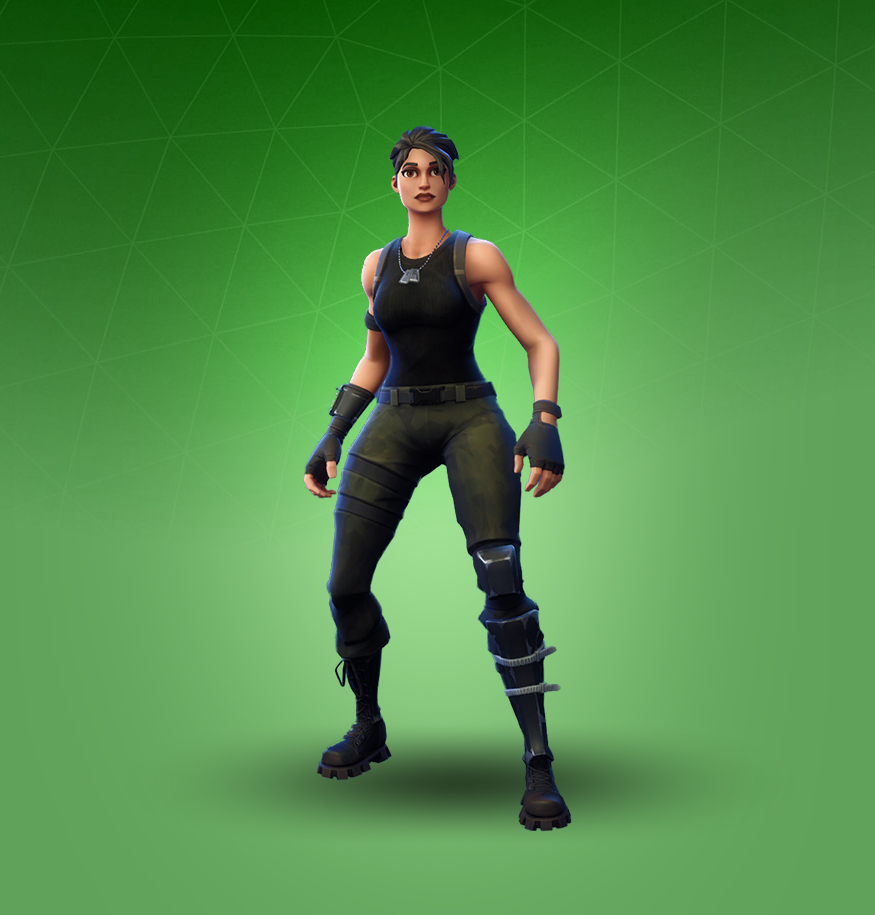 Uncommon: Commando
Uncommon: Devastator
Uncommon: Dominator
Uncommon: Pathfinder
Uncommon: Ranger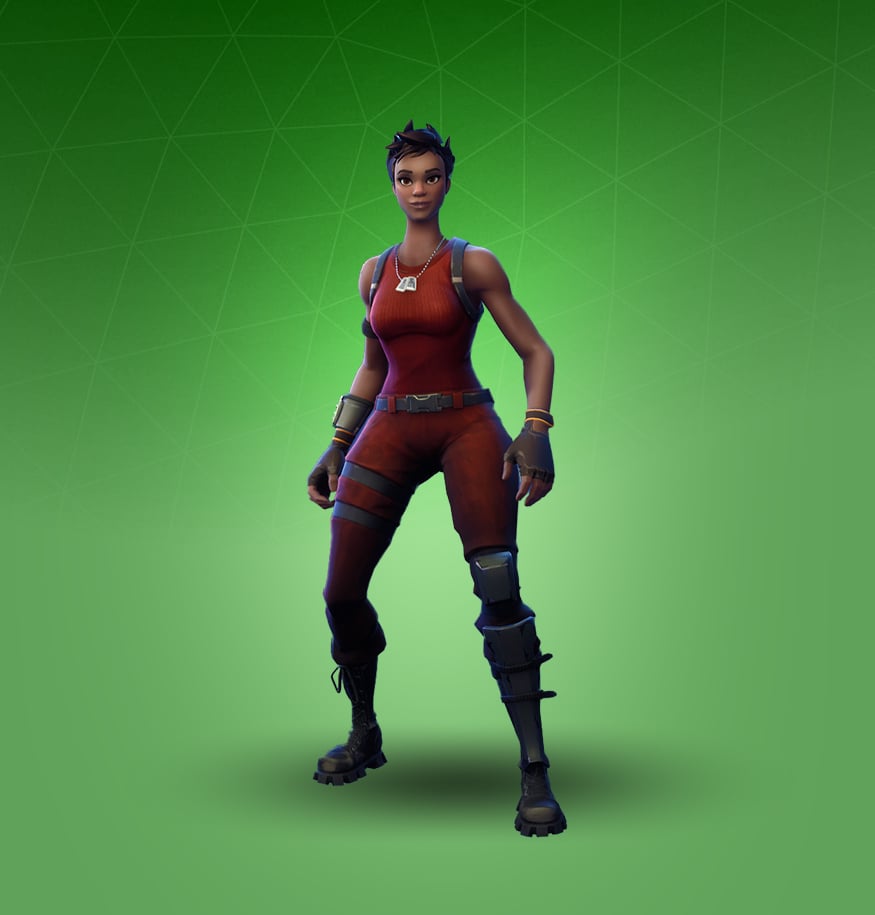 Uncommon: Renegade
Uncommon: Scout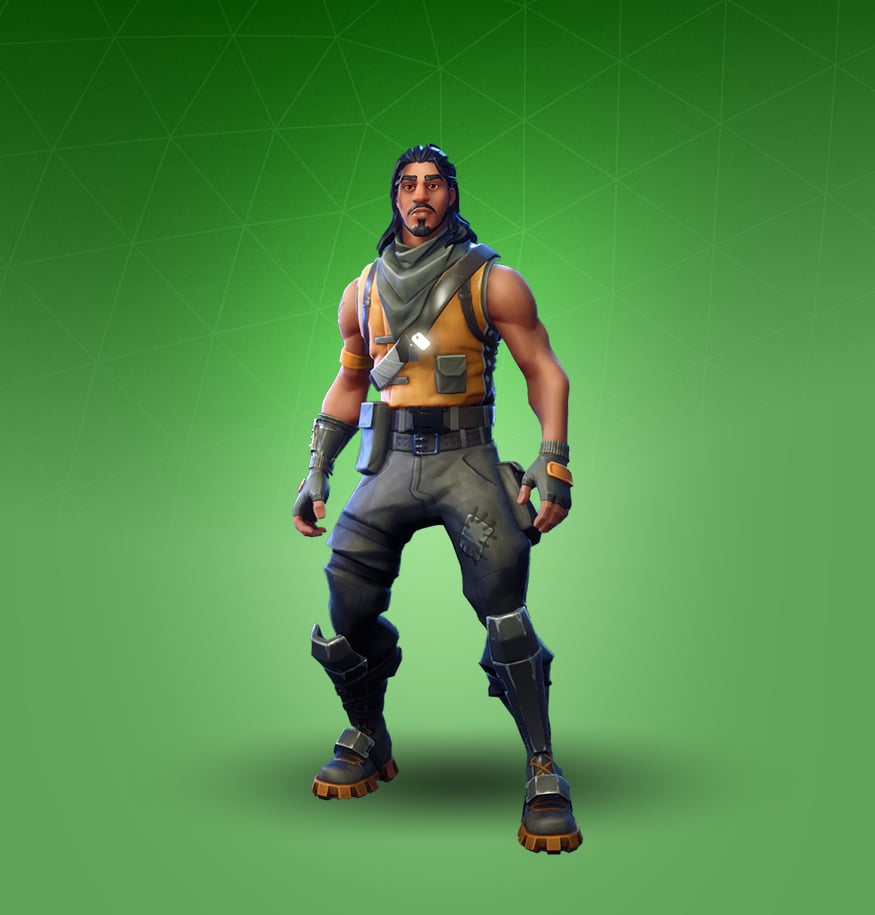 Uncommon: Tracker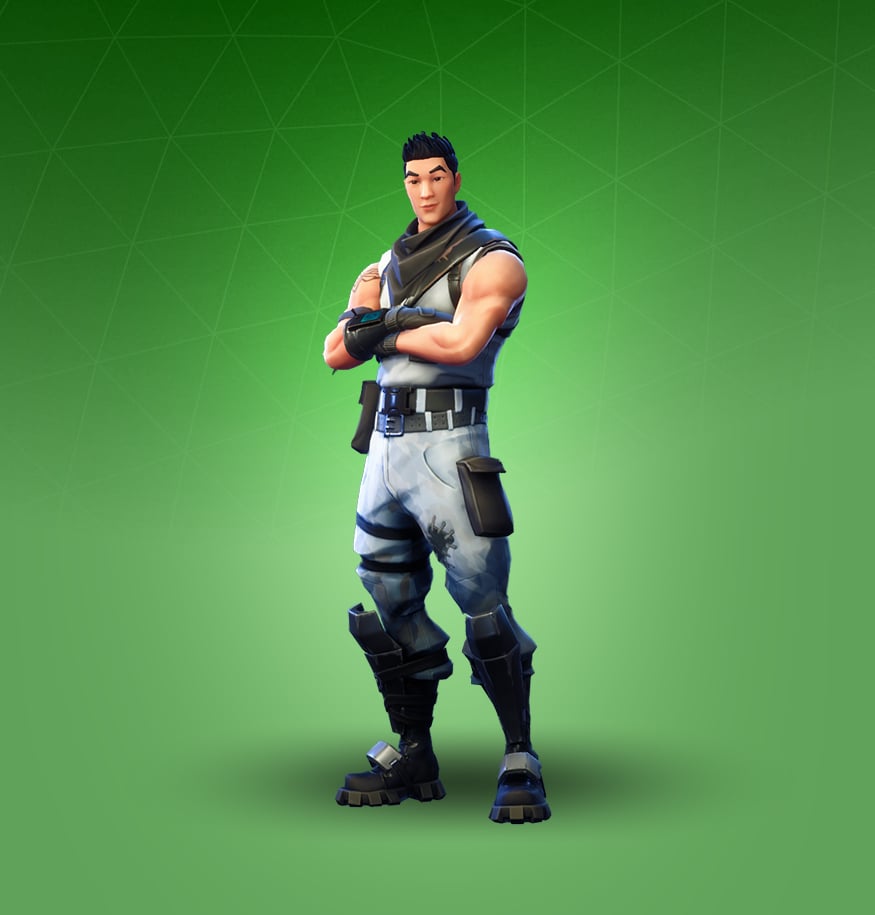 Uncommon: Trooper
Rare: Absolute Zero
Rare: Brawler
Rare: Brite Bomber
Rare: Circuit Breaker
Rare: Desperado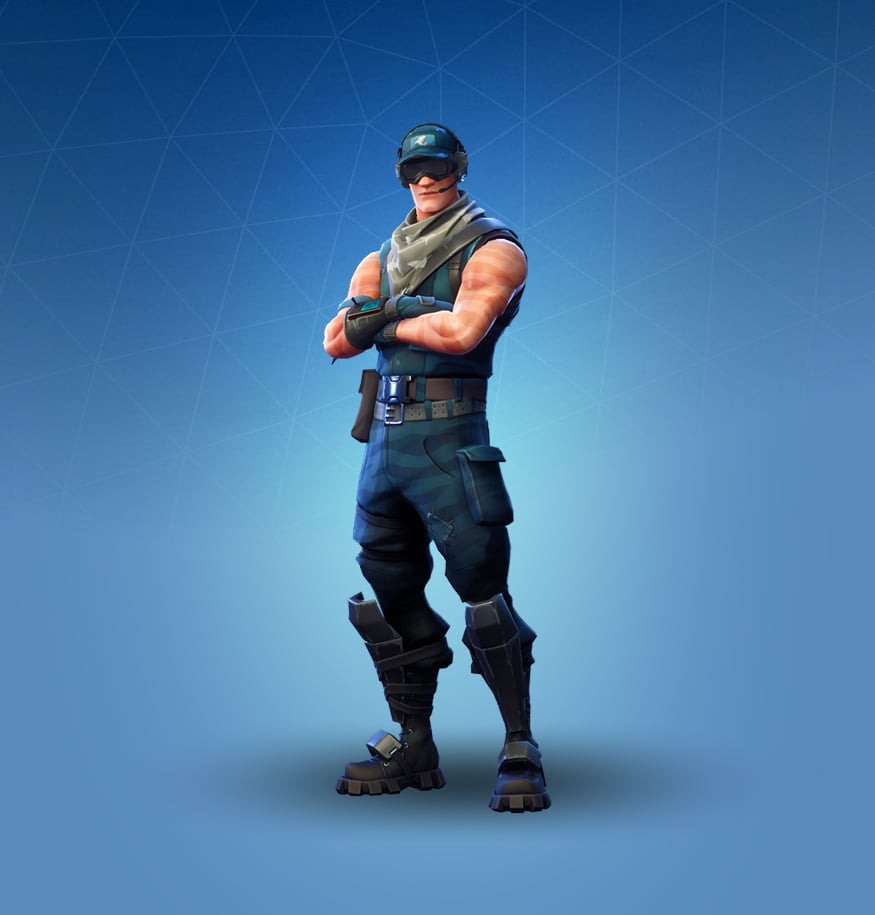 Rare: First Strike Specialist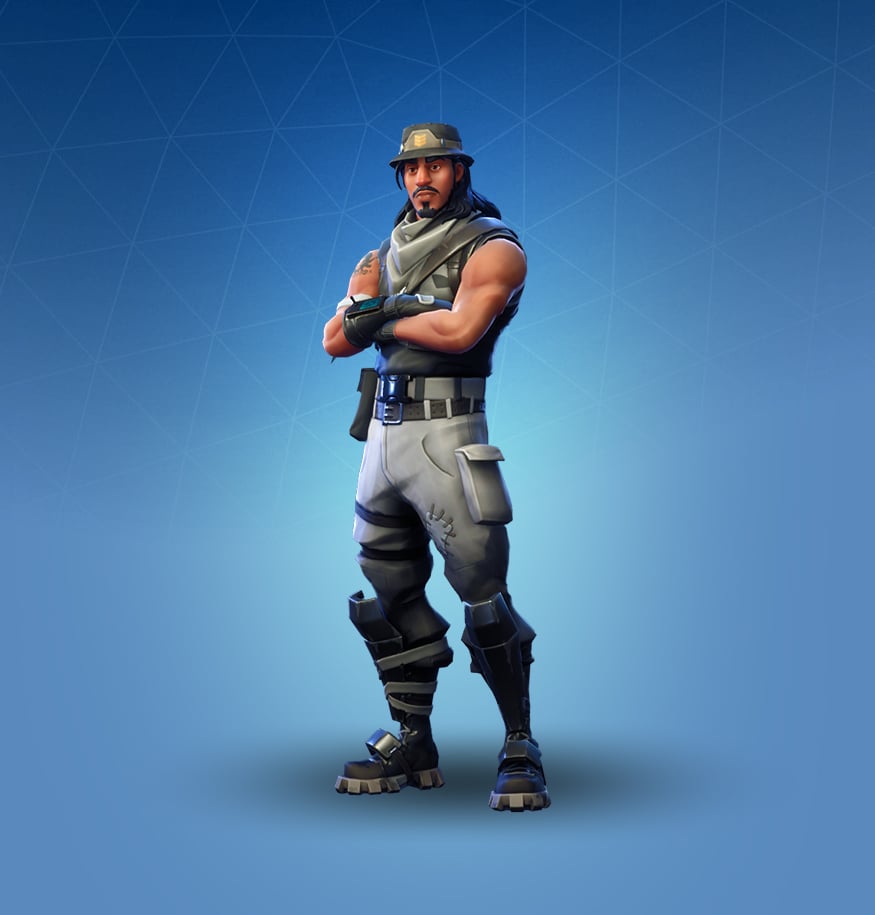 Rare: Infiltrator
Rare: Munitions Expert
Rare: Recon Expert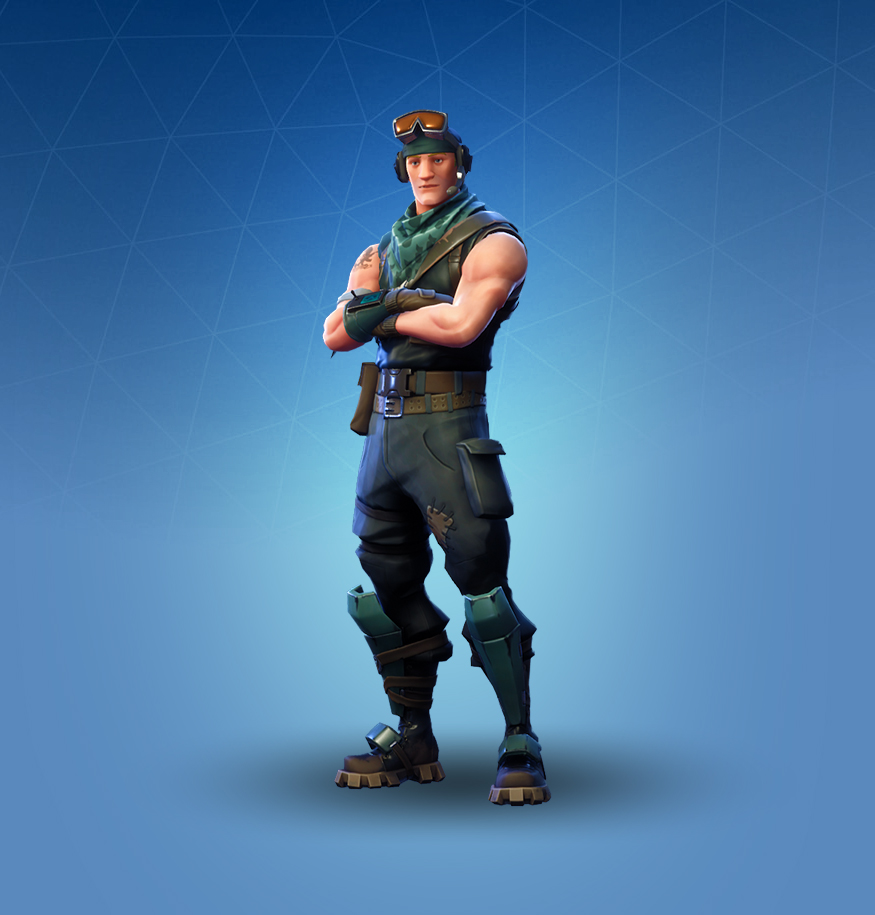 Rare: Recon Scout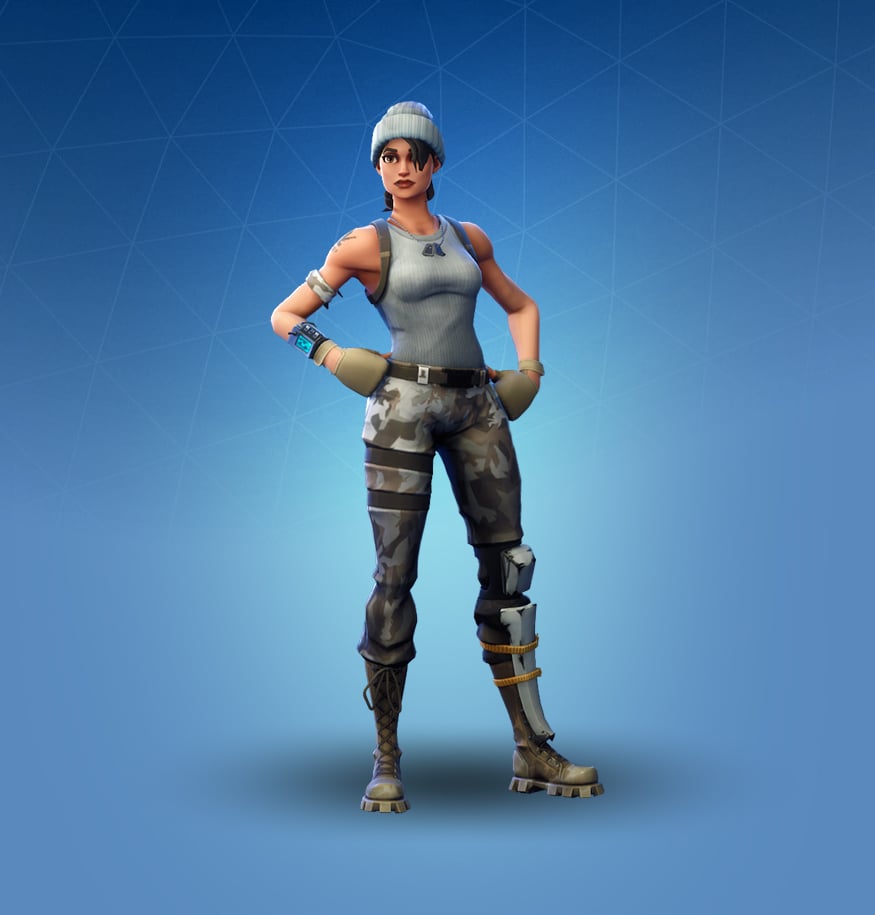 Rare: Recon Specialist
Rare: Renegade Raider
Rare: Special Forces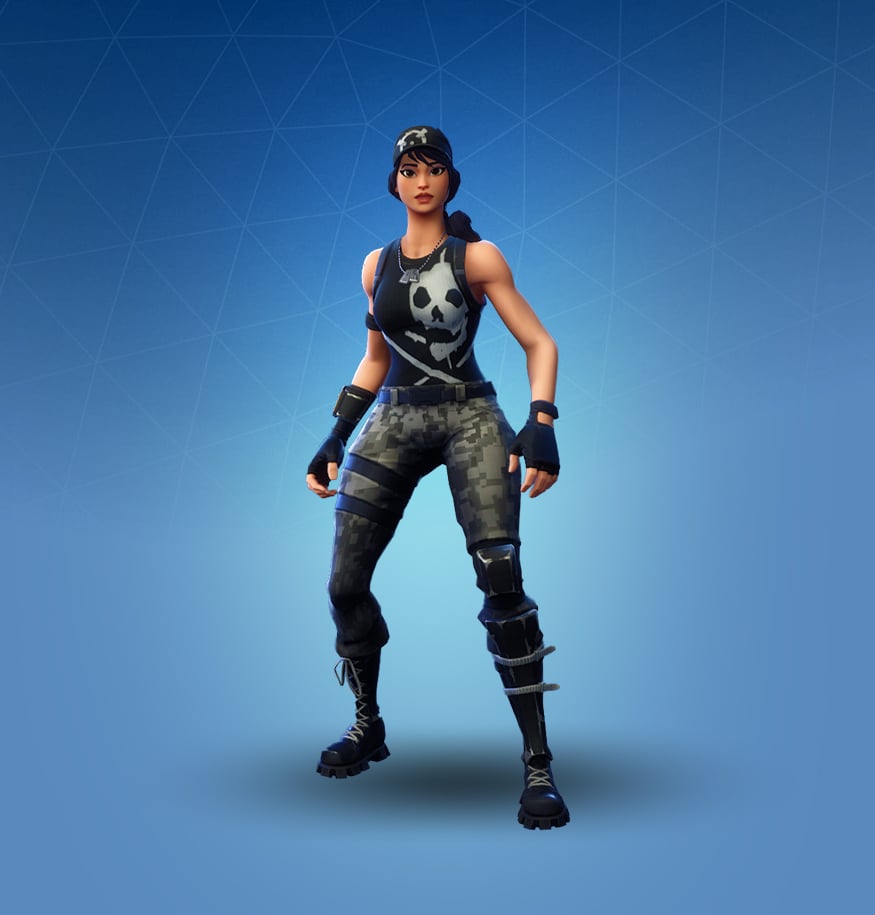 Rare: Survival Specialist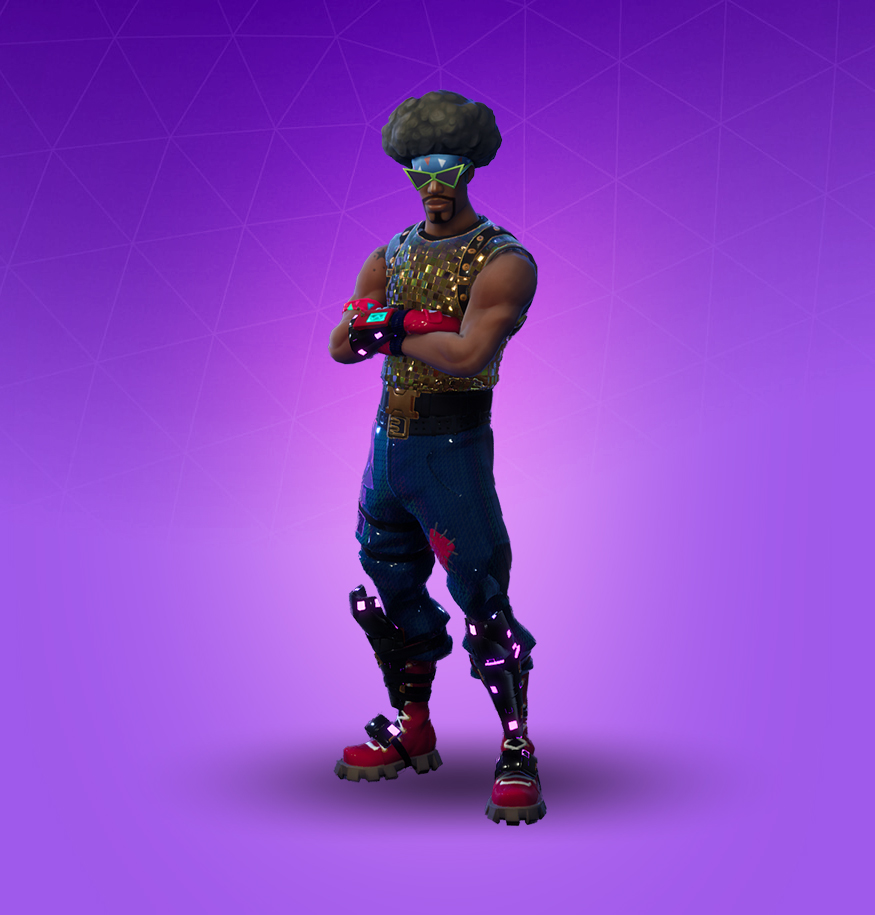 Epic: Funk OPS
Epic: Shadow Ops
Legendary: Raptor
Legendary: Red Knight
Holiday Outfits/Skins
These are generally only available during the specific Holiday season, but might be rotated into the daily/weekly schedule.
Halloween Outfits/Skins
Epic: Ghoul Trooper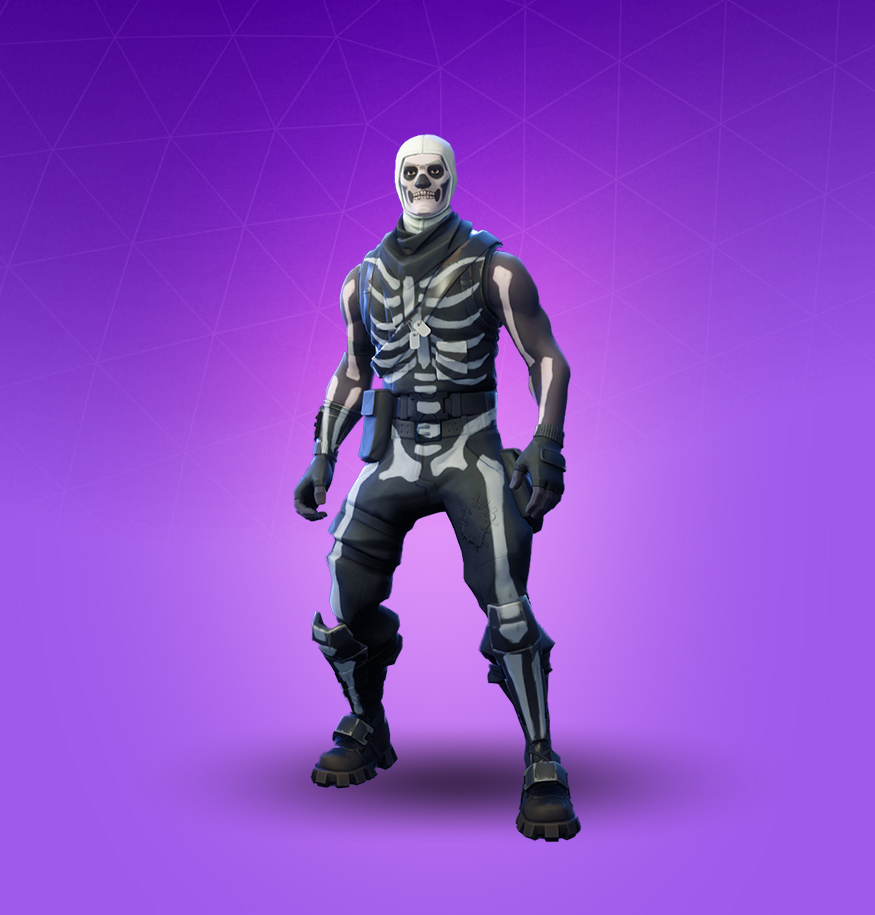 Epic: Skull Trooper
Christmas Outfits/Skins
Uncommon: NOG OPS
Uncommon: Yuletide Ranger
Rare: Codename E.L.F.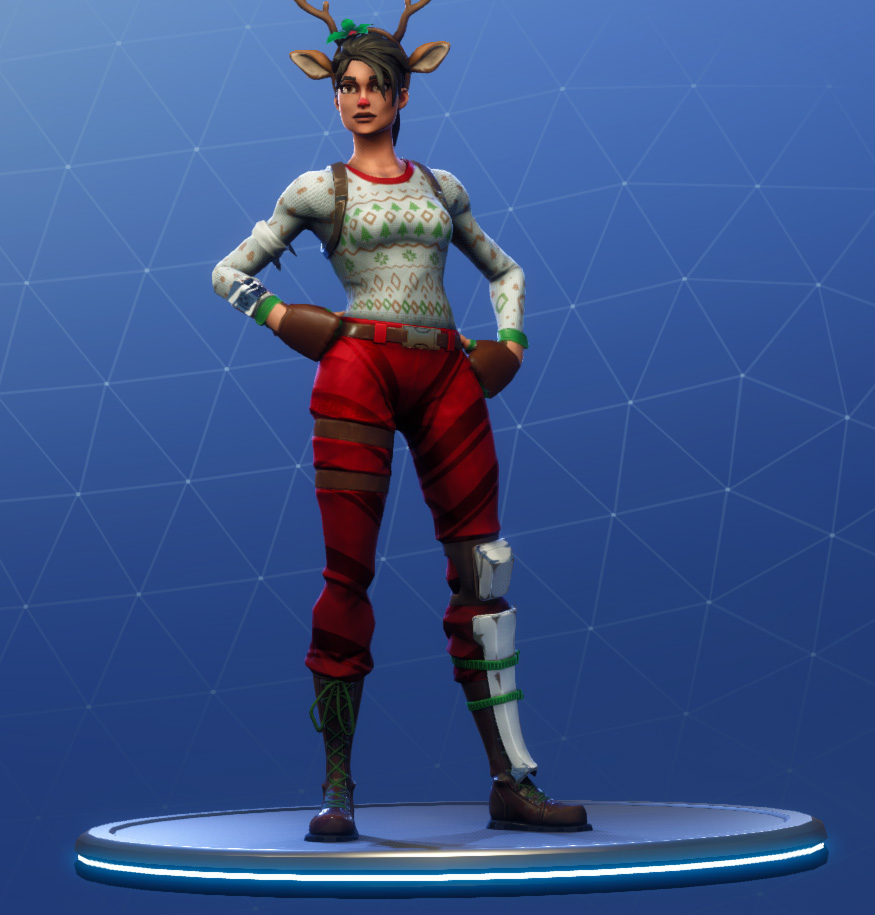 Rare: Red-Nosed Raider
Epic: Ginger Gunner
Epic: Merry Marauder
Legendary: Crackshot
Battle Pass Outfits/Skins
Skins that are only available via the Battle Pass for the specific season!
Season 2