The UEFA Champions League is well underway, which means that now is the best time to grab Fortnite soccer skins! These sporty outfits aren't always available; while they do occasionally return to the shop, there's usually a big gap between when each one shows up. If you want to grab a soccer skin, do it when they return. Here's a list of the best Fortnite soccer skins ranked according to your votes.
Best Fortnite Soccer Skins, ranked
The best Fortnite soccer outfits kind of have a "tryhard" reputation to them. Players who use these skins are usually pretty good at the game and build enormous structures the second they are in a fight.
Fortnite World Cup Skins List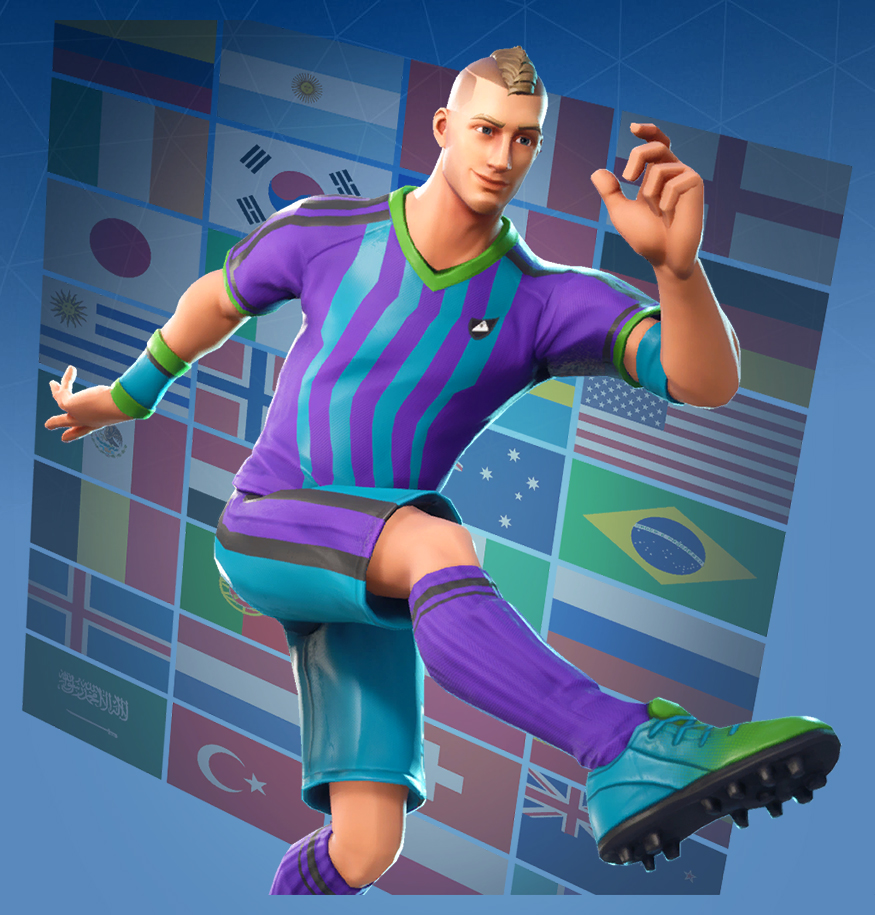 Other Soccer Cosmetics
Some other soccer-themed items came out alongside the World Cup Fortnite skins.