Our feature on Myth's Fortnite settings details what configuration he uses in-game to help him conquer his enemies when it comes to the popular battle royale game. We also go over his gaming equipment, including his mouse, keyboard, and monitor!
Myth is a young streamer, at just 18 years old he has been blowing up alongside Fortnite in the recent months. He is most known for his extremely fast building ability, and for his tendency to enjoy hanging out in 1x1 towers while taking shots at his opponents. He has become more aggressive as time has gone on, and is a very talented player in all areas of the game. He is a member of the esports team TSM.
You can check out and follow Myth on these social media channels: Twitch, Youtube, Twitter. Also, check out our similar post with Ninja's Fortnite Settings!
Myth Fortnite Settings - Mouse Sensitivity, Video Settings
If you are curious what in-game settings Myth uses in Fortnite, check out the screenshots below!
Myth's Fortnite Video Settings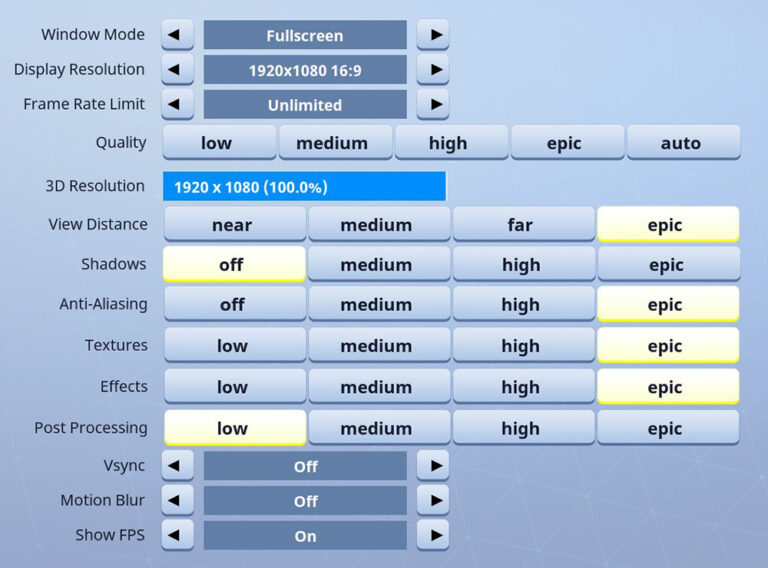 Display Resolution: 1920x1080 16:9
Frame Rate Limit: Unlimited
View Distance: Epic
Shadows: Off
Anti-Aliasing: Epic
Textures: Epic
Effects: Epic
Post Processing: Low
Vsync: Off
Motion Blur: Off
Show FPS: On
Myth's Fortnite Game Settings
Myth uses a Mouse DPI of 1350!
Mouse Sensitivity: .03
Mouse ADS Sensitivity: .70
Mouse Scope Sensitivity: .60
Myth's Fortnite Keybinds
Use - E
Jump - Spacebar
Crouch - Left Ctrl
Repair/Upgrade - F
Weapon Slot 1 - Q
Weapon Slot 2 - 1
Weapon Slot 3 - 2
Weapon Slot 4 - 3
Ability Slot 1 - 4
Ability Slot 2 - 5
Switch Quickbar - Q
Building Slot 1 (Wall) - Z
Building Slot 2 (Platform) - X
Building Slot 3 (Ramp) - C
Building Slot 4 - F4
Trap Slot - F5
Myth's Gaming Gear
Myth is part of the team TSM that is sponsored by Logitech. He pretty much uses all Logitech products, so keep that in mind if considering a purchase. I have been a big fan of Logitech stuff, so I don't think it's a bad thing, but it's good to be at least a bit skeptical if a player is sponsored to use certain equipment. Always do your research when considering what to buy!
I've included a link to where you can purchase each item, these are referral links and each time you purchase through them it helps support the site!
Myth's Mouse
Myth is rocking the Logitech G703 Lightspeed mouse. This is actually a wireless mouse which surprised me a bit, because most people don't like to use wireless when it comes to gaming. With this mouse, however, you can plug it in and it will basically operate like a wired mouse. So if you really want to have the option between mice, this might be a good pick up for you.
You can purchase this mouse from Amazon!
Myth's Keyboard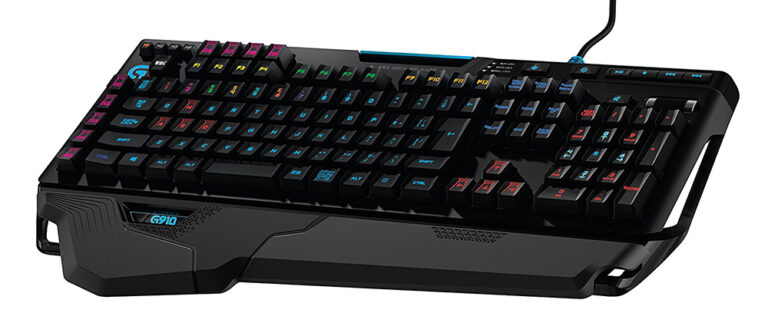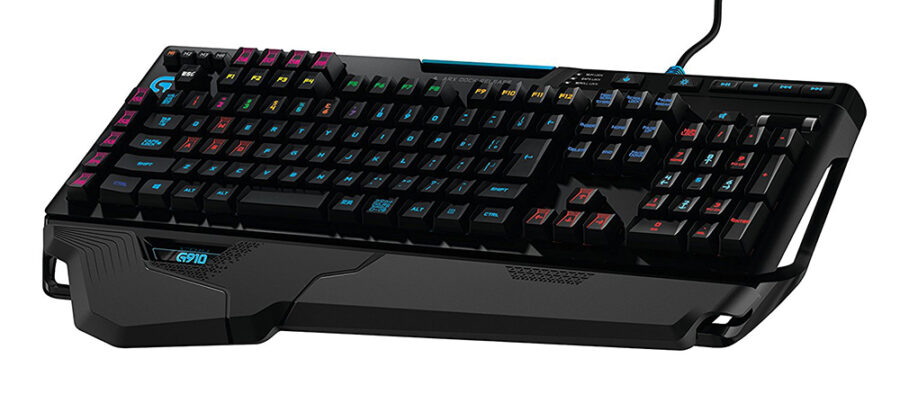 For a keyboard, Myth is using the Logitech G910 Orion Spark Mechanical Gaming Keyboard. This board has a lot of extra programmable keys that allow you to create custom game macros and commands. It also has buttons to control your music if that's something you find yourself needing.
You can purchase this keyboard from Amazon!
Myth's Headset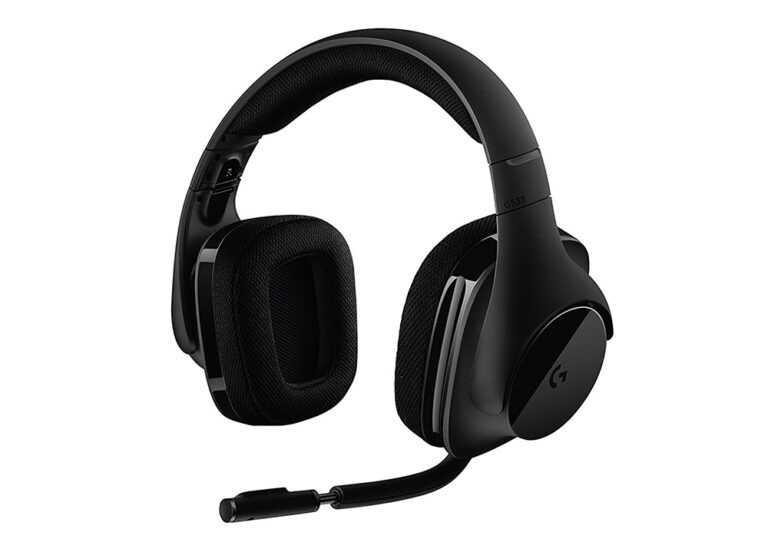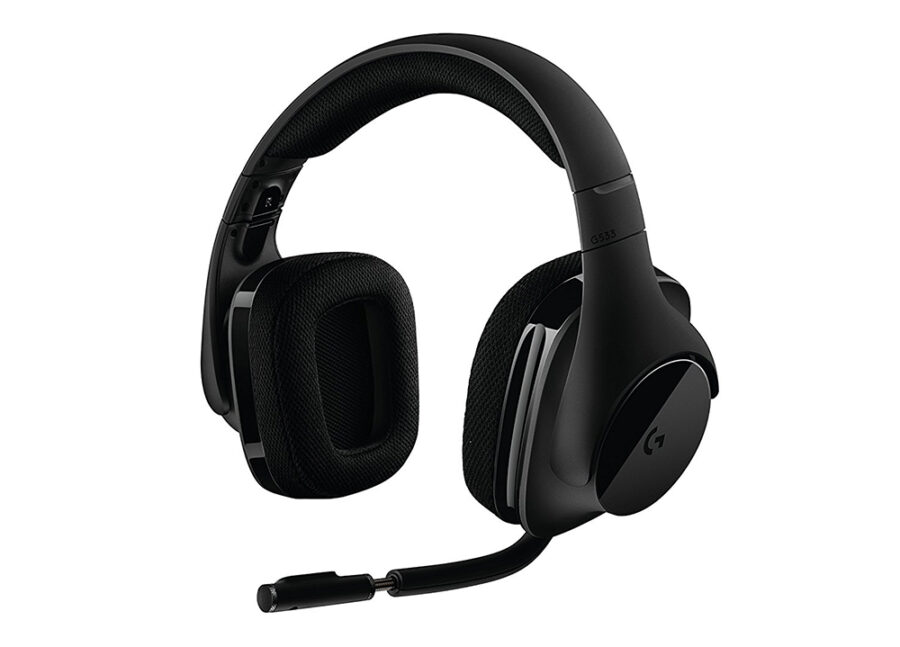 The headset that Myth wears is the Logitech G533 Wireless Gaming Headset. I don't have these, but I think these are super sleek and look really good. They are a reasonable price too, as far as gaming headsets go. The mic that it comes with can be flipped into the headset and will mute it, so if you want to use a better quality mic this is possible.
You can purchase this headset from Amazon!
Myth's Monitor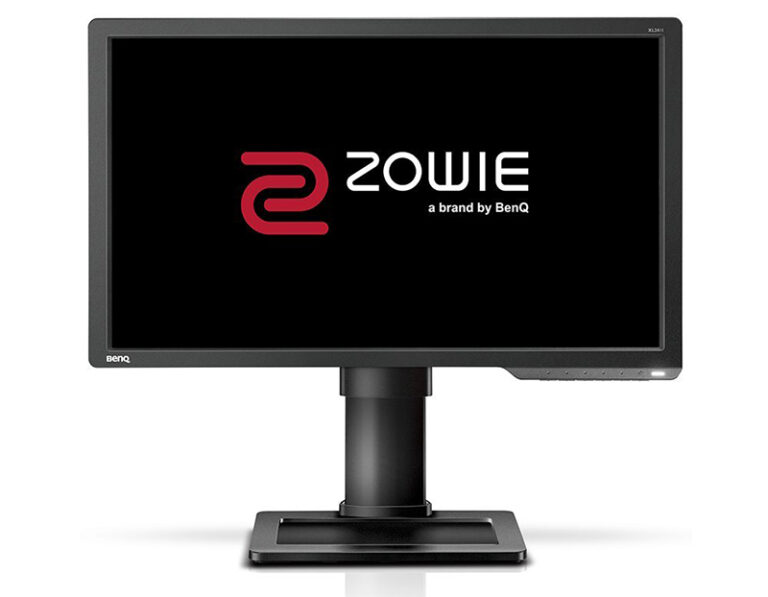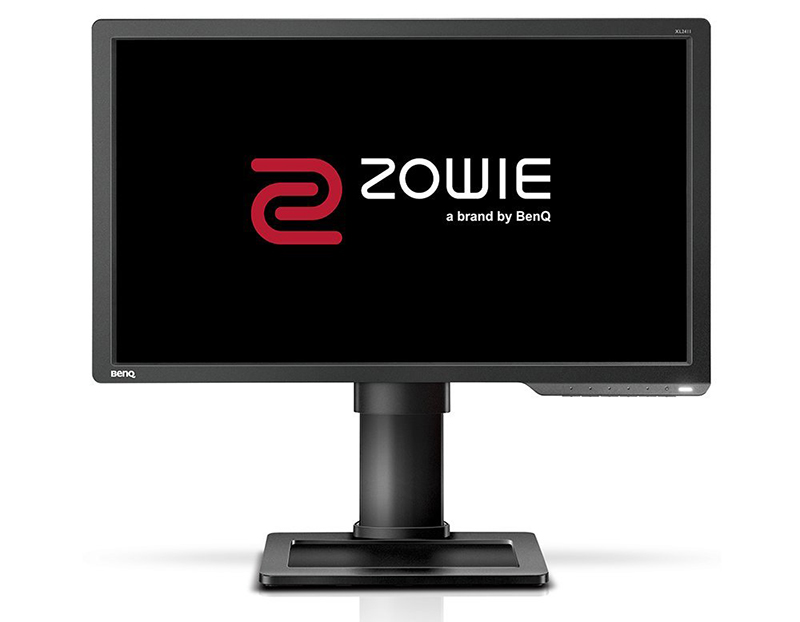 If you want to get the same monitor that Myth is using to destroy people in Fortnite then it's a BenQ ZOWIE 24 inch 144Hz monitor. If you are looking to upgrade to a 144hz monitor, just make sure your computer can support over 144 frames per second. If not, this isn't going to be that helpful to you and you won't be taking advantage of its full potential. With a 1920x1080 resolution it shouldn't be too difficult to get over 144 fps with a reasonably aged graphics card.
You can purchase this monitor from Amazon!
Myth's Webcam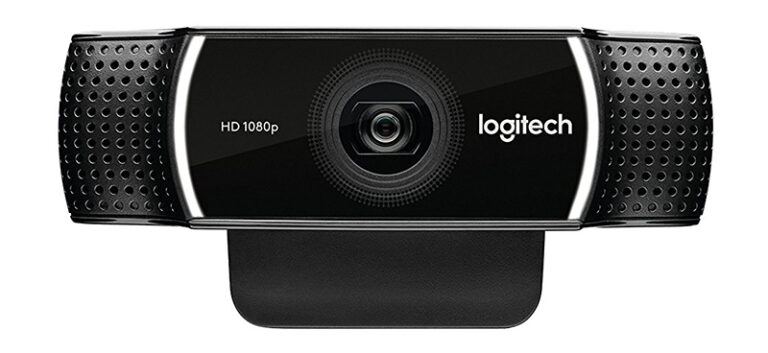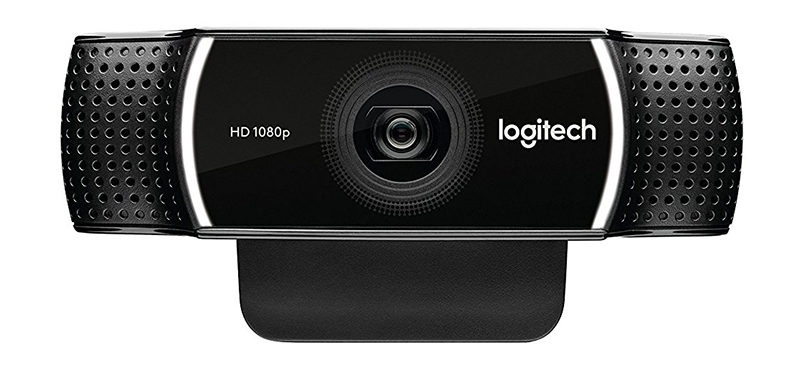 If you are interested in streaming, Myth uses the Logitech C922x Pro Stream Webcam. This webcam is actually specifically made for YouTube and Twitch, so if content creation is something you've thought about doing this might be a good option for you. I don't have any first hand experience with it, so be sure to do your research!
You can purchase this webcam from Amazon!
Myth's Fortnite Skins
Myth rocks very specific set of skins for the most part in-game, so I'm going to list them out below so you know what he's using.
Reaper Pickaxe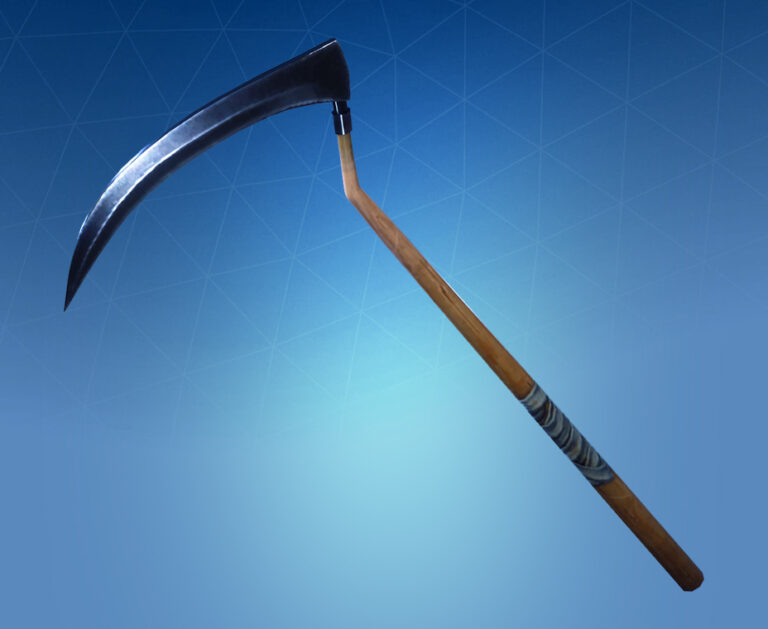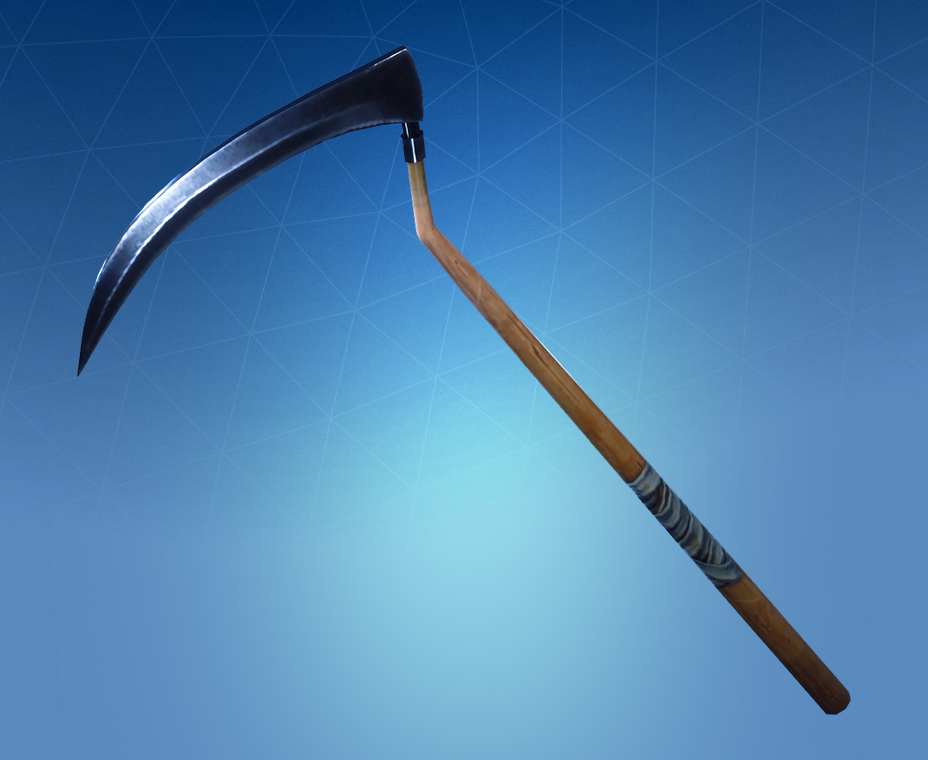 The reaper pickaxe is very simple, but has an understated menace to it. It is modeled after a scythe and has a very horror movie vibe about it. It came out during Halloween, so it hasn't really been back in the store since (unless I missed it).
Skull Trooper Skin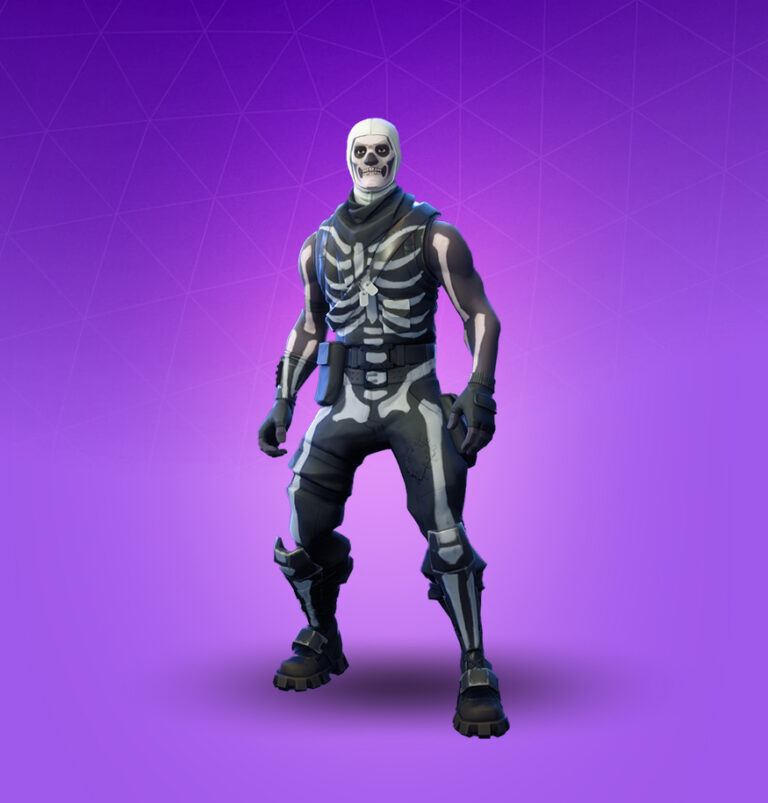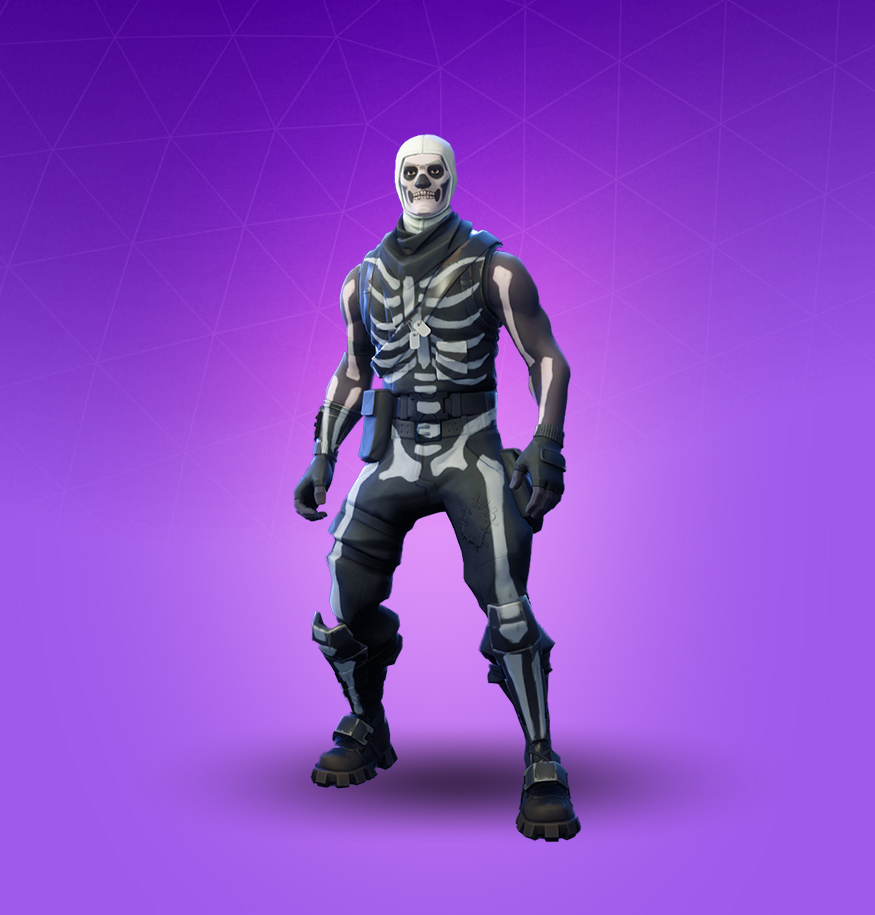 The Skull Trooper skin came out during Halloween of 2017. This was a popular skin at the time, but Fortnite had yet to really blow up yet so not a lot of people actually have it. This is the skin that Myth wears the majority of the time, so if you see one coming you might be in for quite a battle. It has not been in the store for a while, so if it does come back this Halloween, you'll be seeing it all over the place.