Another week and another new addition to Fortnite! This time in the form of a grenade like device that sticks to any surface, and is called: CLINGER! Learn how much damage the Clinger does, where-to find it, and how to use it with our guide.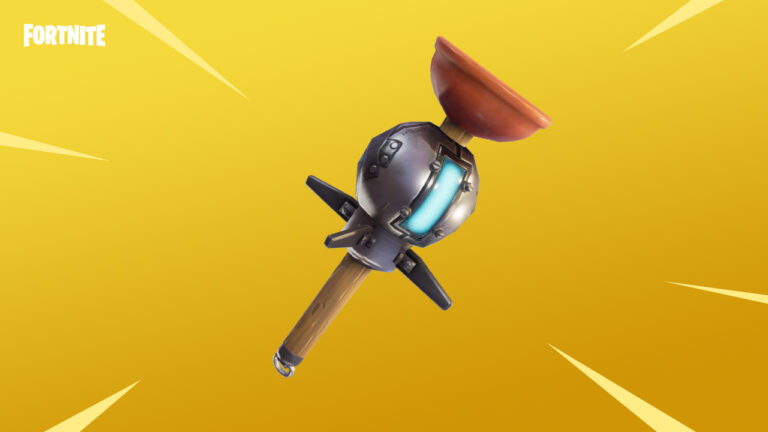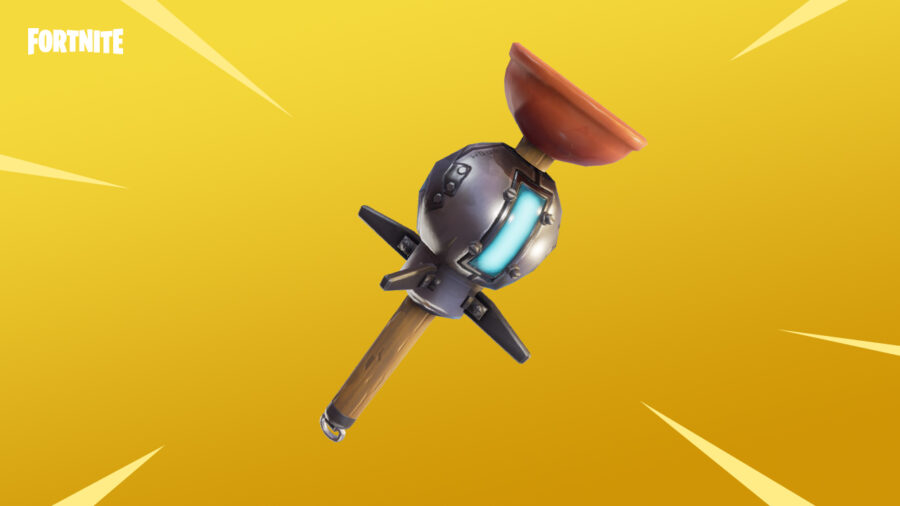 Release Date: April 24th, 2018
This one should be interesting for a variety of players. One of the tough things about the regular grenade is that it bounces off of things and is a bit difficult to land exactly where you want it. Well, with the clinger grenade, you won't have this issue. In fact, if you land it directly on a player it will stick onto them and guarantee that explode damage. I think this will actually end up being pretty good, I mean people carry grenades as a slot item until they get healing or a better weapon.
How does this differ from Remote Explosives?
Well, obviously you can't control when this explodes so that's a pretty big difference. Remote explosives have a shorter throw distance. However, the biggest difference is that these can stick to players, which is a huge advantage and can make these quite a skillful weapon if people get the accuracy down on them.
Clinger Damage, Rarity, Delay, and Blast Radius
This new grenade does 100 damage to the player and 200 damage to structures. The radius of the explosion is one tile, one square on the grid. It has a 2.5 second delay before it explodes, it can't explode in the air, and will detonate early if someone destroys the structure it is attached to!
Where-to Find the Clinger, Stack Size
The clinger is uncommon (green) rarity and c an be found in Floor Loot, Supply Drops, Supply Llamas, Treasure Chests! These drop in a stack of 3 and you can have a maximum of 10 clinger grenades!
How-to Use the Clinger
Hold down your fire button and you'll get a range meter that will allow you to target where you want these to go. They appear to have a pretty far throw radius, so I would imagine it's either the same or quite similar to the standard grenade. The clinger flashes a blue light once it lands, and the flashing increases in speed the closer it is to detonation. It also makes a suction noise when it clings to a surface, so you won't be caught off surprise as long as you have your volume up.
Clinger Tips & Tricks
If you are playing squads or duos, then landing one of these on an enemy could lead to a multi-kill situation.
You'll be able to land these quite easily into bases from a variety of positions depending on how far these can be thrown. This is particularly the case if you get high ground on your opponent.
These are going to be great for throwing into tight quarters right behind an opponent who is sitting behind a wall. However, they won't bounce so you might need to expose yourself to danger a bit more than with regular grenades.
These deal 100 damage to a player, so using them in the beginning of a game could net you an easy quick kill.