The Hand Cannon is a new gun that has been added to Fortnite Battle Royale in Patch 3.0.0. We're currently updating the guide with all of the new information!
Hand Cannon Release Date: 2/22/2018 (Patch 3.0.0)
Hand Cannon Ammo Type
The Hand Cannon uses Heavy ammo which is the same ammunition that the Sniper Rifles use!
Hand Cannon Stats/Damage
The Epic (Purple) Hand Cannon does 75 damage to the body and 185 to the head. The Legendary version does 78 to the body and 195 to the head.
Hand Cannon Colors/Rarities & Where to Find it
The Hand Cannon comes in Epic (Purple) and Legendary (Orange) varieties. It can be found in Floor Loot, Treasure Chests, and Supply Drops.
Hand Cannon Gameplay
Here's a good compilation of Hand Cannon gameplay below!
Hand Cannon Teasers
This teaser came prior to the release of the Hand Cannon. It also display the final skin in the Season 3 Battle Pass.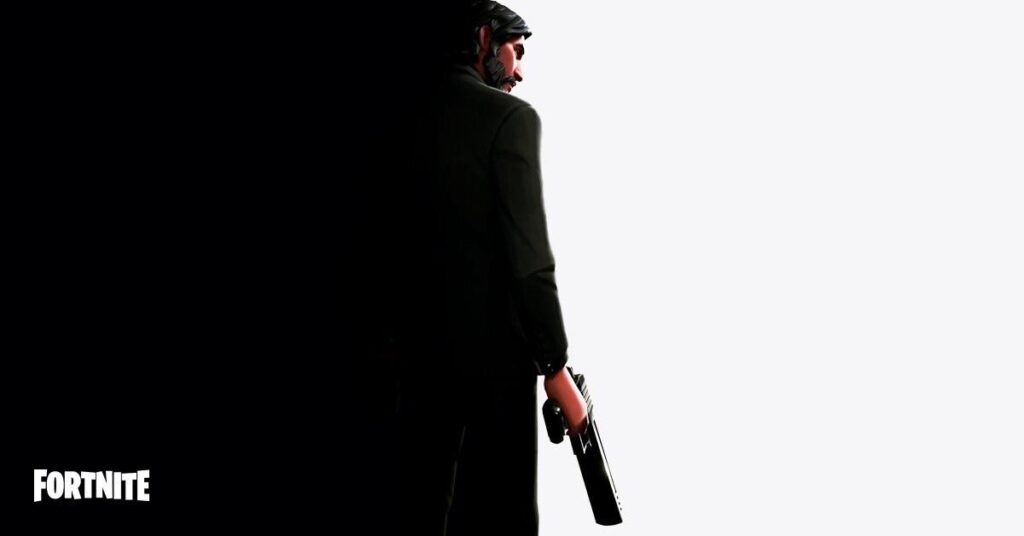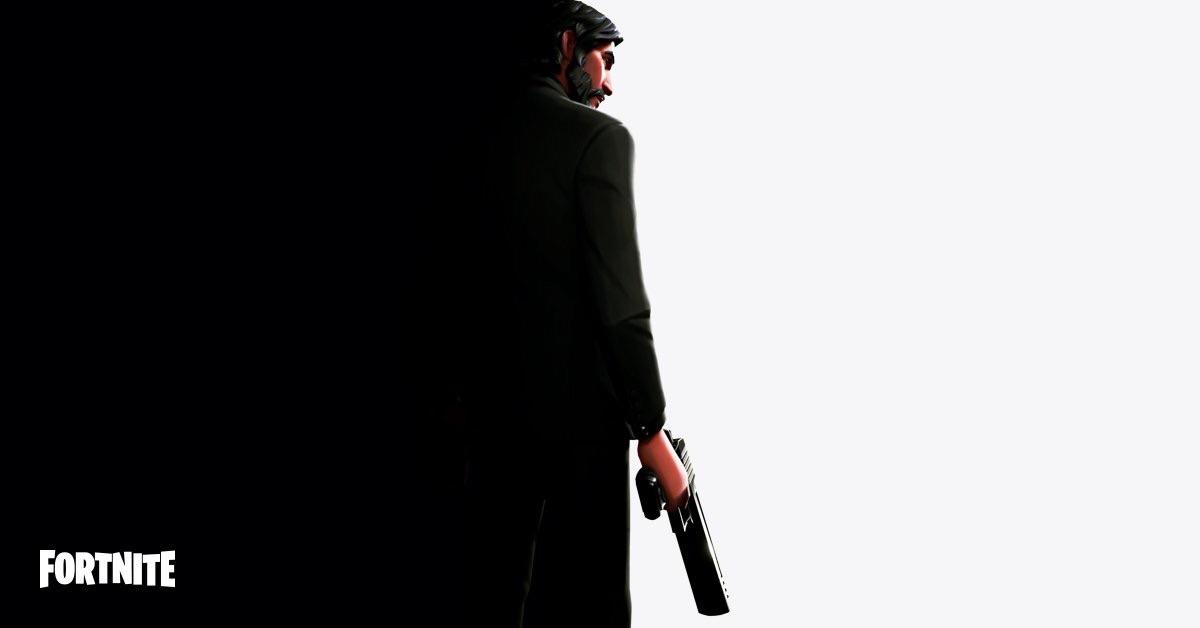 A tweet went out with this image attached to it. You can see the Hand Cannon, but also potentially a tuxedo skin which would be very James Bond-esque. The tweet included the following text, "Say hello ... and goodbye. #FNBRSeason3".
This video teaser accompanied the 3.0.0 patch notes.