The supply llama is a new loot box that spawns randomly in Fortnite: Battle Royale. Learn about what you will find in this loot box as well as any other pertinent information.
Supply Llama Locations
Random! Unfortunately there's no guaranteed areas where the supply llama will spawn, and it is extremely rare. Only THREE are created each map, and due to the fact that they can be anywhere it's unlikely you will find one in many games. A person on reddit found one of these in the middle of a grassy area which was east of Retail Row.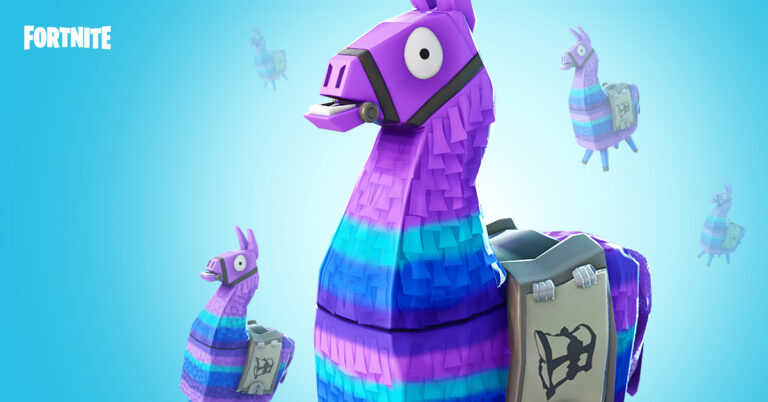 Update (7/12/2018): While the locations of Supply Llamas is random, you can check out this heat map that someone put together a while ago for an idea of areas you can check out that might get more llamas frequently! Credit to Overwatchero4 on Reddit!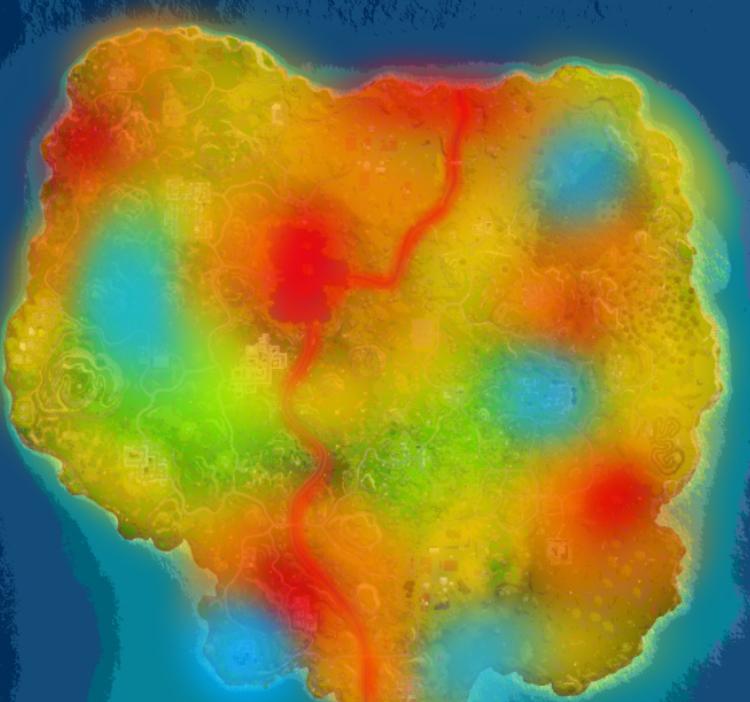 Supply Llama Loot Drops & Amounts
You get 200 of each material (wood, stone, & metal) when you open one of these. You also get 10 stacks of each ammo type, 3 traps, and consumables.
Update: In in the v4.3 content update they reduced the amount of material you receive out of the llama by 300! You can also no longer get any ammo for rocket and grenade launchers.
200 Wood, Stone, & Metal
120 Small, 100 Medium, 60 Heavy, and 50 Shotgun.
Consumables are random, but you get two different ones. You can get a full shield and bandages, or you could get a chug jug and a slurp juice. It just depends on how lucky you get!
Epic said that you would get 3 traps, but the one I linked above showed 2 traps dropped.
Supply Llama Information
The open time seems LONG. It seemed a bit longer than a supply drop and is for sure longer than a treasure chest. This makes you very vulnerable when opening one.
You can use your pickaxe to break these open. It is faster and you can move around which makes it a much better option. Keep in mind if you are doing this for a challenge that you will need to open it normally to get credit.
If you are desperate to find one of these, I think the best way is to just have your view distance very high and try to glide around in open areas hoping to see it from the sky. It's pretty obvious due to the pink/purple coloring of the llama.