If you want to unlock the Wolverine outfit then you are going to need to complete his weekly challenges! This is the second week's challenge, and it requires you to find a loading screen picture at a Quinjet Patrol site. It's a pretty simple challenge, so you shouldn't struggle too much with it. You have likely been visiting these locations regularly throughout Chapter 2 Season 4, you will just need to interact with the loading screen this time!
This challenge will be released on September 3rd, 2020 at 6am PT, so you will not be able to complete it until then.
You can find the loading screen in the Quinjet by landing at any of the plane locations that fly onto the map at the beginning of the round. Once you've decided on a particular destination, glide over to the plane and fly right inside of the rear area. Towards the back of the plane you will find the loading screen on the wall that you can interact with to complete the challenge.
The jets will eventually display on the map as a white icon, you can also see where they will land from the skies by looking for the blue smoke.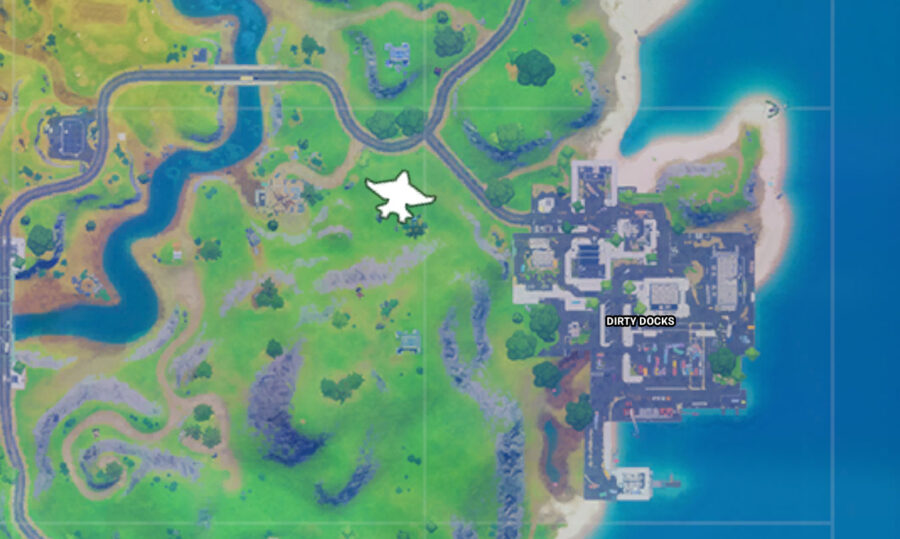 Once you've arrived at the Quinjet, go to the back of the plane and on the right you should see the loading screen on the wall. Hold down the button listed to search it and you will complete the challenge.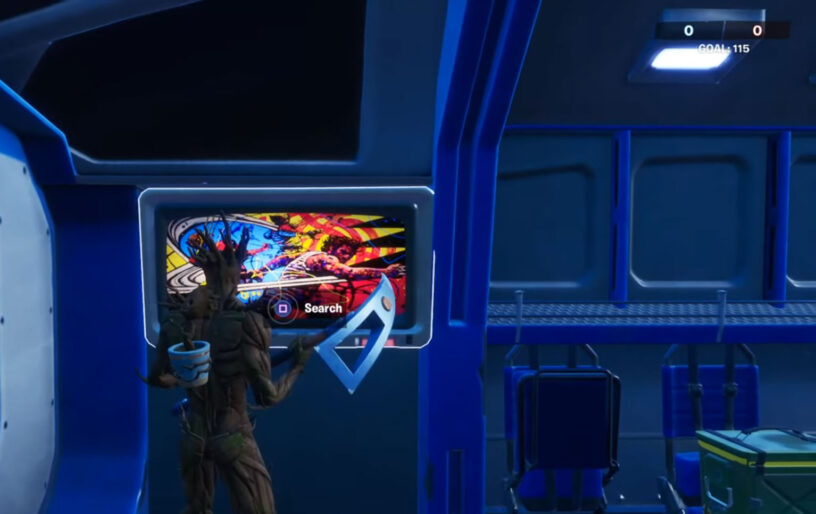 Credit to RutgerK for the image, you can check out his video on completing this challenge:
That's all there is to know about this challenge, once you've completed it you will receive the Adamantium Slash Loading Screen and be one step closer to obtaining Wolverine! We have a look at everything else we know about him in our Wolverine Challenges Guide.