We're taking a quick look at exactly where you need to go to find the Fortnite Slurp Vat Location! This is necessary for the Alter Ego Challenge that changes you from the good guy Rippley into the evil red Sludge! To get this style, you'll need to take a swim in a Slurp Vat.
Sludge Style for Rippley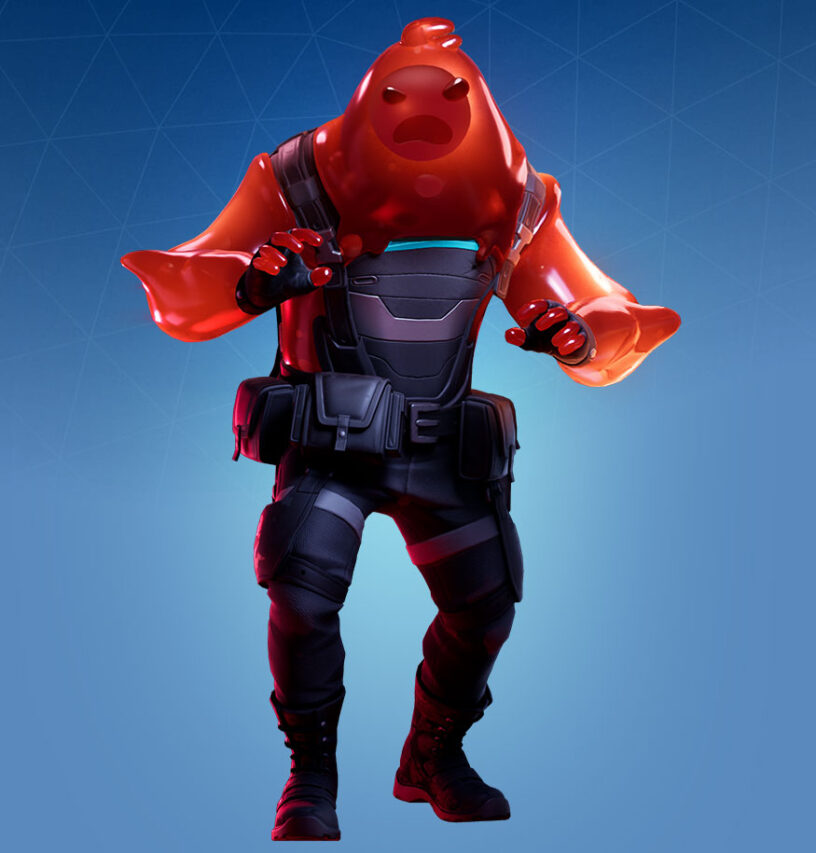 This is the third style you can unlock from the Alter Ego Challenges, now that the fourth week of challenges has been released! Each one of the skins from the Battle Pass has an alter ego, and you'll need to complete a few challenges to unlock them. Here are the challenges for Rippley:
Stage 1: Reach Level 20
Stage 2: Complete 4 Missions
Stage 3: Enter a Slurp vat while wearing a Rippley outfit (1)
That obviously leads us to looking for the Slurp Vat, which you will find below!
Fortnite Slurp Vat Location
First, make sure to equip the Rippley skin before beginning this challenge!
The Slurp Vat can be found over at Slurpy Swamp, here's a quick map showing the area: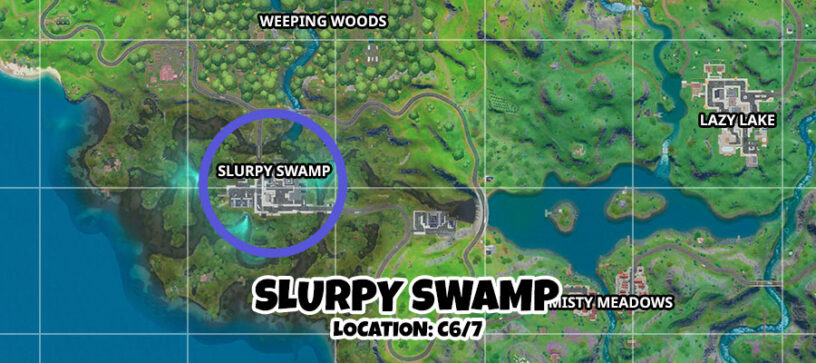 Once you head down to the swamp, look for the large building with a huge rotating Slurp logo barrel on the top of the building. It's pretty much in the dead center of the area.
Go into the first floor of this building directly below the big Slurp barrel. You'll see the two Slurp Vats in this factory space.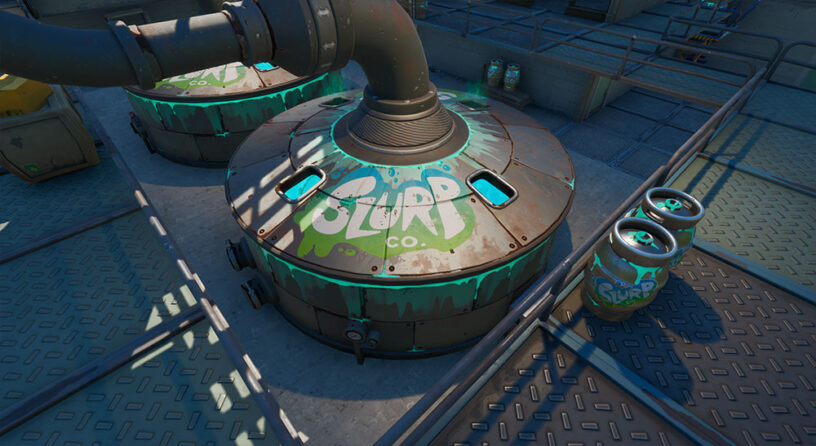 You need to break the top off that has the small windows showing the Slurp in the vat. The sides of the vat are not breakable, so make sure you are hitting the very top of it. Once you've broken it off, jump into the blue liquid and your Rippley skin should transform into Sludge!