It looks like that wacky Tony Stark has used his technological skills to bring in a piece of back home to the map. The Stark Industries POI is being added in the 14.10 patch, and it is contain a Research & Development lab as well as a Battle Bus chop shop. This is the first major location to be added to the new Chapter 2 Season 4 map. The new Battle Pass brought a bunch of heroic cosmetics to the game, but the map didn't receive a whole lot of new things, so this is a welcome result of the new update.
Tony Stark's temporal beacon brings Stark Industries to the Island. Explore the R&D Lab and Battle Bus chop shop.
Iron Man looks like he will be the one setting things in most on the island and continuing to bring things in from the outside world. He has apparently been responsible for some of the wave of additional small Marvel points on the map that have popped up. These have been happening over the course of the two weeks since the patch, and have included Ant-Manor, Panther's Prowl, and The Collection. Stark Industries is the first major location, and will likely include Tony Star as a boss.
It looks like Tony Stark has eradicated Frenzy Farms from the map, because you can find the huge new island cutout right where it used to be!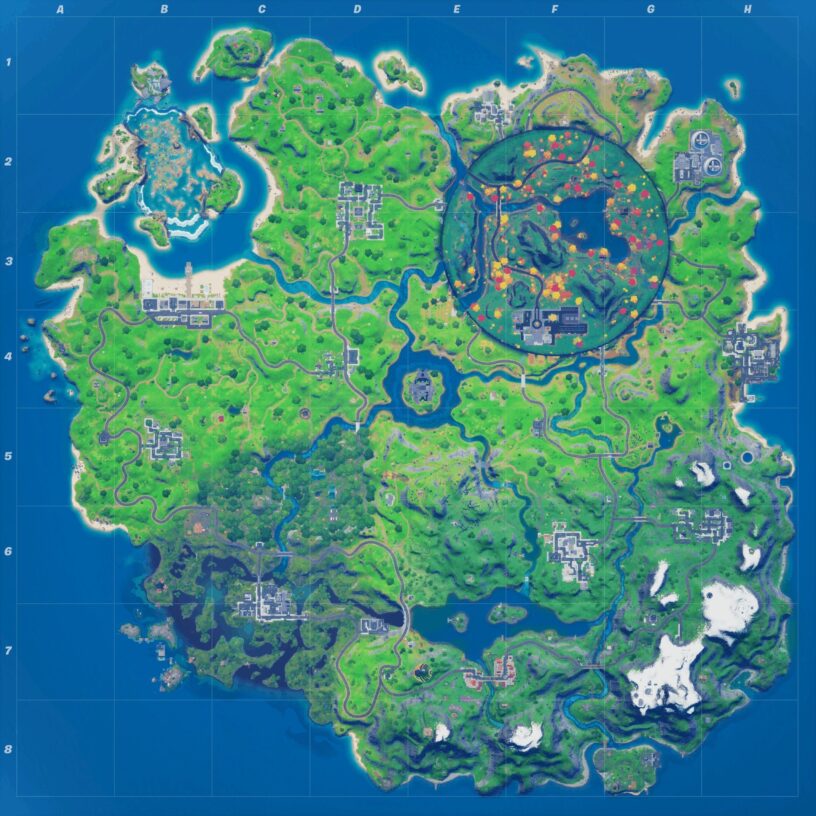 Here's a look of the location inside the game that was posted by HYPEX.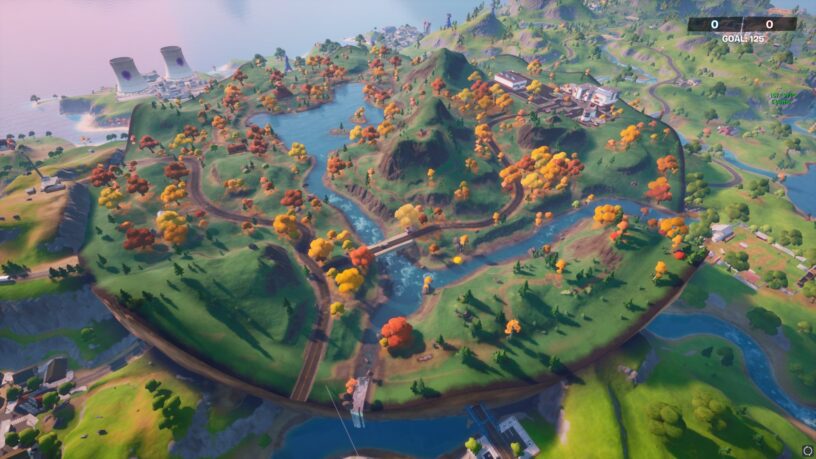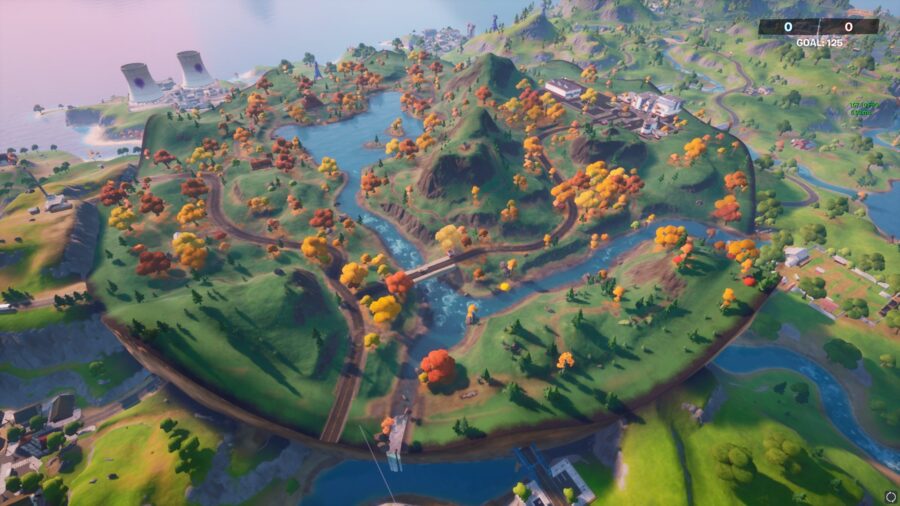 Here's a close up look at the area in the game. You can see a few buildings and the main area where Iron Man will likely be found.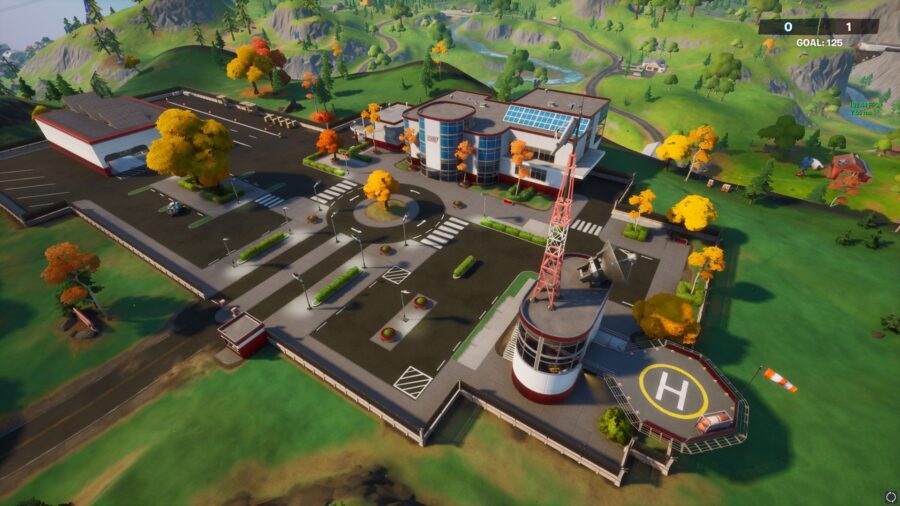 We will have more information on this new POI as soon as the patch goes live, so stay tuned for additional details. In the meantime, be sure to check out our 14.10 Patch Notes for everything involving the new update.