Our Fortnite Telescope Locations Guide features all the exact spots you'll need to go on the map to complete the Dance at different telescopes and Dance at different telescopes in a single match challenges! These are part of the Storm Racers Mission that has just been released for Season 10.
Check out a full guide for the Storm Racers Mission right here.
Fortnite Telescope Locations
We currently know of three different telescope locations, and that's a good thing because that's all you really need to know to complete both challenges. Don't forget to DANCE at the telescopes, you can't just go to the location and then leave without showing off some moves.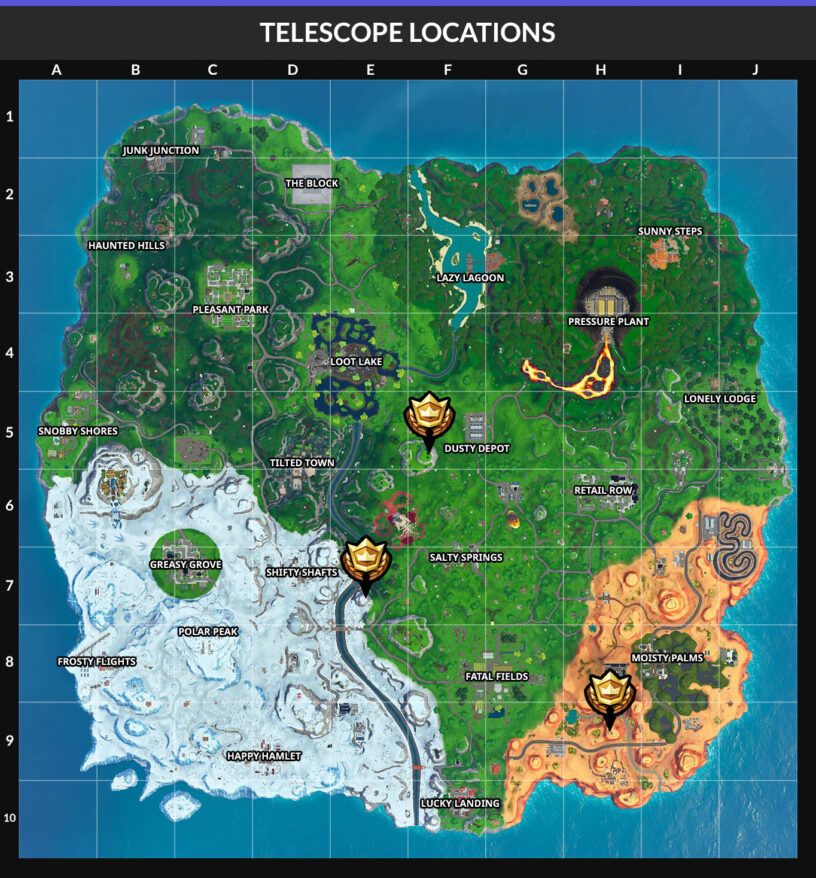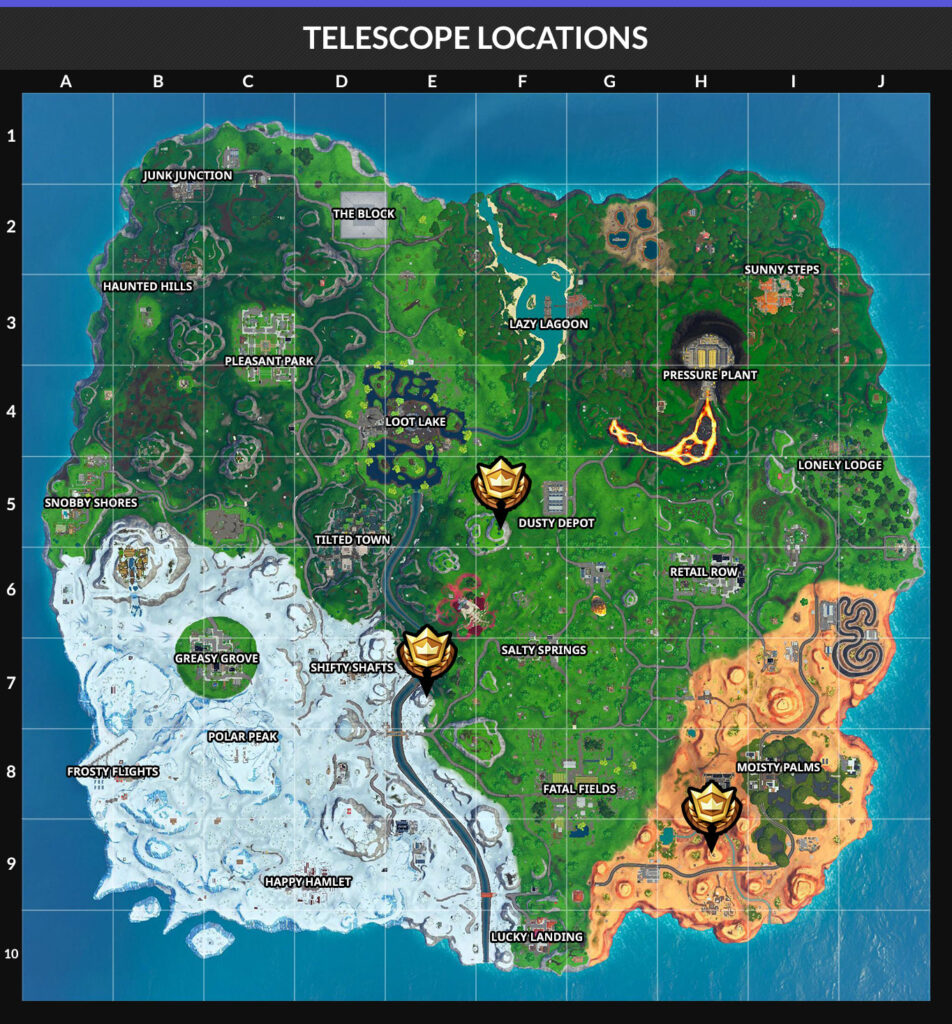 West of Dusty Depot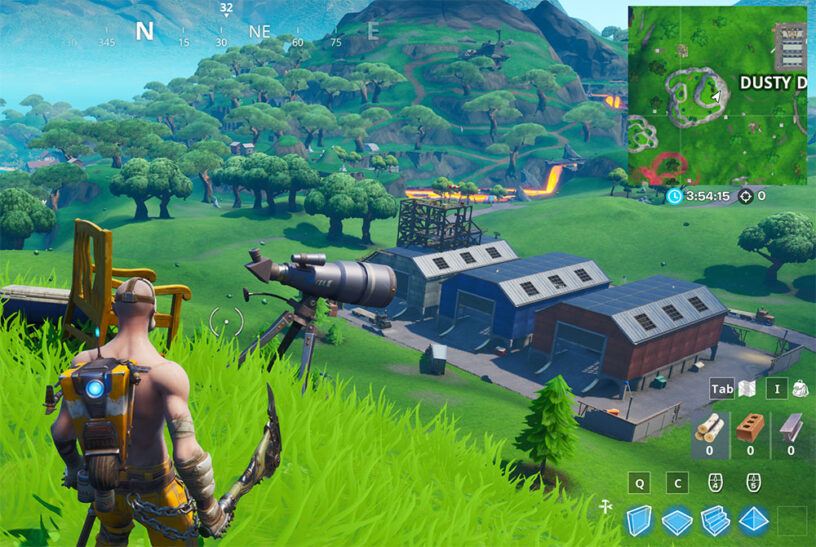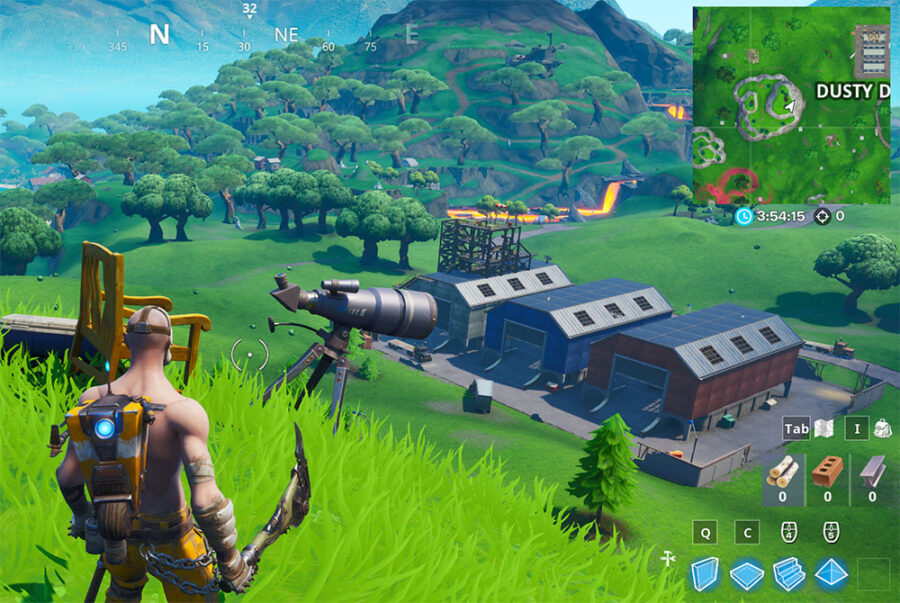 You'll find this one just west of Dusty Depot on the two tier hill. The telescope is on the east side of it and is overlooking Dusty Depot.
East of Shifty Shafts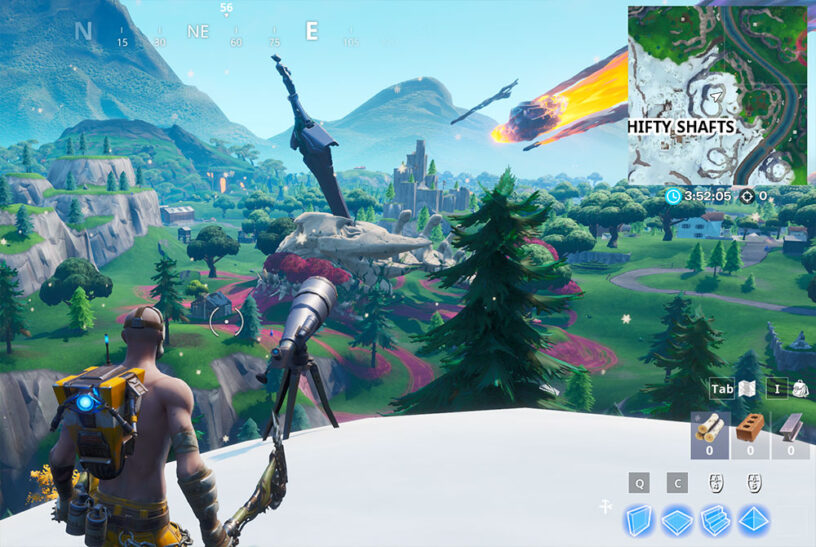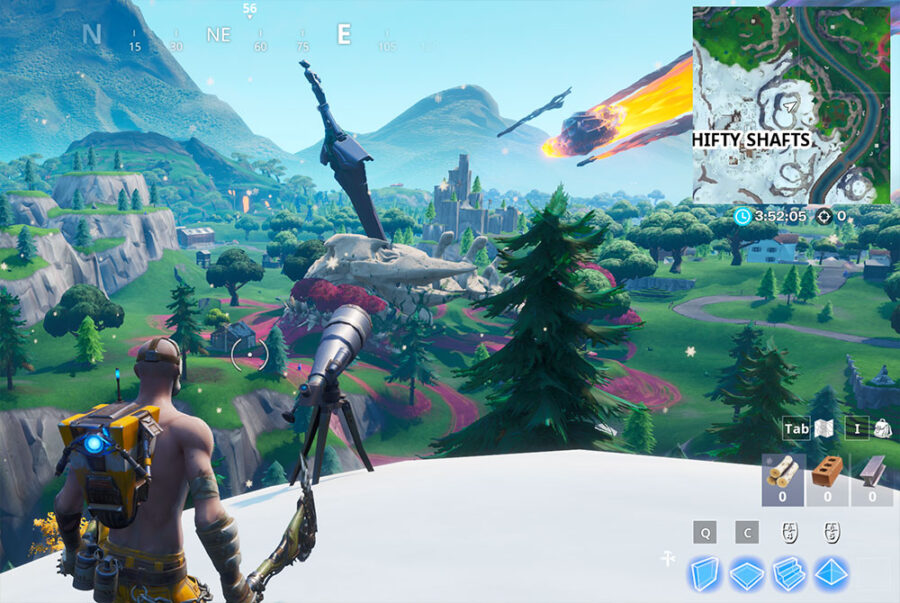 This one is on the hill that is directly east of Shifty Shafts in the snow biome. The telescope is overlooking the big Cattus skeleton that was impaled by a huge statue sword!
West of Moisty Palms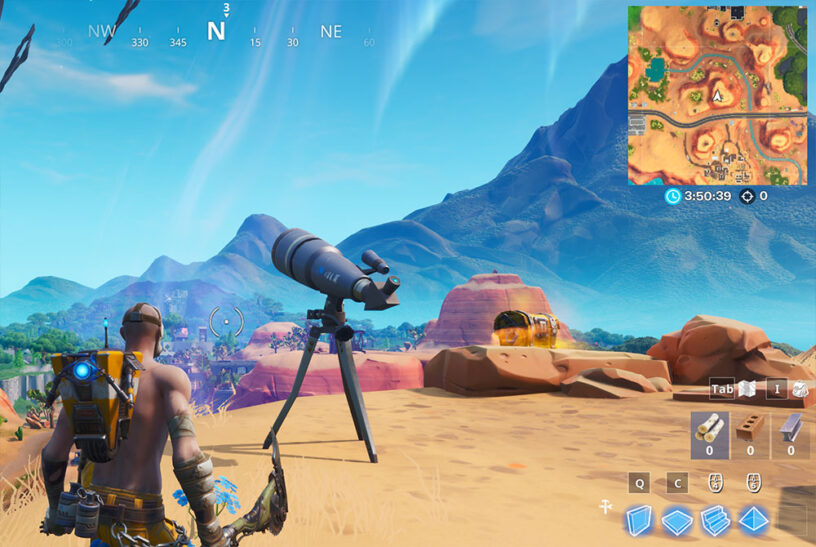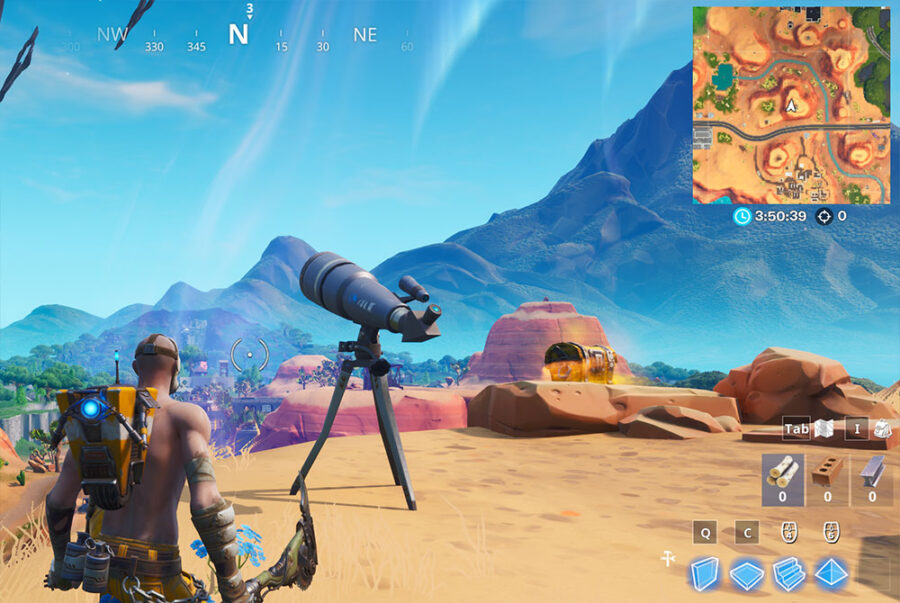 You'll find this one on the big hill west of the newly formed Moisty Palms! This telescope appears to be looking towards the meteor, but I'm not sure if it might be too close to see anything worthwhile on it.