Tycoon maps are one of the most popular map types amongst any game that allows players to create custom maps, and the Creative maps in Fortnite are no exception. While there is usually no combat in Tycoon maps, there is still a competitive edge—you want to have the most lucrative business in whatever it is you do and become the most powerful or richest player before anyone else. In our list below, we're looking at the best creative Tycoon map codes that currently exist in Fortnite!
Best Fortnite Tycoon Maps
Best Fortnite Tycoon Map Codes
CHOPPA BASE WARS TYCOON!
Choppa Base Wars Tycoon Map Code: 0951-1597-5424
Choppa Base Wars is another Fortnite Tycoon map code inspired by the classic Minecraft Bedwars experience. However, this features a chaotic twist in the usual modes, allowing players to utilize Choppas to invade each other's bases and attempt to destroy their beds. Earn points and upgrade your base to keep those Choppas at bay.
Ssundee Bedwars Tycoon 4v4v4v4
Ssundee Bedwars Tycoon Map Code: 7584-0694-5988
Experience a Fortnite version of the classic Bedwars mode from Minecraft. Players are split into four different teams and start with nothing. They must whack money off their money trees to earn points to purchase upgrades such as defenses and weapons to fight off the other teams and keep their bed protected. Once players' beds are destroyed, it's a chaotic battle till the last team is left standing.
Holiday Tycoon
Holiday Tycoon Map Code: 4236-9516-7968
Who says you can't enjoy Christmas all year long? Holiday Tycoon is the perfect experience to do just that. Hop in and start building up your own Christmas toy workshop. Purchase upgrades, earn points, and defend it from enemies that threaten it. You'll have a jolly time no matter the season!
Spy Tycoon
Spy Tycoon Map Code: 5990-3025-0295
Do you have what it takes to become the ultimate spy? Now is your chance to find out in this Spy Tycoon map. Build up your agency, unlocking new rooms, weapons, and gadgets, by earning points from taking down zombies. Zombies aren't your only enemies, however. You'll have to take on other agents on the field to gain the points before they do. Utilize all your tech to your advantage, setting up traps and placing explosives to defend against the competition.
Tower Defense!
Tower Defense Map Code: 3696-2978-8063
This unique map code brings in a new element to tycoon, allowing waves of enemies to come to approach your castle and requiring you to defend it at all costs. You gain points for defeating enemies and can use those points to purchase upgrades like better defenses, traps, and even NPC knights that assist you in the siege. Unlock different types of chests for resources and various weapons to use against evil creatures.
Mars Tycoon
Mars Tycoon Map Code: 6855-5160-9915
Take a trip to outer space in this Tycoon experience. You've crash landed on the planet Mars, and now you have no choice but to try and build up a base and resources to survive and find a way to escape. Upgrade your best and defend against oncoming enemies to blast off back home.
World Cup Simulator
World Cup Simulator Map Code: 5300-9215-6312
Always wanted to be a Fortnite World Cup champion? Now is your chance to experience it in this unique tycoon map. Start from the bottom in humble beginnings, and work your way up to being the ultimate champion by playing various simulations and slowly bettering your house and setup.
SURVIVOR
SURVIVOR Map Code: 2632-7039-2130
This is the perfect mix of the hit survival reality show, Survivor, the chaotic Fall Guys game, and Fortnite. Compete against eight other players as you race through 15 mini-games, each a different obstacle course and challenges, and eliminate others until there is only one sole survivor left standing.
Social Media Tycoon
Social Media Tycoon Map Code: 4936-9997-0267
Become a social media star, and be the first to reach 10,000 views in this tycoon experience. Your goal is to grow your social media standing by increasing your ad revenue and bringing in new views for your channel. Can you outgrow your competitors and become a star? If you've always wanted to run a successful social media page, this map is the perfect tycoon for you.
PWR Tiny Town
PWR Tiny Town Map Code: 9683-4582-8184
Tiny Town is more than just your usual tycoon experience, this is the ultimate roleplay and hangout map for you and your friends. Explore the town, complete various jobs, and use your earnings to purchase and decorate your own house. Or kick back and play some fun little mini-games spread around the world as well.
Treehouse Tycoon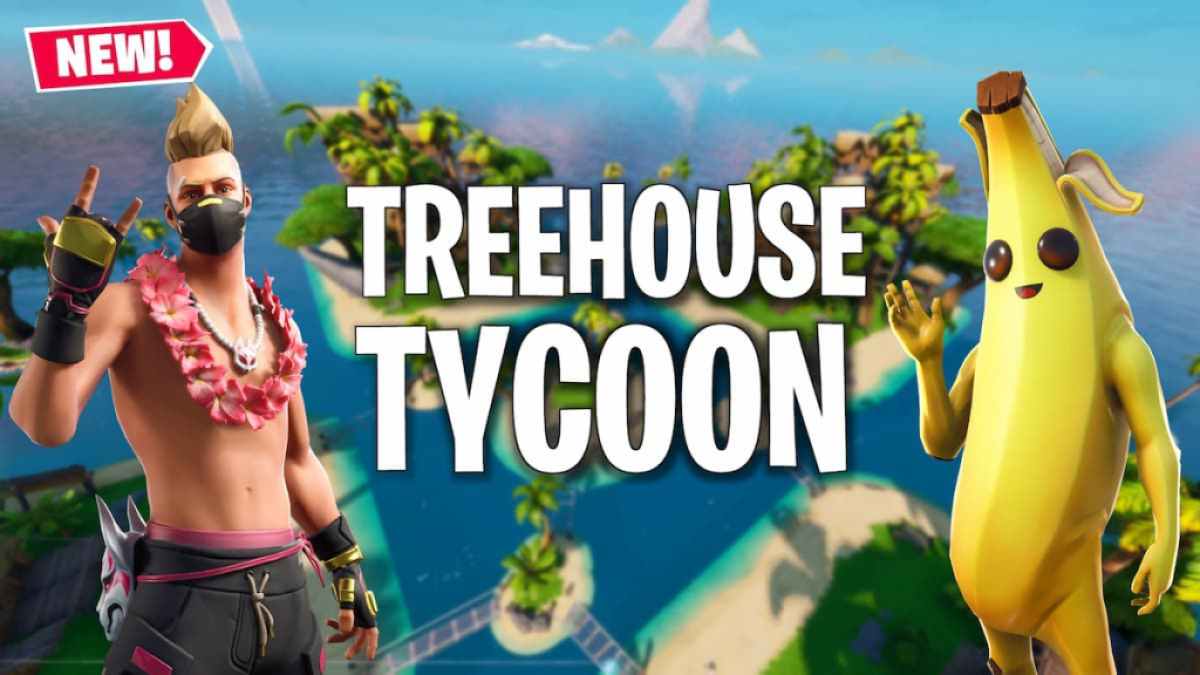 Treehouse Tycoon Map Code: 2886-9567-3383
Build up the ultimate treehouse by collecting points, defeating enemies, and using your points to continue making upgrades and expansions to your tycoon. Watch your treehouse grow as you increase your profits and make progress, and even use your points to purchase fun accessories like cute pets.
Millionaire Tycoon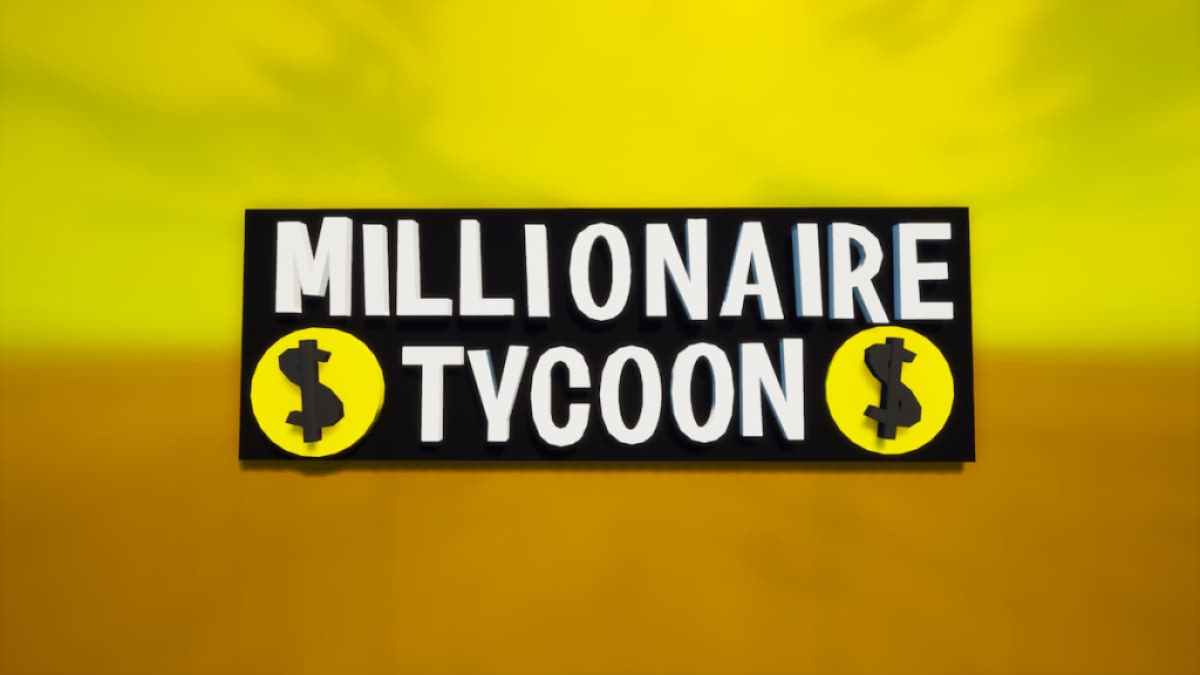 Millionaire Tycoon Map Code: 3010-1282-8905
Work your way up to becoming a millionaire and the richest player in the server in this ladder-climbing tycoon game. Watch your earnings grow and defeat enemies to help them increase, and then use your profits to purchase upgrades, collectibles, and workers that will grow you tycoon and expand your empire. The more upgrades you have, the more money you will gain, eventually becoming the richest millionaire in the server.
Ultimate Fishing Tycoon Pro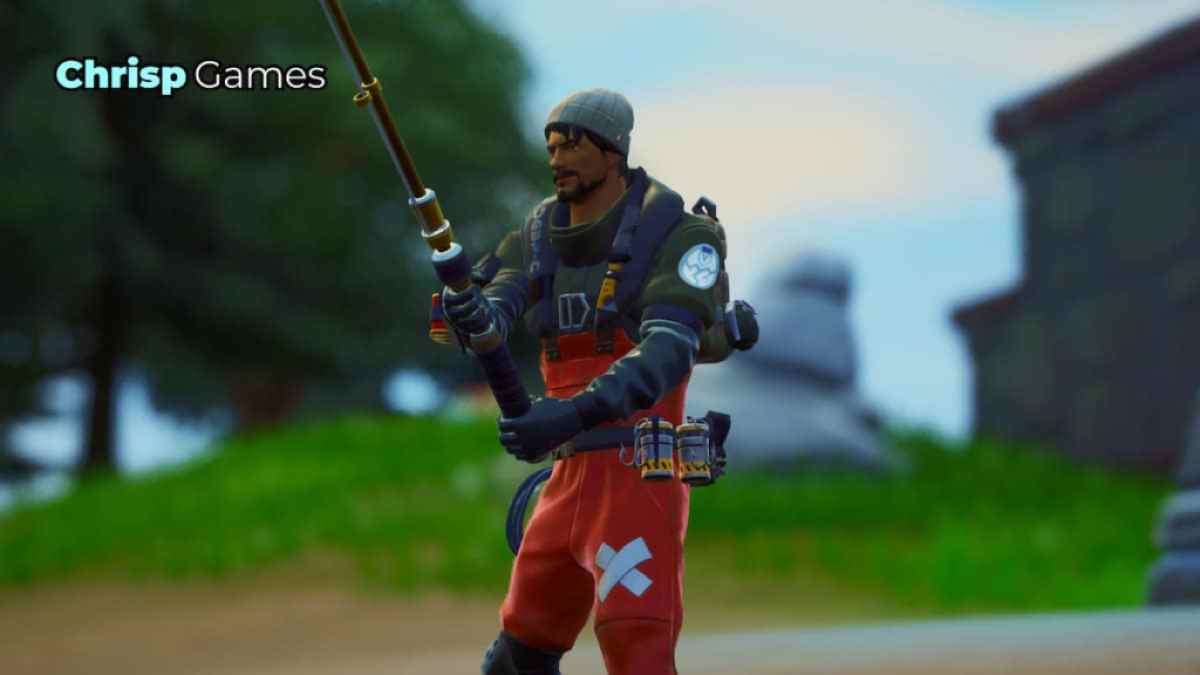 Ultimate Fishing Tycoon Pro Map Code: 9410-2959-0649
Become the ultimate fishing pro in this tycoon experience meets competition. Go head to head against other players as you race to catch fish and be the first to reach 100 points. Fishing spots and loot are randomized, meaning you will need to track down the higher-tier fishing spots to receive more points. You can sell fish to purchase special gear that can help you reach spots faster or distract your competition so you can come out on top.
For more Fortnite News & Guides, check out Fortnite Best Skins Ranked or Fortnite Gun Game Codes List (December 2022) on Pro Game Guides!