Tycoon maps are one of the most popular map types amongst any game that allows players to create custom maps, and the Creative maps in Fortnite are no exception. While there is usually no combat in Tycoon maps, there is still a competitive edge—you want to have the most lucrative business in whatever it is you do, and become the most powerful or richest player before anyone else. In our list below, we're looking at the best creative Tycoon map codes that currently exist in Fortnite!
Best Fortnite Tycoon Maps
Best Fortnite Tycoon Map Codes
Skyscraper Tycoon Map Code: 2701-2323-2141
Skyscraper Tycoon is one of the oldest maps on our list, but its fun gameplay has put it in a position in our rankings even higher than the skyscrapers you build in the game. It remains as one of the most popular Tycoon games, despite having been released in early 2021. Like many tycoon games, your goal is to expand your skyscraper building enterprise into the most successful (aka the tallest) building to reach the top before anyone else!
Pizza Tycoon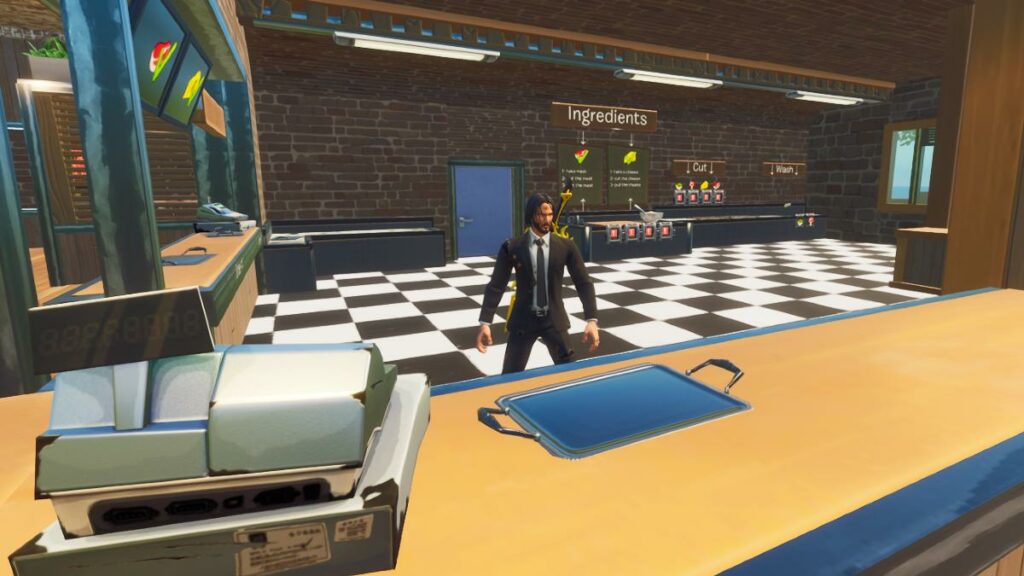 Pizza Tycoon Map Code: 7275-8076-7508
Gather three of your friends and compete to see who can best run a bustling Pizza business in this true-to-basics Tycoon game! Start with a humble restaurant and serve your customers to earn gold and increase your reputation. When you earn enough cash, hire employees to do the work for you and buy weapons to fight off invaders and even put slow down the other players to stop them from winning!
Tank Tycoon - Bedwars (No Build)
Tank Tycoon Map Code: 3416-2657-6365
As the name implies, this game combines two of the most popular creative gamemodes, Tycoons and Bedwars. Compete against other teams in this cutthroat empire-building experience where you must protect your base from enemies and make your tank tycoon the best at the same time. Tanks were just added to Fortnite when this game was made, so the fact that it has gained so much popularity this quickly makes it that much better!
Tide Fishing Tycoon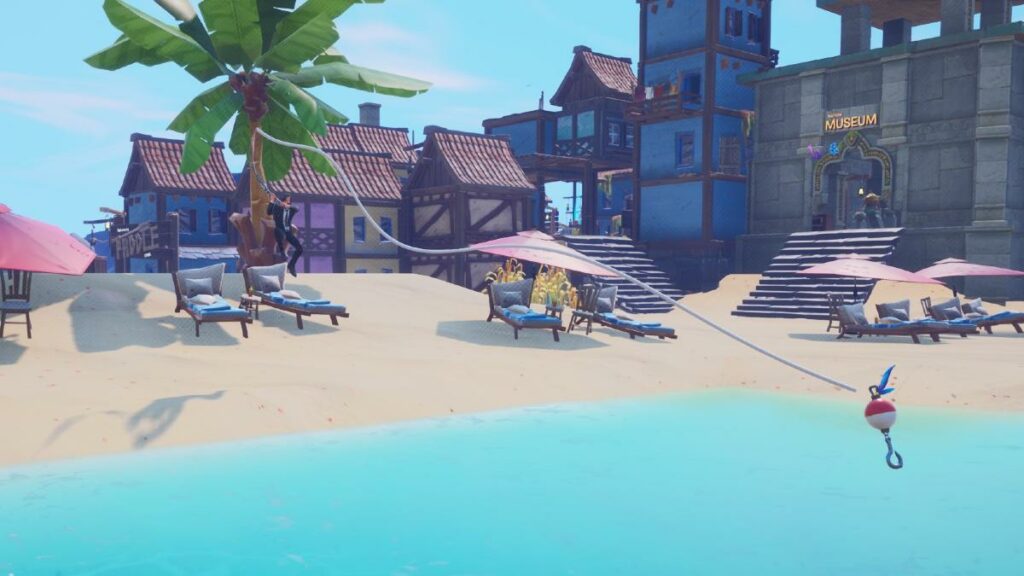 Tide Fishing Tycoon Map Code: 3445-3540-6580
Tycoons have been around in Fortnite Creative for a long time, and Fishing Tycoon games might be one of the first of them to exist. Standing out as the the best of the Fishing Tycoon sub-genre is Tide Fishing Tycoon. On this map, you can have the fishing trip you never knew you wanted. Hop in, relax, build your empire of catching progressively rare and more valuable fish, and end the game session realizing it was one of the most peaceful you've ever had.
Social Simulation: Summer Resort
Social Simulator Summer Resort Map Code: 2232-2221-2934
In Social Simulation: Summer Resort, the name of the game is casual exploration. This map is one of the best maps for players who don't particularly enjoy competitive Tycoon games, but don't want to take away the social aspect. Explore the island resort, complete tasks, earn money, and spend it on the island getaway of your dreams!
Space Pirates - Tycoon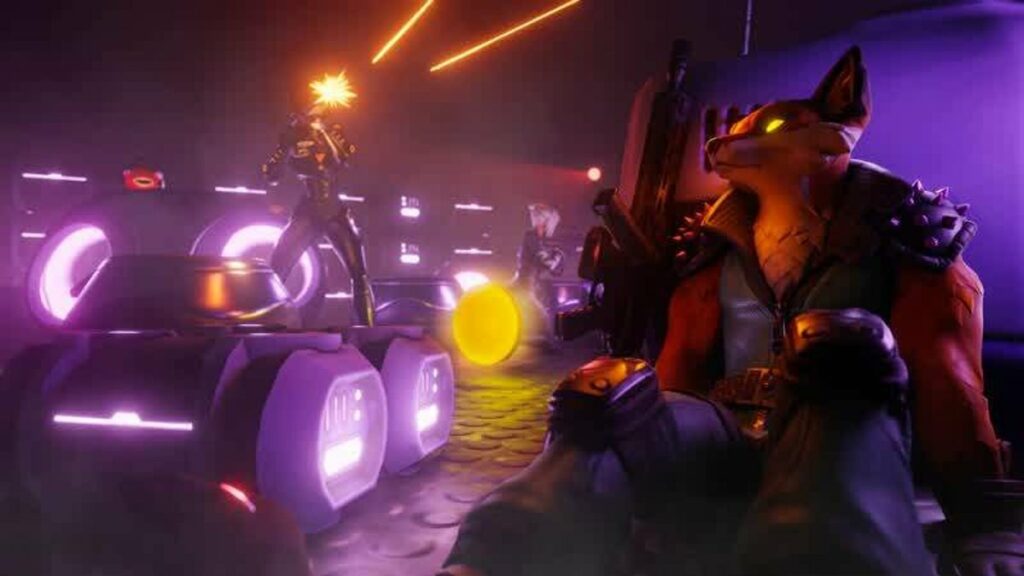 Space Pirates Tycoon Map Code: 2232-2221-2934
Whack-A-Zombie: Tycoon!
Whack-A-Zombie Tycoon Map Code: 2232-2221-2934
Bee Tycoon (With Pets)
Bee Tycoon Map Code: 4809-6722-8481
Bee Tycoon has been updated to include pets! In this Tycoon, you play as a beekeeper that must produce flowers and honey to grow your bee farm. This is a competitive tycoon game, so players must be sure to watch out for other pesky beekeepers that are set on sabotaging their work. However, you can also sneak into other players farms to sabotage theirs! If you like cute and casual tycoons, this one is for you!
Social Media Tycoon
Social Media Tycoon Map Code: 4936-9997-0267
In Social Media Tycoon, you get to test your savvy as an Influencer and compete to get the most likes, views, and follows on all platforms! It's a tough competition in social media, however. You'll have to watch out for other players looking to take you down just to boost their own view count. We have to pay the bills somehow!
Millionaire Tycoon
Millionaire Tycoon Map Code: 3010-1282-8905
You might have seen this for a short period on the LTM list, but we've got it here in case you feel it was removed too soon! This is a well-designed Tycoon game in which you must hire workers, purchase upgrades, and find collectables while you build your empire. Your goal is simple: be the richest person in the match or get hunted trying!