We're taking a quick look at where to find the Hidden XP Drop Location for the final week of challenges in Chapter 2: Season 1 of Fortnite. This is a bit of change of pace, because we've been searching for letters the majority of Season 11 and now we're just searching out an experience icon. This is worth grabbing if you have yet to fully level up your battle pass.
It's likely that you'll need to complete eight challenges from the Chaos Rising Challenges to obtain this hidden item. The challenge you are looking to complete is, Search the XP Drop hidden in the Chaos Rising Loading Screen.
Hidden XP Drop Location
There's no hidden letter in the Chaos Rising Challenges because we've already completed the hidden FORTNITE Letters in the previous mission. So, now we'll be grabbing some hidden XP to help you level up your Battle Pass for the season. The location is shown in the loading screen below on the middle TV! This loading screen has shown a lot about the Sorana skin and how-to get her back bling, pickaxes, and styles.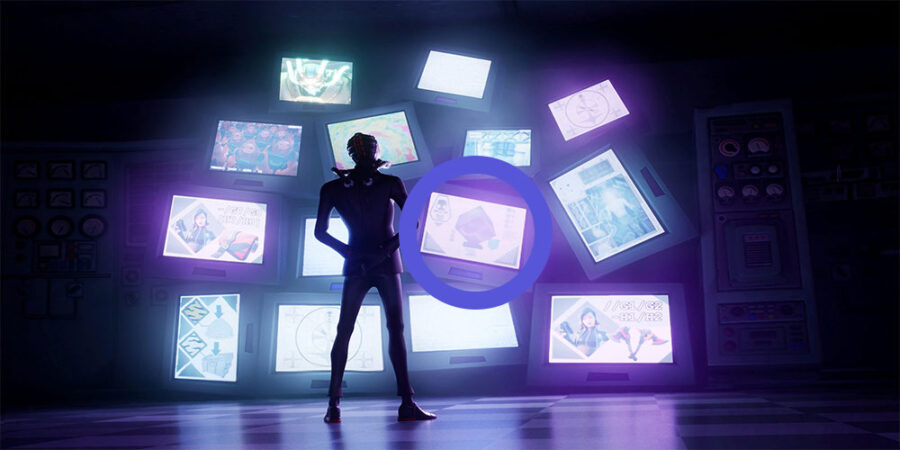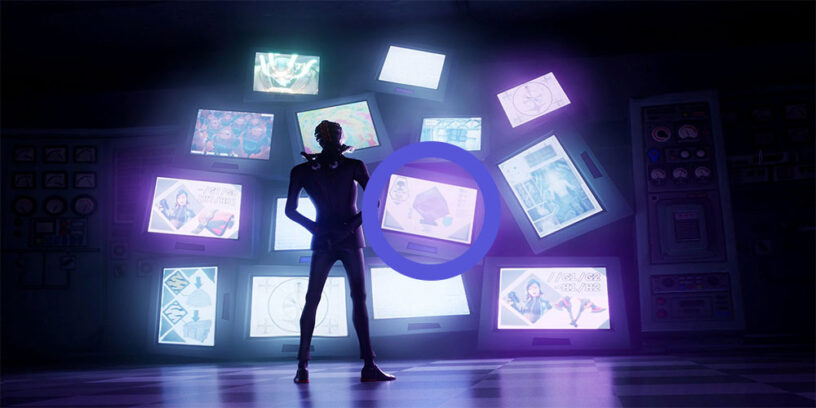 This location can be found over at Steamy Stacks right under the Kevin the Cube memorial statue.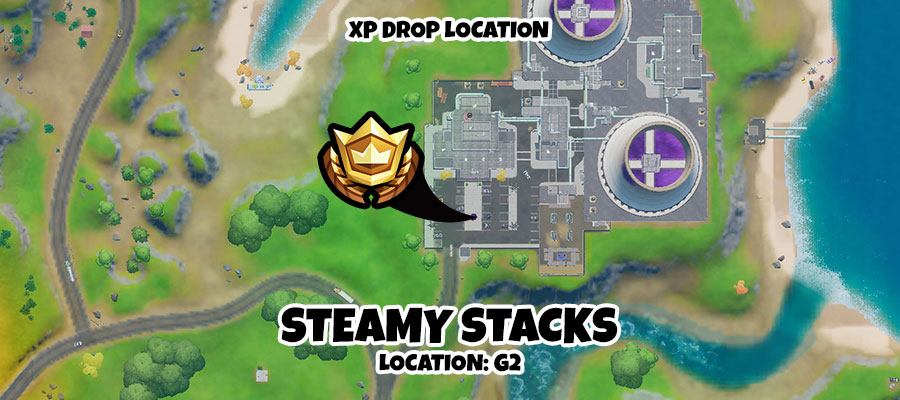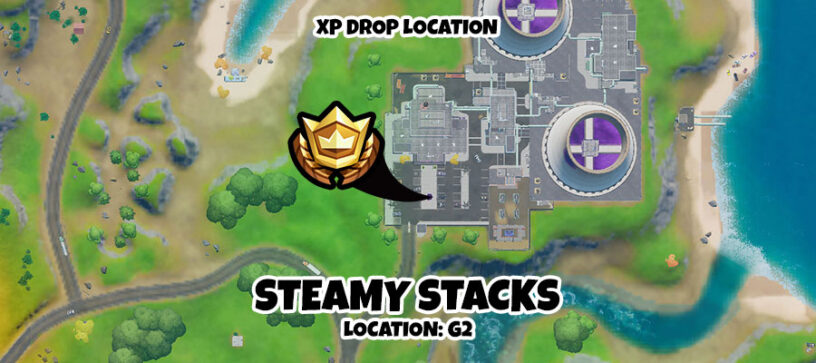 It's right under the cube, it's a new looking XP icon that you'll be able to collect.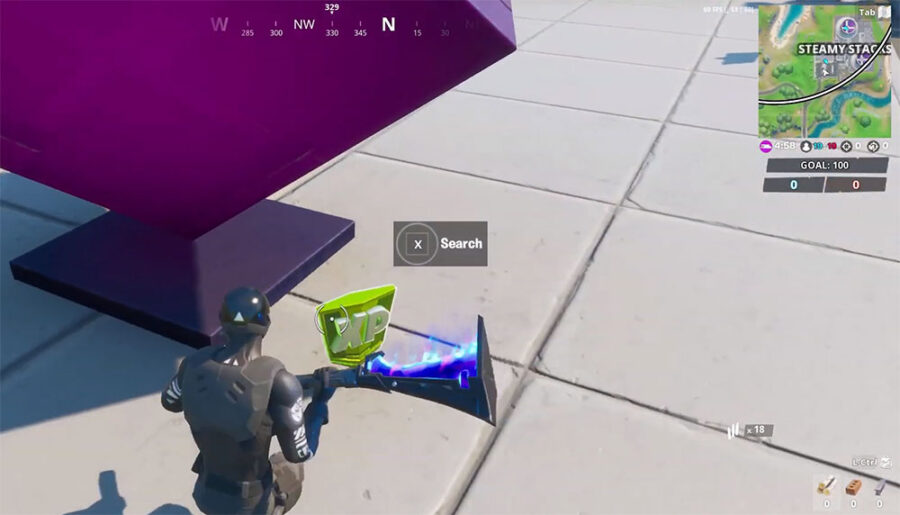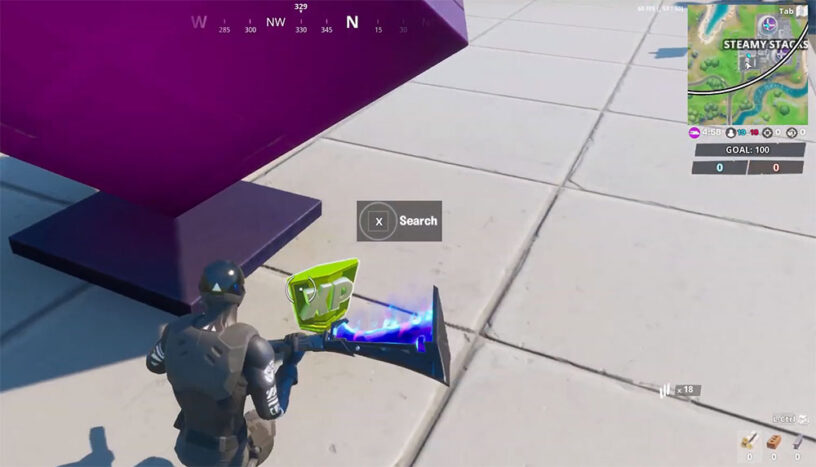 Video Guide