One of the game-changing features of Fortnite Chapter 4, Season 1 is the Reality Augments. This new feature enables users to acquire a random passive ability during the match. These perks range from faster reload time to making your vehicle move without consuming any fuel. To get a Reality Augment passive ability, you need to stay alive in the match until the Reality Augments timer runs out and the game offers you the perks. You can check your inventory to see the Reality Augment timer.
Once the timer is over, the game will offer you two random abilities. You can see the Reality Augments icon flashing on the right-hand side. Press the 7 (Keyboard and Mouse)or D-Pad Right (Xbox Controller) button to access the Reality Augments menu.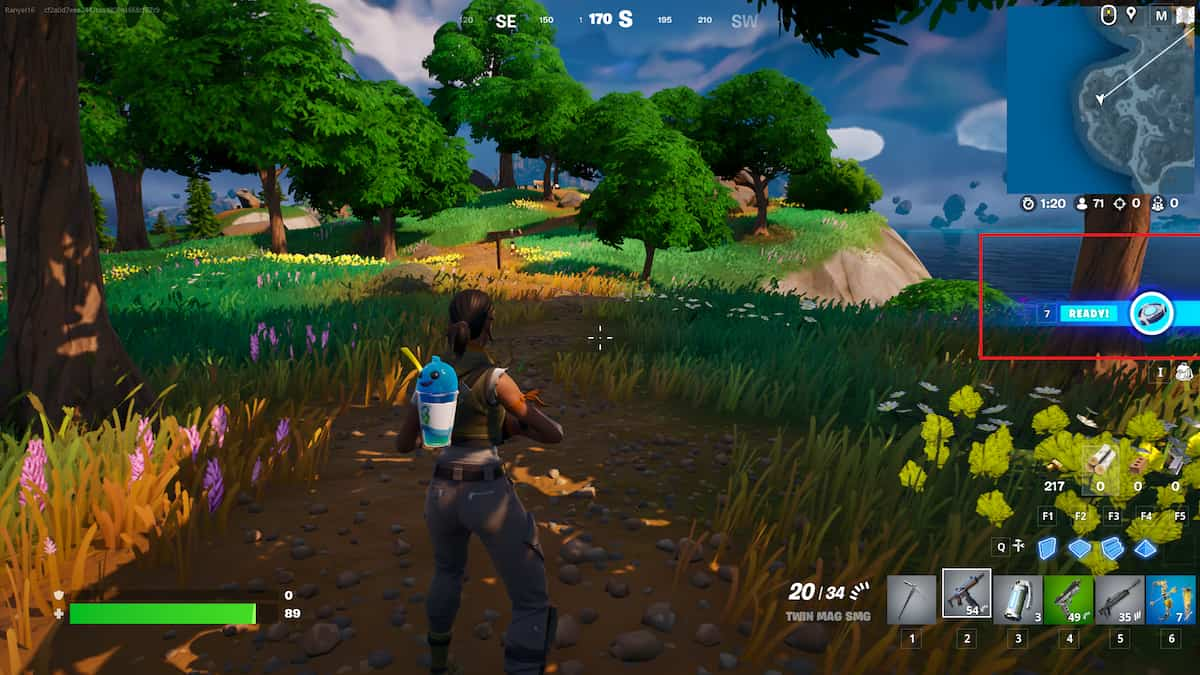 Now, you can either activate any one passive or reroll for another set entirely. Press LMB or RT to select and activate any given augments.
After acquiring/activating any one perk, the perks will remain with you until the end of the game or you get eliminated by other players. As of now, there are 22 different abilities in the game, and you can stack up to 4 perks in a single game.
Related: Where to find the Trail Thrasher motorcycle in Fortnite
How to reroll for your Reality Augments in Fortnite
At times, you may not want either of the passive skills offered to you since they are random and may not suit your gameplay style. In such instances, you can reroll for new Reality Augments. The first roll will be free for everyone, and the subsequent ones will cost 100 Gold Bars. You can hold E on the keyboard or X on a Gamepad to re-roll in front of the Reality Augments menu screen.
For more on Fortnite, check out Where to find the Shockwave Hammer in Fortnite or Where to find the Unstable Bow in Fortnite on Pro Game Guides.