A brand new Nintendo Switch Fortnite Bundle has just been revealed! If you've been having trouble locating stock for this hard to find console and are a fan of Fortnite then you're in luck! The new collaboration between Epic and Nintendo includes the Wildcat Bundle, 2,000 V-Bucks, and a customized Fortnite Nintendo Switch that features a Fortnite styled charging base for the console, as well as a unique controller!
The Wildcat cosmetic had been leaked for a very long time. It was found in the files, but the name was thought to just be the filename for it. Now, it appears that the skin will finally be released into the game, but will be pretty exclusive because console skins aren't usually that popular. However, now that you can't play Fortnite on an Apple device, it does seem like players will have another option available to them.
Details of this new bundle came out during the release of the 14.10 patch, that revealed some brand new superhero skins, and the Stark Industries POI!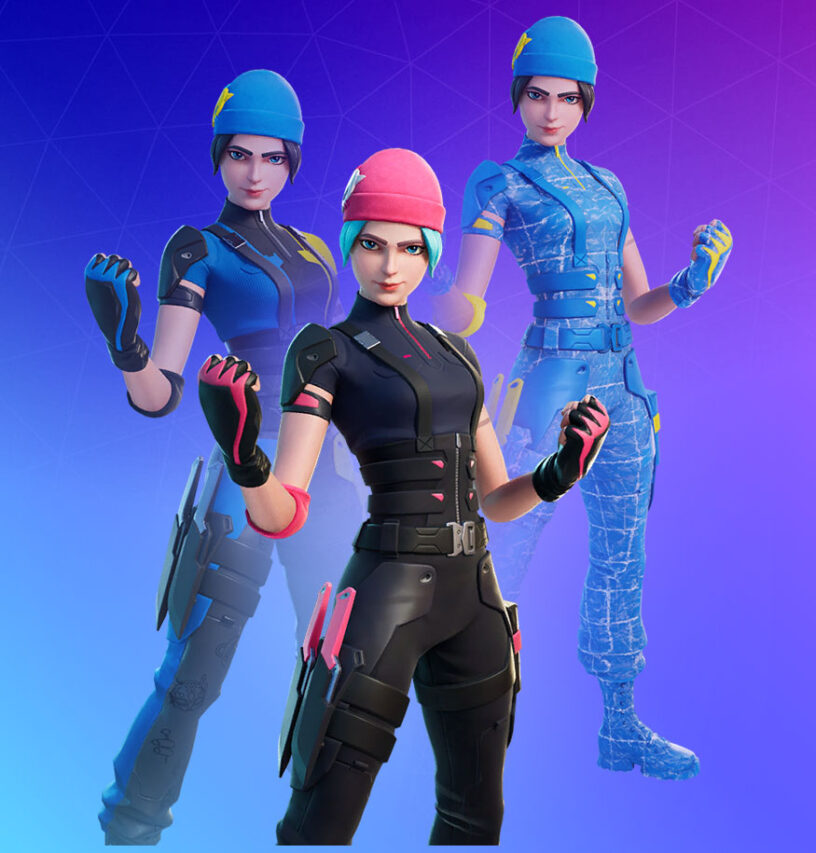 You can expect the Fortnite Nintendo Switch Bundle to set you back about $299.99 MSRP which is about the normal price of a Switch. It's possible that it cost a bit more due to the inclusion of the V-Bucks and the new skin!