Mjolnir has made its appearance on the Fortnite map as we edge closer and closer to Chapter 2 Season 4. Thor has entered into Fortnite's dimension to chase after Galactus, only to encounter a slew of the well-known characters of Fortnite. They engage him as the enemy and Thor must fight back against them. Thor's transition into this new realm has had an effect on his memory, and during the fight he drops his hammer and it makes a very large impact on the map!
If you want to go visit the hammer, you can find it southwest of Salty Springs and directly west of The Authority.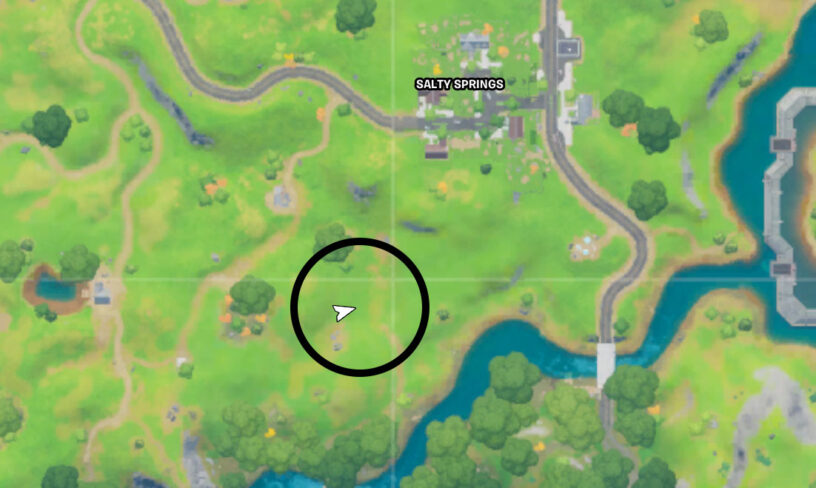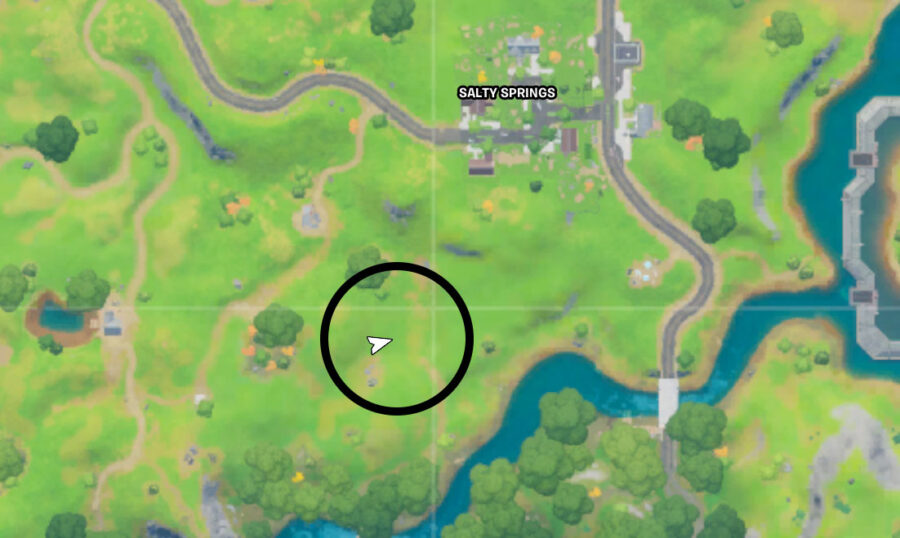 The crater is quite large and in the center of it is Thor's hammer Mjolnir. You can't do anything with it yet, but I would imagine it could end up being the thing you need to collect or interact with when obtaining the Thor skin that we might get during Season 4!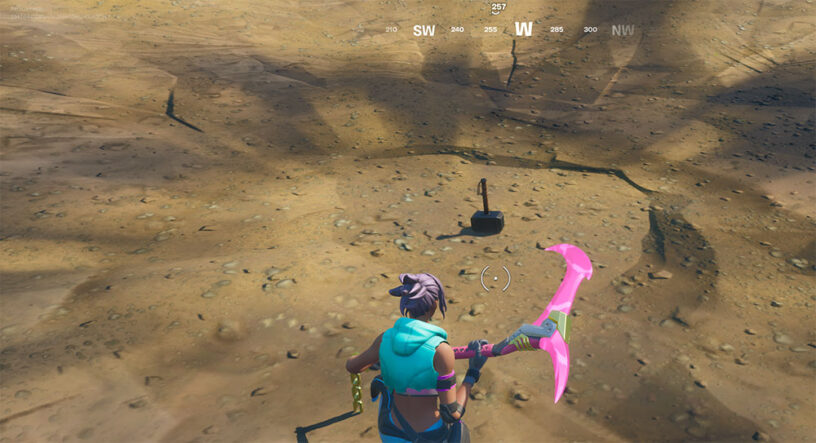 We'll see what else is in store for us as the comic book continues to play out and we get closer to August 27th and the release of the new Battle Pass!