The last quest for the Week 1 Legendary Quests in Fortnite Chapter 2 Season 7 is a strange one. We must place Rubber Ducks in three different locations: Retail Row, Pleasant Park, and Believer Beach. With this guide, we will show you exactly where you can place the Rubber Ducks in each town to complete this quest as easily as possible.
The first thing to know about placing the Rubber Ducks is that when you approach the correct spot, you will see a gray-white hologram of a Rubber Duck. These holograms are easy to spot if you're looking, so when you go to the locations shown below, you'll be able to find them quickly.
Related: Fortnite Chapter 2 Season 7 Week 1 Epic Quests Cheat Sheet & Guide - Pro Game Guides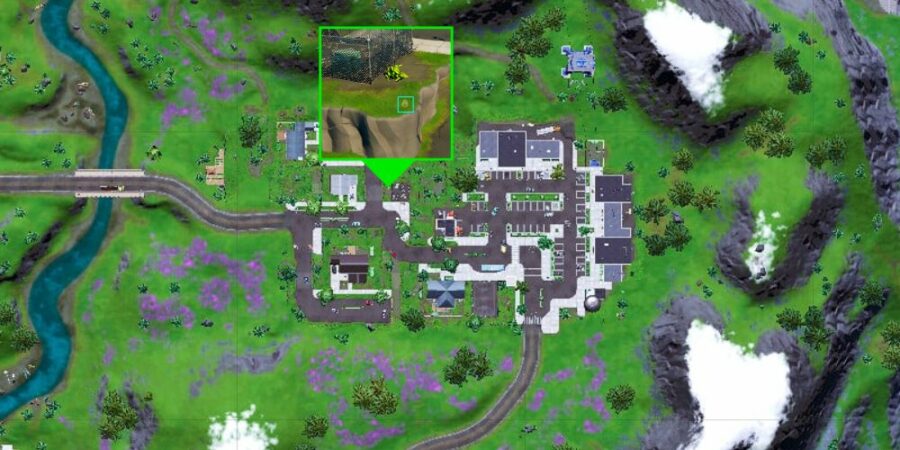 That's all there is to finding where to place the Rubber Ducks for this quest. Once you have complete the steps above, you have finished all five tiers of the Legendary Quests this week, and earned a total of 165,000 XP!
Video Guide
If you'd like to use a video guide for this quest instead, use the embedded video below!
Don't forget to check out our full Fortnite Chapter 2 Season 7 Guide, which covers all updates, mechanics, and features of Season 7!