With the 17.10 update, Fortnite dropped a new line of weekly quests for us to complete. One of these quests is given by Rick Sanchez: Travel between Porta-Potties. This is a fairly straightforward quest, but many players don't know where they can travel between Porta-Potties on the map for the new Season. With the guide below, you can complete this quest quickly.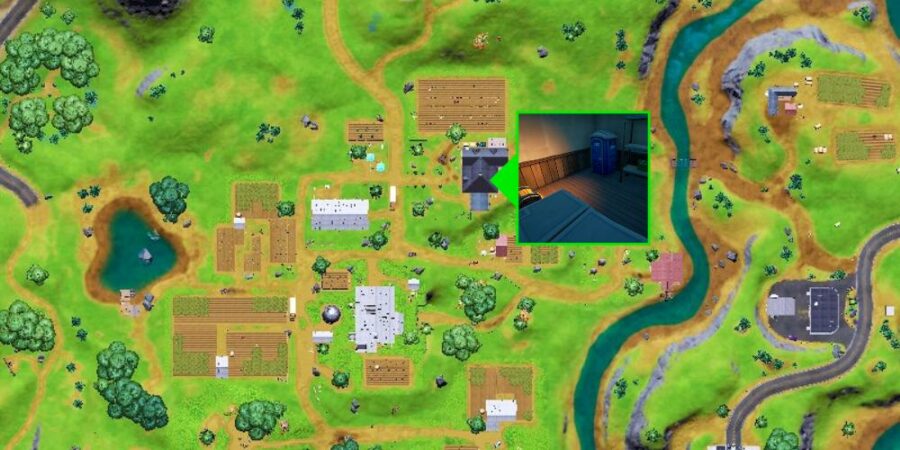 Related: Fortnite Chapter 2 Season 7 Milestones/Rare Quests | Full List & Guides - Pro Game Guides
You'll need to drop in to Corny Complex, and head to the large house on the northern side of the area. From there, go to the southeast corner of the house and you will find a small, hidden room with a porta-potty in it. This is the porta-potty you need to enter to complete the quest. Press the primary action button on your controller to enter the porta-potty and you will be transported to another porta-potty in the underground complex where you'll find Doctor Slone.
Once you've done what is shown above, the quest is complete!
Video Guide
Alternatively, you can use the video guide below to help complete this quest.
Don't forget to check out our full Fortnite Chapter 2 Season 7 Guide, which covers all updates, mechanics, and features of Season 7!