Fortnite is recognized for all the popular culture collaborations that have brought several iconic cosmetics to the game. However, over the years a few skins were added in the game which didn't fit well with players. In fact, these skins were unanimously disapproved and criticized by almost the majority of the Fortnite community.
While skins do not provide any additional benefit or tactical advantage, some of these Fortnite outfits were deemed as "pay to lose." On the other hand, skins provide a sense of individuality for players which is a brilliant method to intimidate opponents. Here are five Fortnite skins that are absolutely disliked by the community!
Brat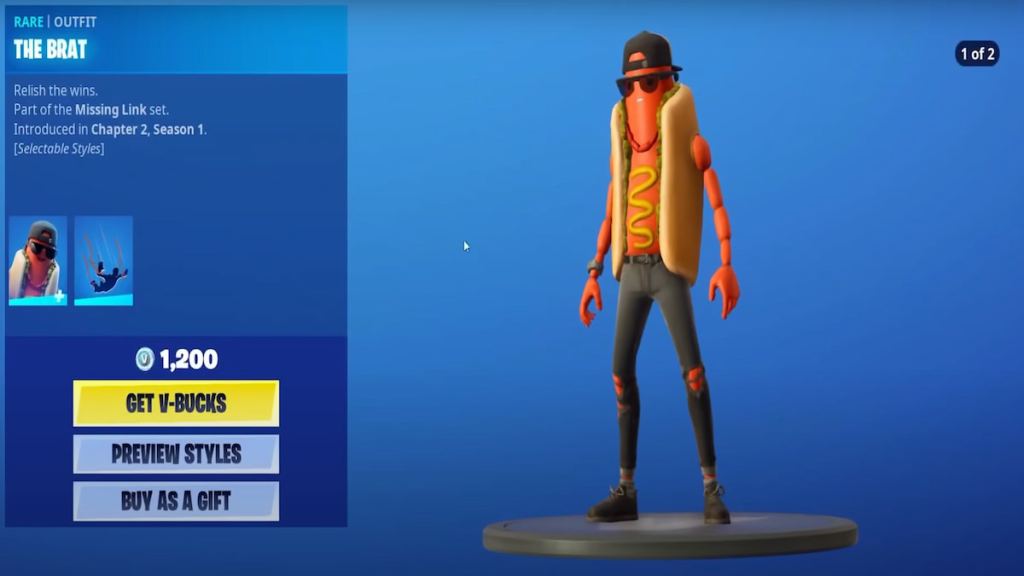 The Brat outfit was added at the start of Chapter 2, and fans were not impressed with this meme concept skin. A rare outfit in the shape of a hotdog was simply unimaginative for players. In fact, fans love Peely and Fishstick much more in the list of food outfits added in Fortnite.
Loki
While fans were elated to see the God of Mischief in Fortnite, the Loki skin was far from what players expected. The outfit had a major design flaw with Loki's horns. The size of the head hitbox for the outfit was abnormally large. Several content creators and community experts deemed this as one of the very few pay-to-lose skins in Fortnite.
Related: What is the Cube Pyramid in Fortnite Chapter 2 Season 8?
Slurp Jonesy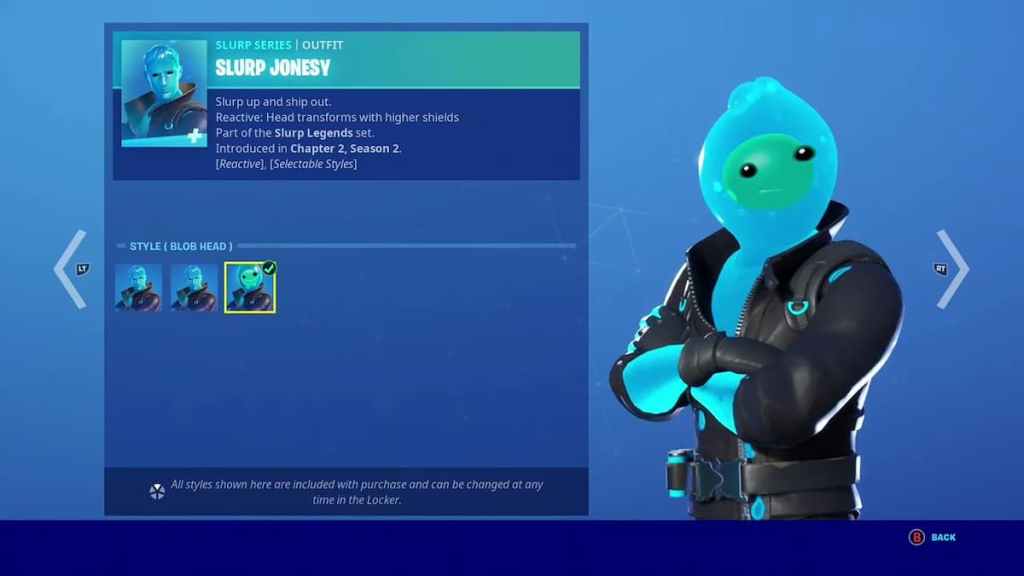 Out of all the versions of Agent Jonesy, Slurp Jonesy is the least popular in Fortnite. There are several reasons for this, but the primary one is his goofy pitch-black eyes. The outfit is reactive and transforms with higher shields, but that barely motivates players to add this skin in the inventory slot.
Rabbit Raider
The Rabbit Raider outfit tops the list of creepiest skins in Fortnite battle royale. The black and pink style edit in the image is the better version of this outfit. Younger players have often compared this skin to Jason Voorhees, the iconic villain from Friday The 13th horror movie series.
Bendie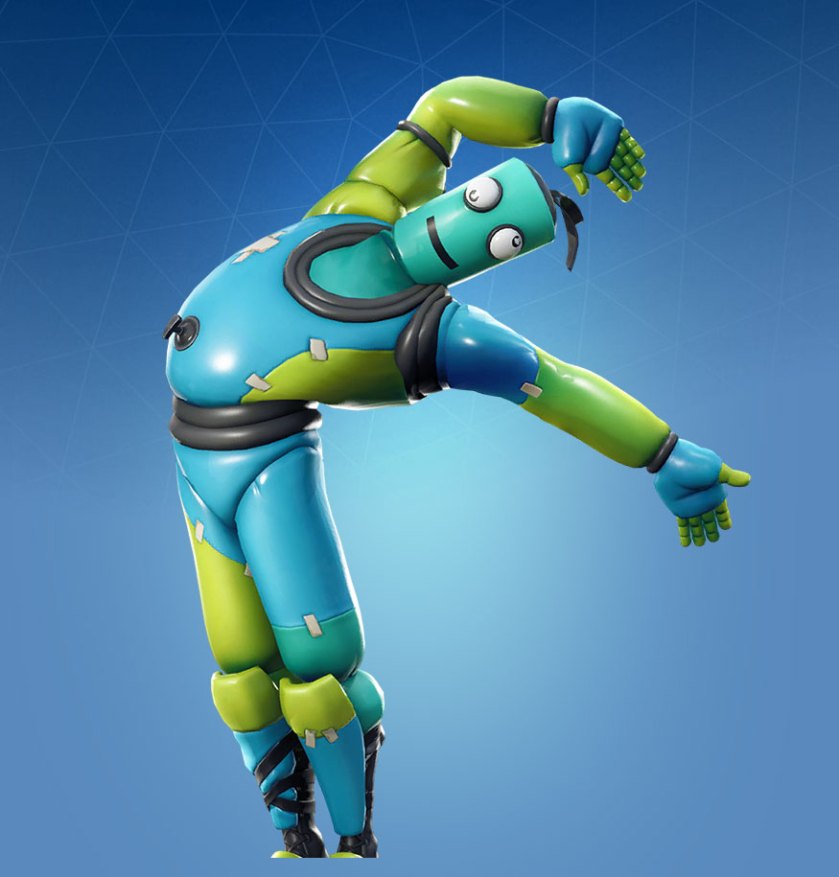 The Bendie outfit was released back in Chapter 1 Season 7, and it still stands as one of the least liked skins in Fortnite. Fans still consider the Bendie and Twistie outfits to be one of the ugliest skins ever released in Fortnite.
For more Fortnite news and guides, be sure to check out our Fortnite Homepage!