Forza Horizon 5 is set in Mexico, so there are many open desert roads, which means off-road vehicles can shine in the many roadless locations, including jungles, deserts, and even mountain peaks.
Although there are different categories of off-road vehicles, this list will include the best overall vehicles, but different vehicle types can fit different requirements and situations in races. Here are all the best off-road cars in Forza Horizon 5:
Related: Fastest Cars in Forza Horizon 5
10. — 2011 Penhall The Cholla
9. — 2018 Porsche MCn LPR Rally Raid
8. — 2019 Ford #2069 Performance Bronco R
7. — 2018 Mini X-Raid John Cooper Works Buggy
6. — 2019 Hennessey VelociRaptor 6x6
5. — 2014 Local Motors Rally Fighter
4. — 2016 Jeep Trailcat
3. 2017 Ford #25 "Brocky" Ultra4 Bronco RTR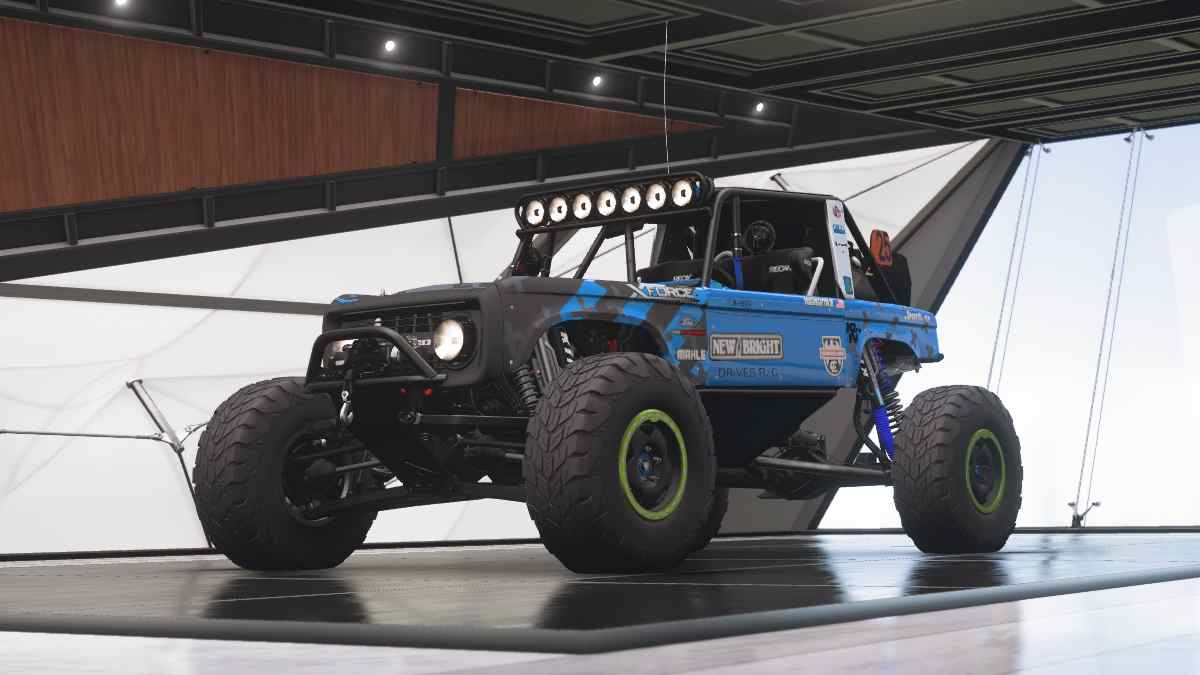 The Ford Ultra4 Bronco is a formidable off-road vehicle that has pretty good acceleration and braking, which can be great for bumpy off-road races. Players can purchase it at the Autoshow for 500,000 CR.
2. 2016 RJ Anderson #37 Polaris RZR-Rockstar Energy Pro 2 Truck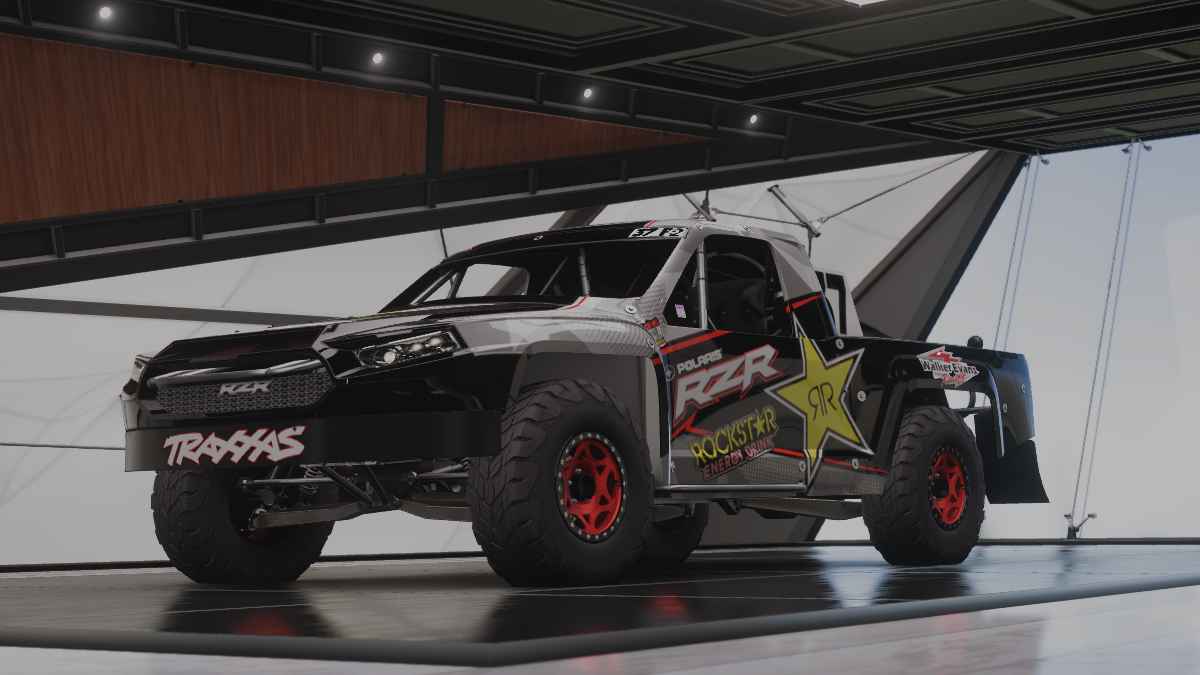 If you want an all-around solid off-road vehicle that fits many requirements, this may be the truck for you. The Energy Pro 2 Truck has decent handling and is fast for an off-road truck. It can be purchased at the Autoshow for 500,000 CR or won in a wheelspin.
1. AMG Transport Dynamics M12S Warthog CST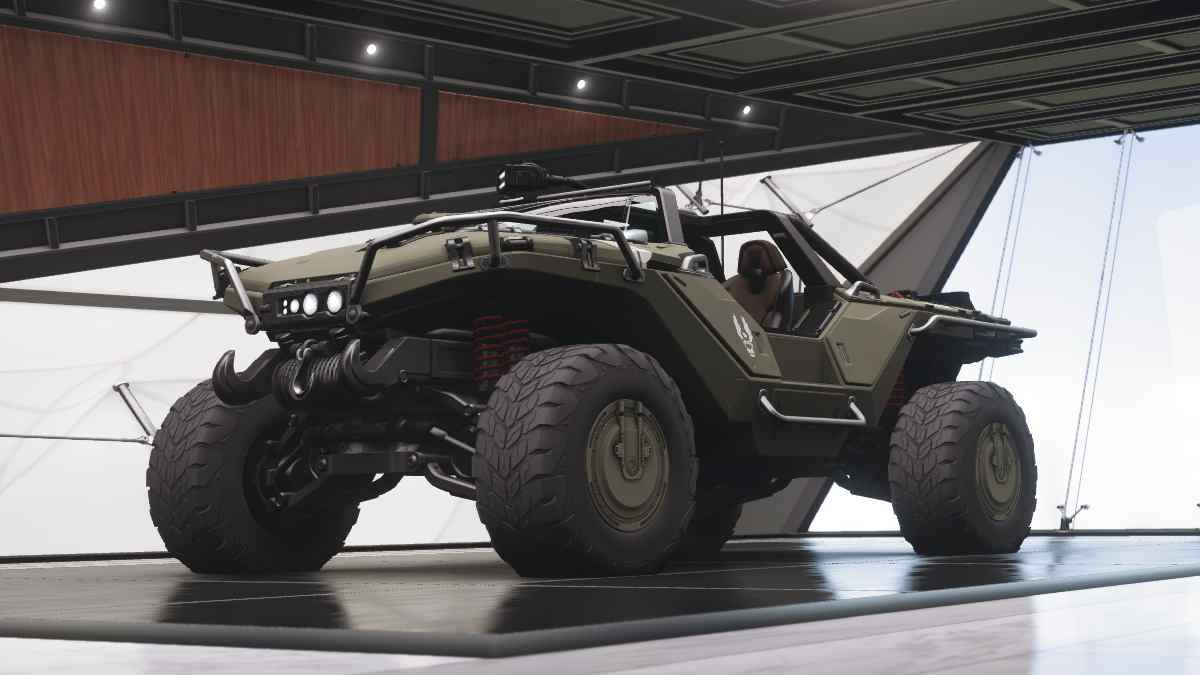 Forza Horizon 5 may have very true-to-life car designs, but that cannot stop video game vehicles from appearing in the game. Players can drive the classic Warthog from the Halo franchise, and it is a beast of an off-road vehicle. The Warthog can be purchased at the Autoshow for 850,000 CR or won in a wheelspin.
For more Forza Horizon 5 guides, check out How to get Super Wheelspins in Forza Horizon 5 on Pro Game Guides.