The Xbox and Bethesda Games Showcase at the E3 continues to deliver surprises and the new Forza Horizon 5 is just at the top of that list. The enhanced graphical representation of the Forza Horizon games is no secret and the players expect nothing but the best from the developers. The game will be releasing on November 9, 2021.
Playground Games have developed the largest open-world in the Forza universe and taking it on a whole new level. The game is situated in Mexico and features stunning areas to drive and explore the vast scenery and diversity of the country. Starting from amazing looking Rainforests, Deserts, Volcanos to the main city, every part of it looks breathtaking. With the ray-tracing and the 12K shooting of the places in real-time, the developers have made sure that each game's scene looks picture perfect.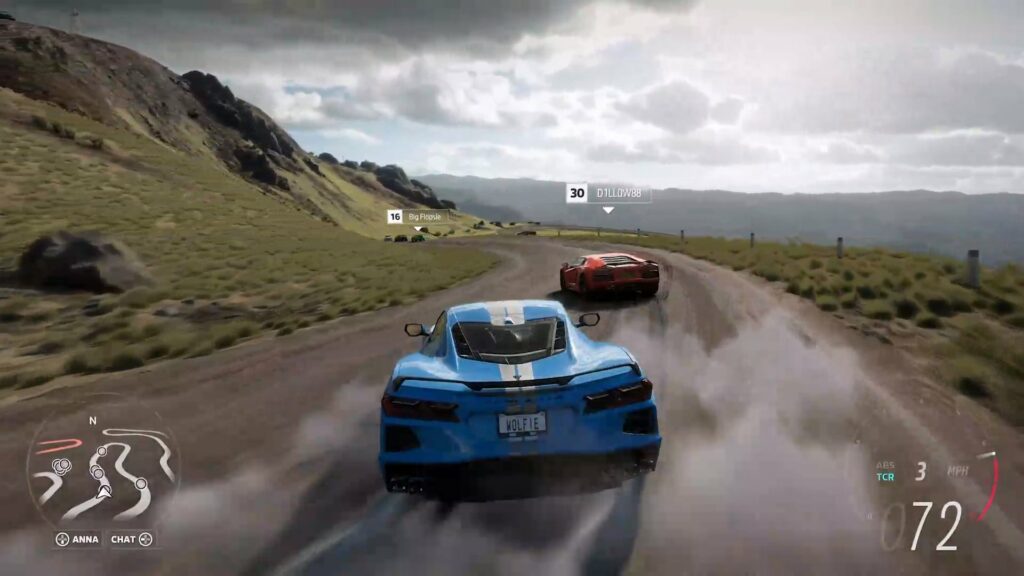 The game will have a single-player campaign mode with a fun multiplayer experience and fun side quests to complete. In addition, the Events Lab will debut in the game, which will allow players to create fun race courses and adjust the very fundamental physics of the game to customize their experiences. These courses can be shared among their friends and everyone can play these custom map together.
Stay tuned to know more about Forza Horizon 5 at Pro Game Guides.