In Genshin Impact's Serenitea Pot, players are allowed to customize their own personal world with several in-game assets. Their realms can be decorated with furnishings, which must be created with a blueprint. Since these furnishing blueprints cost in-game currency, it can be difficult to decide which furnishings to purchase. We're here to help you decide which furnishings you should place in your Serenitea Pot.
8 best Serenitea Pot furnishings
Deepwood Illumination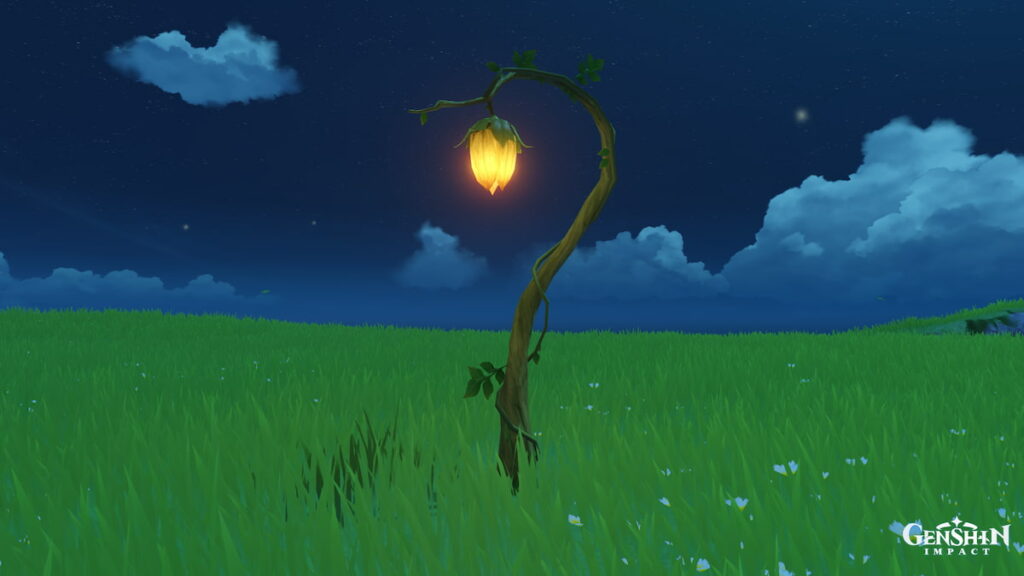 This furnishing was released as a reward for purchasing the Gnostic Chorus Battle Pass bundle. It depicts a lovely lamp from Sumeru that softly sways in the wind. This lamp is simply delightful. The warm light brings us so much joy. Deepwood Illumination brings the beauty of nature into your Serenitea Pot, and is a must for Gnostic Chorus owners.
Rainbow Cloud Flying Satin Pole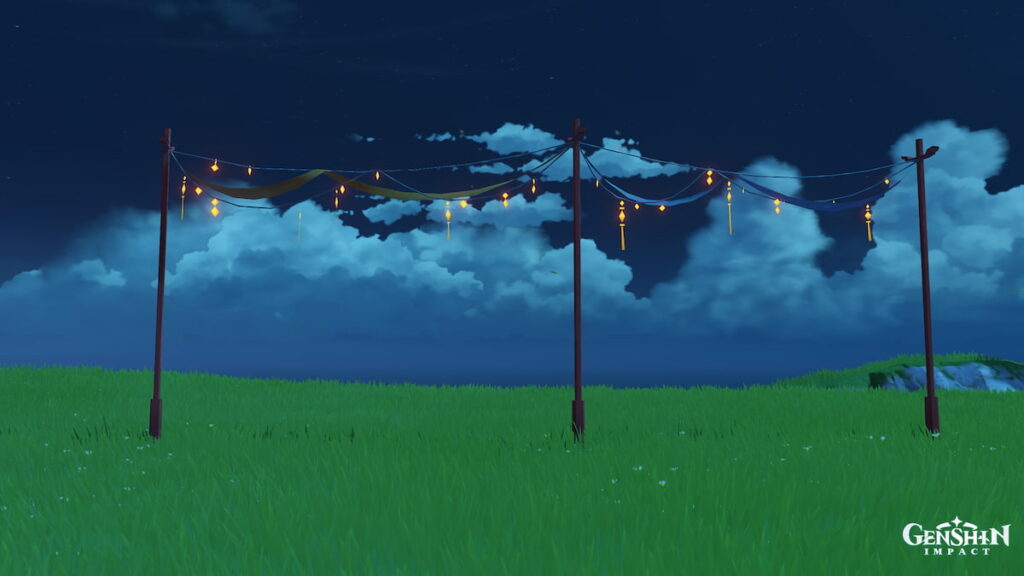 This furnishing was designed to resemble a festival decoration and matches with the themes of furnishings like Feather-Light Praise and Rainbow Stalls. It glows at night and shines brightly with yellow and blue hues during the morning. If you'd like to recreate an entire festival, try placing several of these around the border and setting down some stalls and colorful lanterns.
Neat Stack of Books
This furnishing may be simple, but it's perfect for portraying the hardworking nature of your characters. If you're making a lab for Tighnari or a detective agency for Heizou, try adding some stacks of books around the room to add to the immersion.
Related: Tighnari's Special Dish Recipe and how to cook it in Genshin Impact
Potted Plant: Crystalline Breeze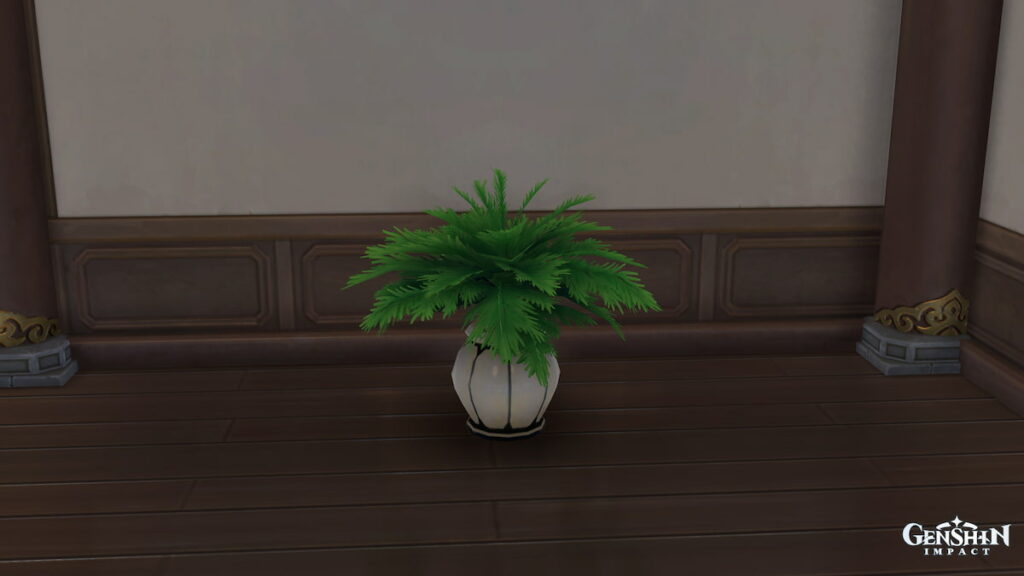 There is nothing better than a nice potted plant. While some plant furnishings seem a little sparse, and others are oddly large, the Crystalline Breeze potted plant sits at the top of our perfect plants list. This furnishing features lush, vivid leaves sprouting from a minimalistic pot, making it the best potted plant for any Serenitea Pot room.
Nuki-Nuki Daruma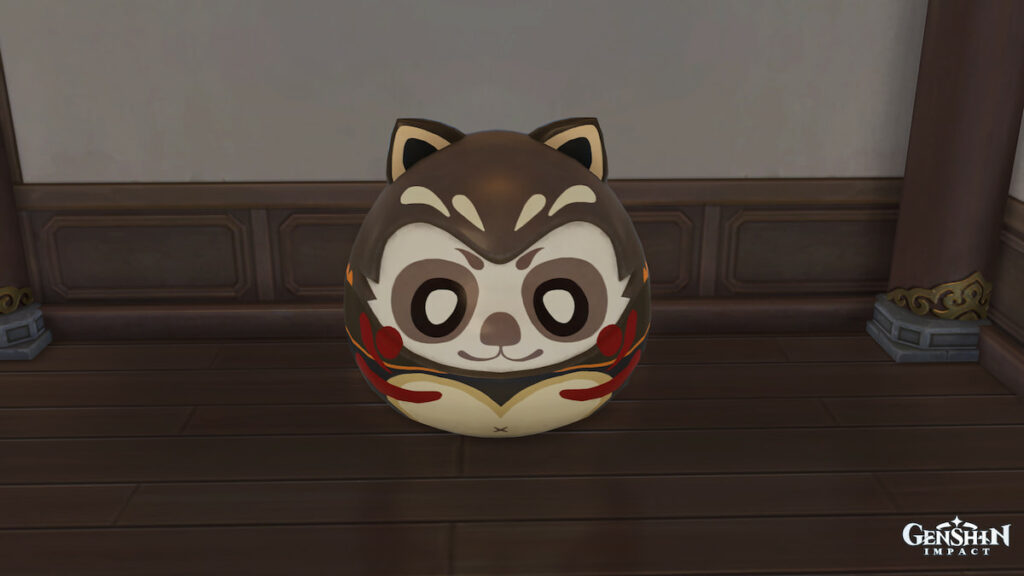 This circular friend is the Nuki-Nuki Daruma, themed after the renowned tanuki creature. In Genshin Impact lore, this doll is sold by the Yae Publishing House, and is themed after one of their popular light novels. Not only is this furnishing adorable, it also bounces back and forth when you interact with it.
Kitsune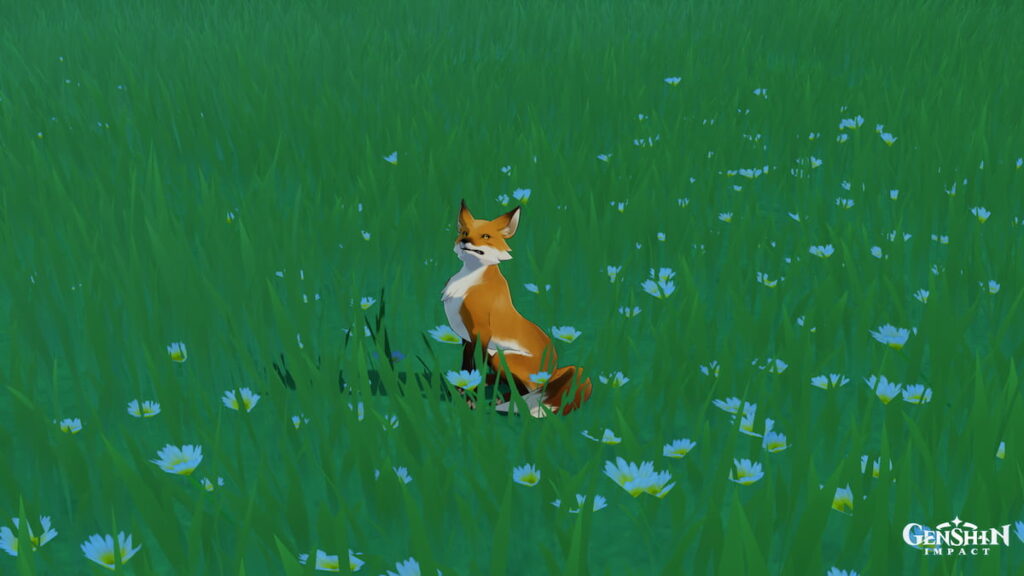 Since creatures are counted as furnishings in the Serenitea Pot, the lovely Kitsune makes it onto our list. The Kitsune is a calm and dignified fox who is believed to have once been able to speak. The Kitsune wanders around your Serenitea Pot, gazing at you with curiosity. They are incredibly cute, and a beautiful addition to any Inazuma-themed realm.
Related: How to get an Inazuma-themed Realm in the Serenitea Pot in Genshin Impact
Flower's First Blushing Bloom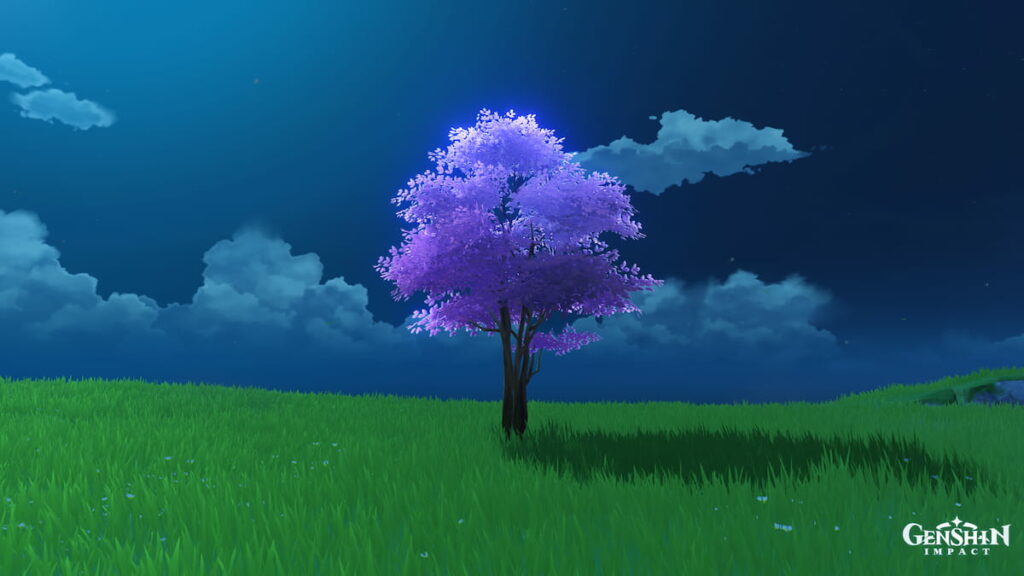 This tree is a gorgeous shade of pink and resembles Japan's breathtaking cherry blossom trees. This type of tree originates from Inazuma and can be seen in Inazuma City. The pink hue is a wonderful touch to any realm, as the color looks mystical day and night.
Umbrella of Calm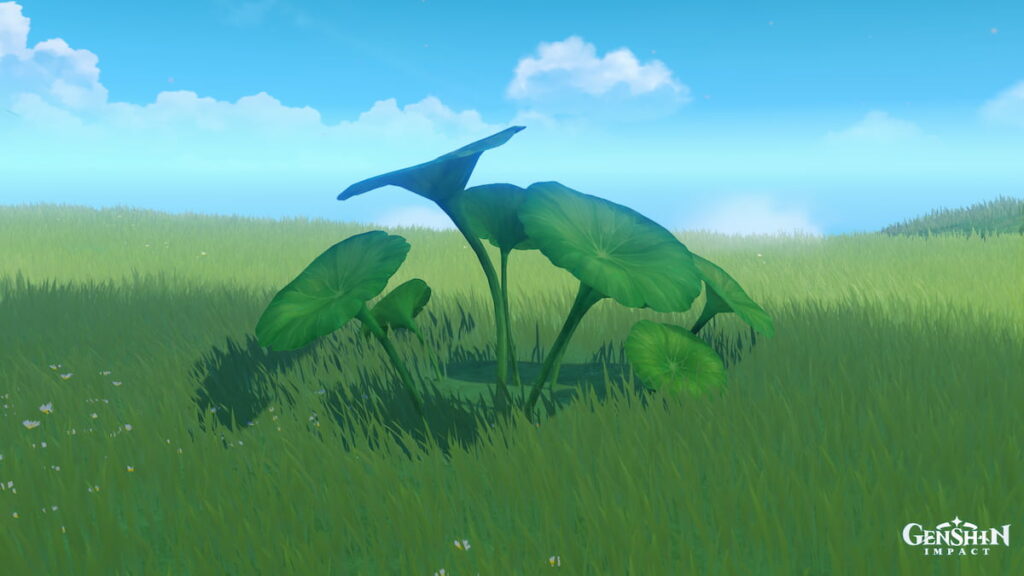 Themed after the plants in Sumeru, Umbrella of Calm is a gentle, fun plant to place in your realm. Umbrella of Calm is accompanied by Sandy Domeshroom and Scarlet Swayshroom, as they are all plants that originate from Sumeru. This furnishing pairs well with a small pond or fountain and brings a splash of green to any Serenitea Pot.
For more Genshin Impact guides, come check out How to change the background music in the Serenitea Pot in Genshin Impact here on Pro Game Guides.