If you have been poking around the Genshin Impact community, then you've probably seen quite a desktops with live wallpapers. Live wallpapers can turn your desktop into a gorgeous display, but installing them can be annoying for many. Luckily, MiHoYo themselves made the process easy.
MiHoYo publishes official wallpapers from Genshin Impact, Honkai, and Tears of Themis using a single live wallpaper platform. This platform is trustworthy and easy to download, making it one of the safest ways to decorate your desktop screen. All you need to do is follow a few steps.
Related: Primordial Jade-Winged Spear: How to get, Ascension, stats, and who can use it in Genshin Impact
Here's how to get your own live wallpapers: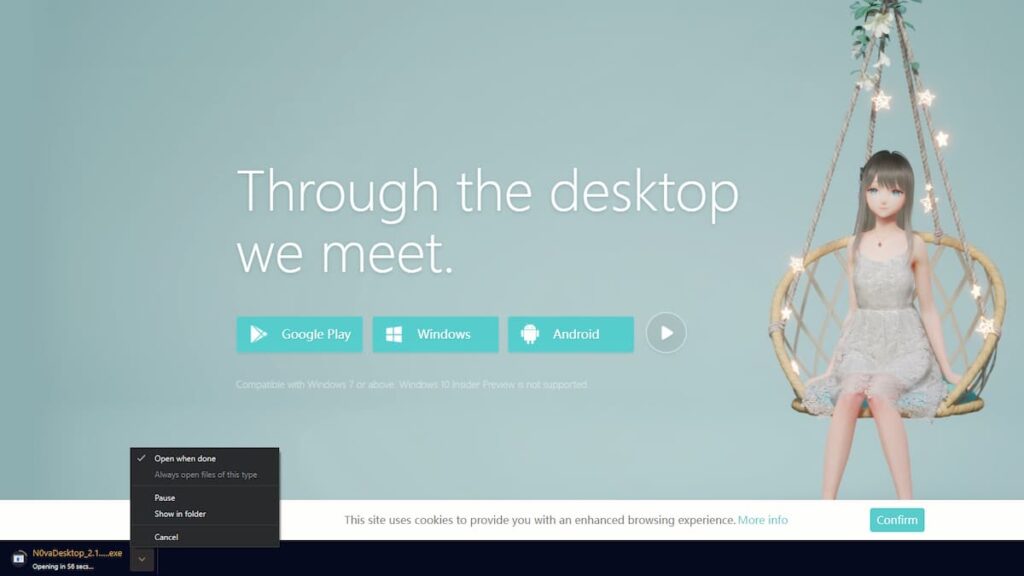 Open the file once it completes downloading and go through the easy to follow install process.
Go to the featured section and select the Genshin Impact tab.
Download the wallpapers that you like.
Go to the My Wallpapers tab and hit select on the one you wish to use.
You will now have the live wallpaper of your choice, and by going to the My Wallpaper tab, you can change which live wallpaper is on display.
For more Genshin Impact content, check out Genshin Impact: When is the Next Banner Coming? on Pro Game Guides.