The Dune-Entombed Fecundity: Part II is a Genshin Impact World Quest in The Dirge of Bilqis quest chain. After obtaining Liloupar's fragment, you need to find a way to open the door.
If you're stuck in this part, follow the steps below to solve the puzzle and complete the quest objective.
How to connect solve the Everlight Cell & Primal Beam puzzle in Dune-Entombed Fecundity Part II – Genshin Impact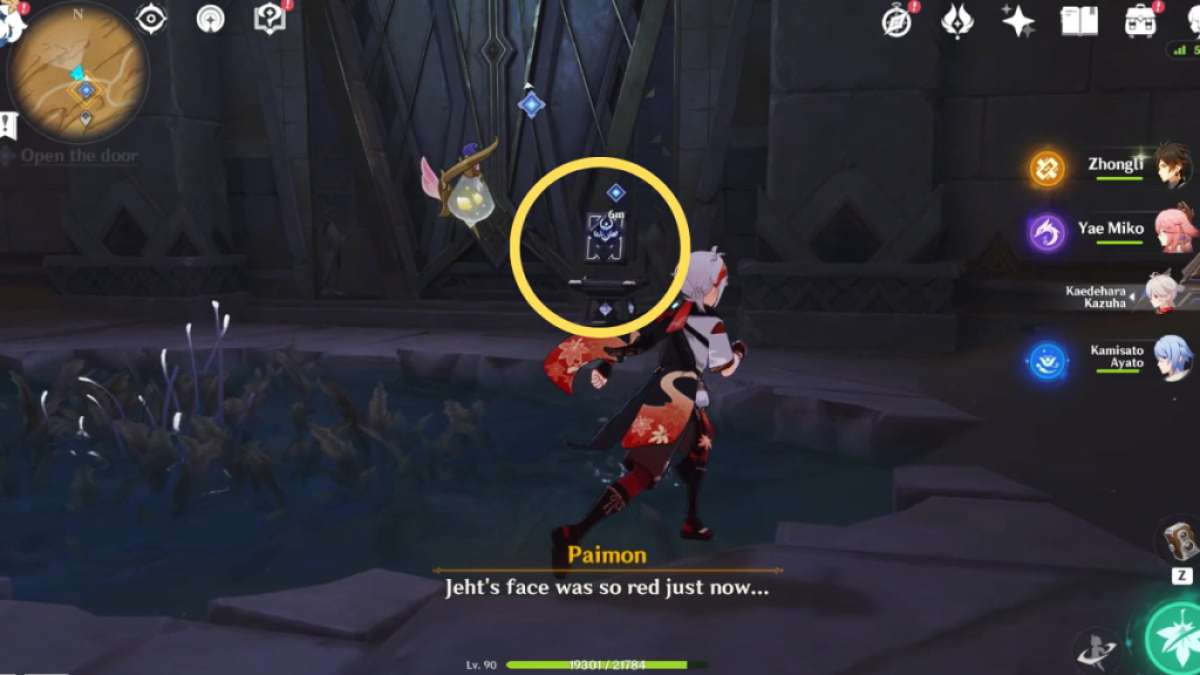 Inside the same room where you obtained Liloupar's fragment, interact with the Control Unit to open the door. You'll find yourself in a small room with a puzzle.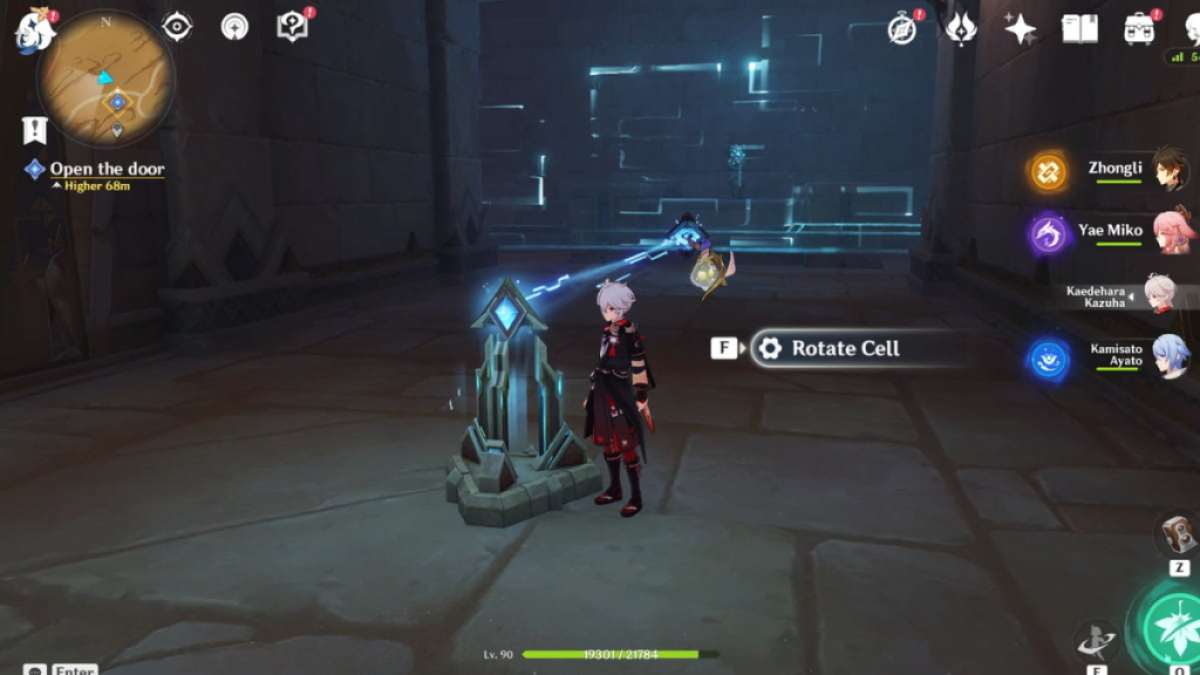 Rotate Cell once so that the Everlight Cell is now facing the loose Cell by the barrier. This will disperse the barrier, revealing a Primal Ember inside.
Related: Genshin Impact Dehya farming guide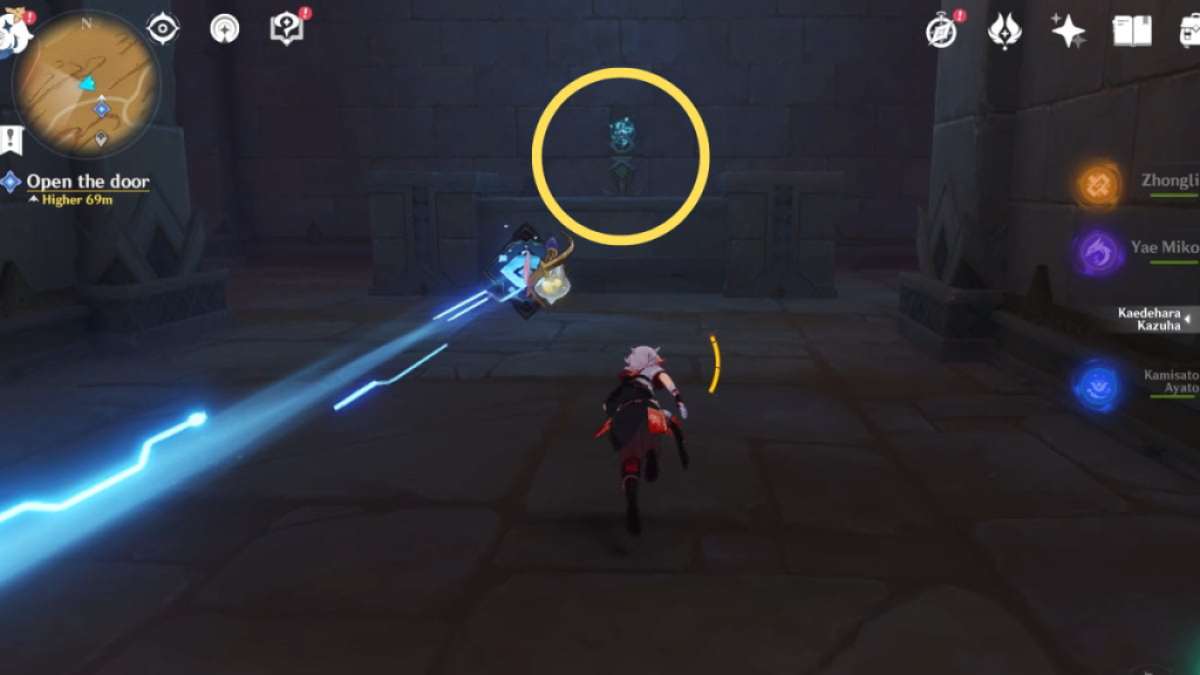 Interact with the Primal Ember to Release it, but don't touch it once it starts to float. Let it float by itself to the center of the room.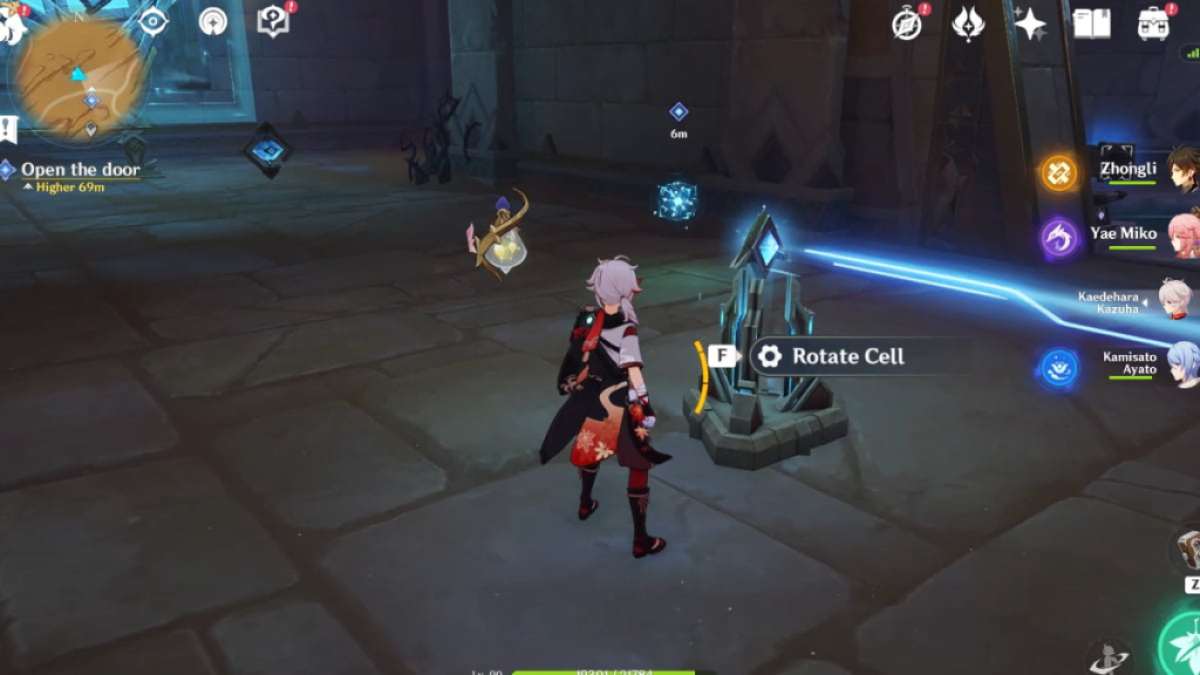 Once the Primal Ember stops moving at the center of the room, Rotate Cell once so that the beam is facing the loose Cell by the Large Fan Blades. This will stop the airflow so that the Primal Ember can pass without being disrupted.
When the Large Fan Blade is turned off, touch the Primal Ember and follow it to its post.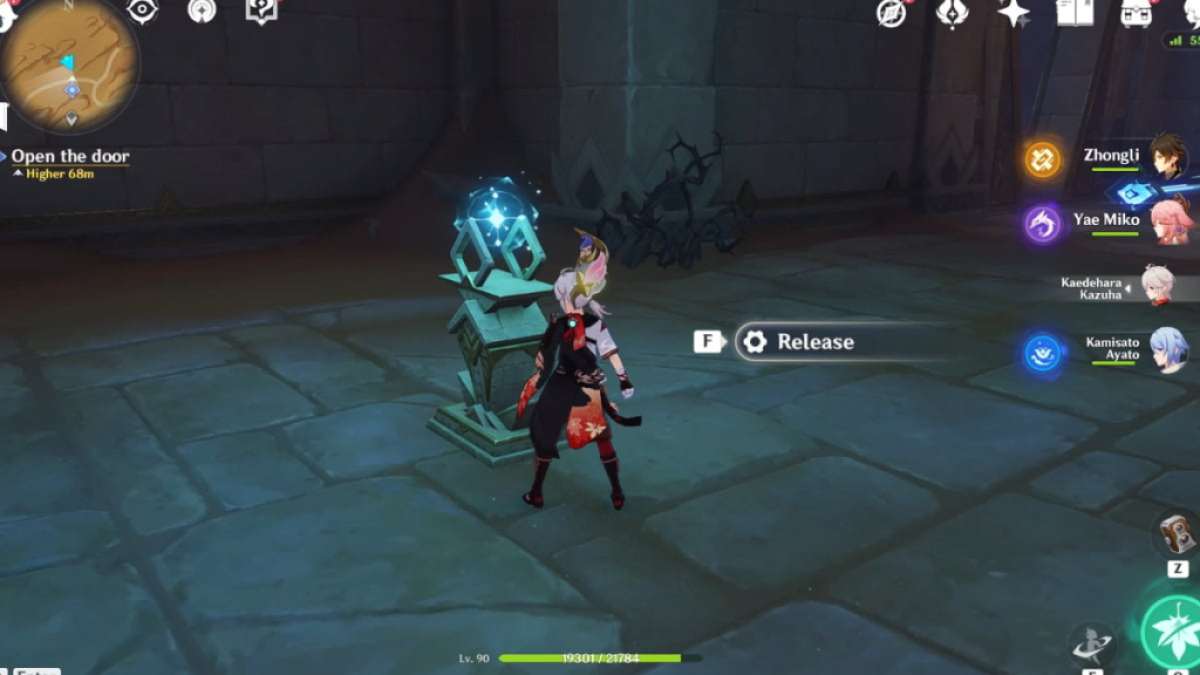 Once the Primal Ember reaches its post, Release it and follow it upstairs, to the large clearing where you guided the first Ember. Release it one last time so that it reaches its final destination, lighting up the second Primal Torch in the room.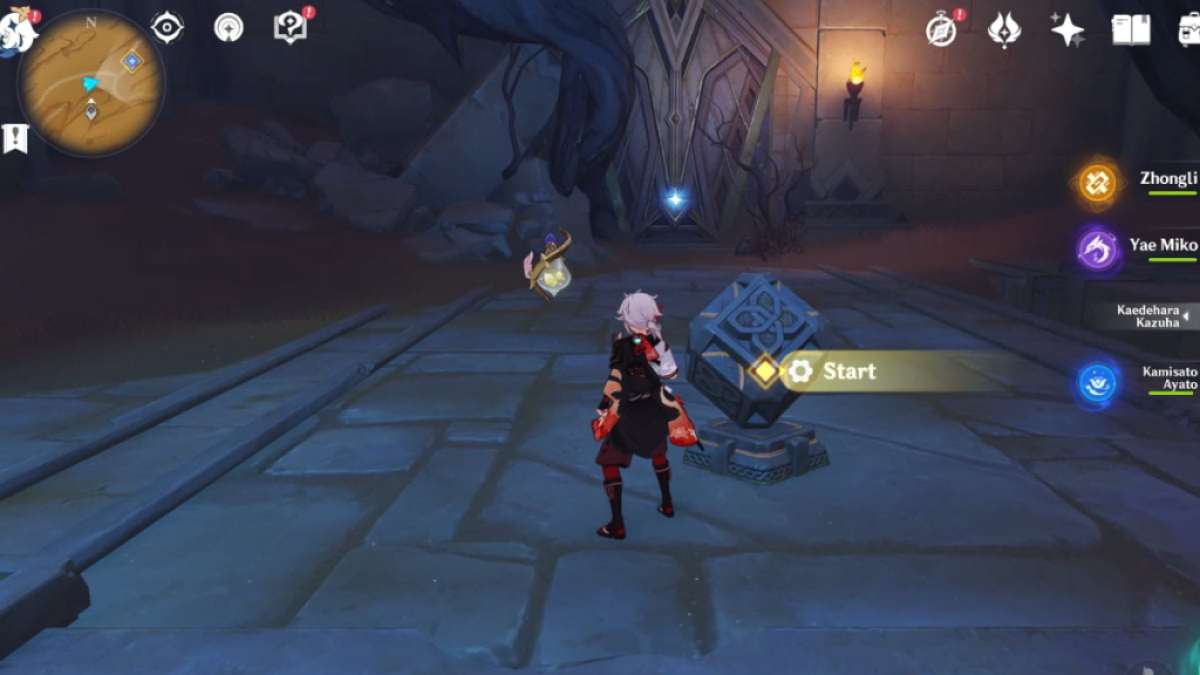 The nearby mechanism will unlock. Interact with it to open the door and spawn an Exquisite Chest. This completes the quest objective, and you can proceed with the last leg of this long segment. Don't forget to loot the Chest for rewards.
For information on an upcoming character, check out Genshin Impact Mika kit – All Skills, Constellations, Passives & more! here on Pro Game Guides.