The Song of Night and Dawn is a Wonders of the World Achievement that you can unlock by getting rid of the Abyss Mages and Abyss Lector wreaking havoc in Old Vanarana. To begin the Hidden Exploration Objective, you must first unlock Old Vanarana (including the Statue of The Seven) by completing the entire Aranyaka World Questline.
You must defeat seven Pyro Abyss Mages and put out the fire in front of them in the following locations indicated in the image below. You can defeat them in any order, but we highly recommend following the route laid out below to make it easier to find the enemies. Please do not use the Teleport Waypoint northeast of Old Vanarana, as that will lead you underground, whereas all the Abyss Mages are located aboveground.
Related: Genshin Impact Until Vana is Healed World Quest guide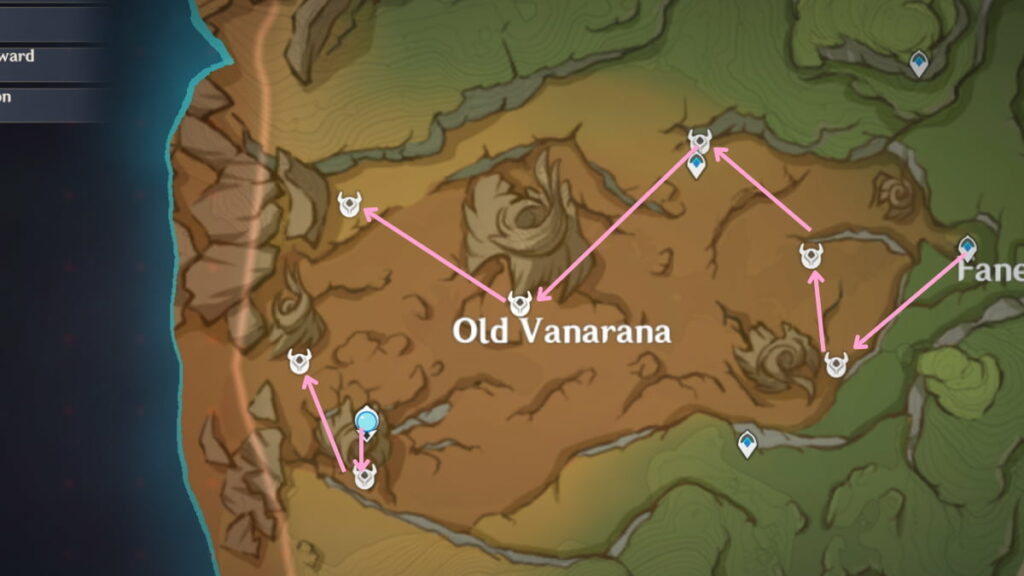 Make sure to have a Pyro shield breaker in your party to make the Abyss Mages easier to defeat. Keep in mind that you must also get rid of the bonfire in front of them in each location to complete the objective.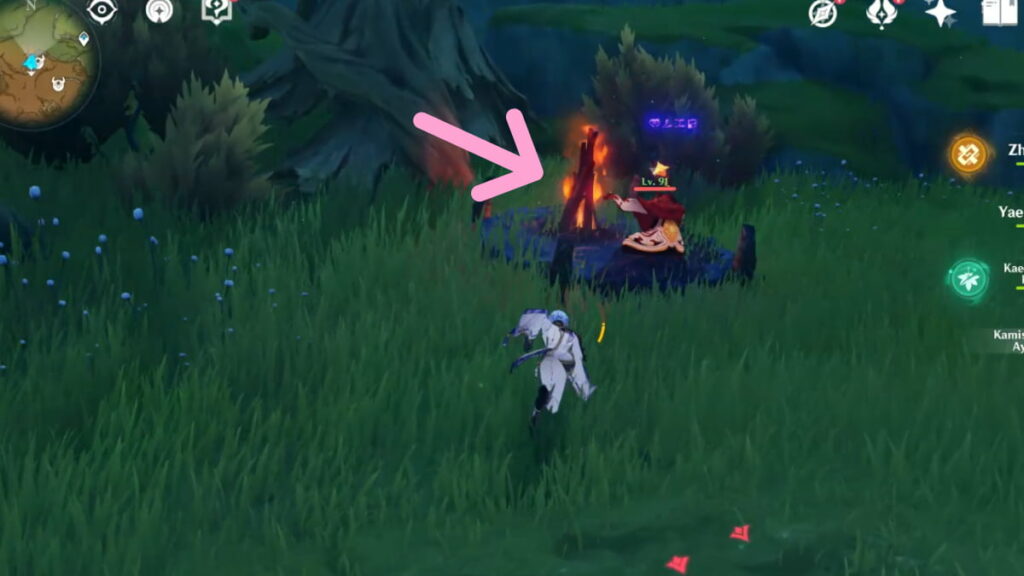 After defeating all Pyro Abyss Mages and putting out their bonfires, you must teleport to the Old Vanarana Statue of The Seven, where an Abyss Lector will be waiting for you.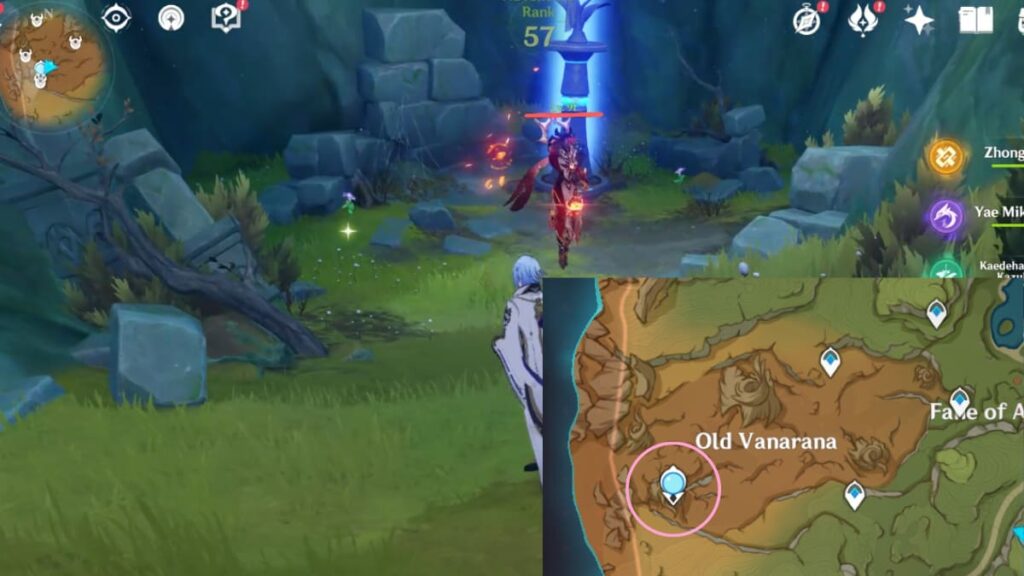 After defeating the Pyro Abyss Lector, you'll unlock the hidden Wonders of the World Achievement called Song of Night and Dawn.
Check out our guide on How to find the bad guys hiding in Vimara Village in Genshin Impact to complete another objective after the Aranyaka questline.