With the latest update to Ghost of Tshumima comes a plethora of things. The main one is a four-player co-op adventure called Ghost of Tsushima: Legends, where you can pick one of four different classes and take on waves of enemies collecting rewards and loot! Don't worry, for those interested in single-player, you have not been left out! Sucker Punch has included a New Game+ mode into the game, which is for people who have completed the main story. But what exactly is New Game+ in Ghosts of Tsushima, and how do you unlock it?
How to unlock New Game+?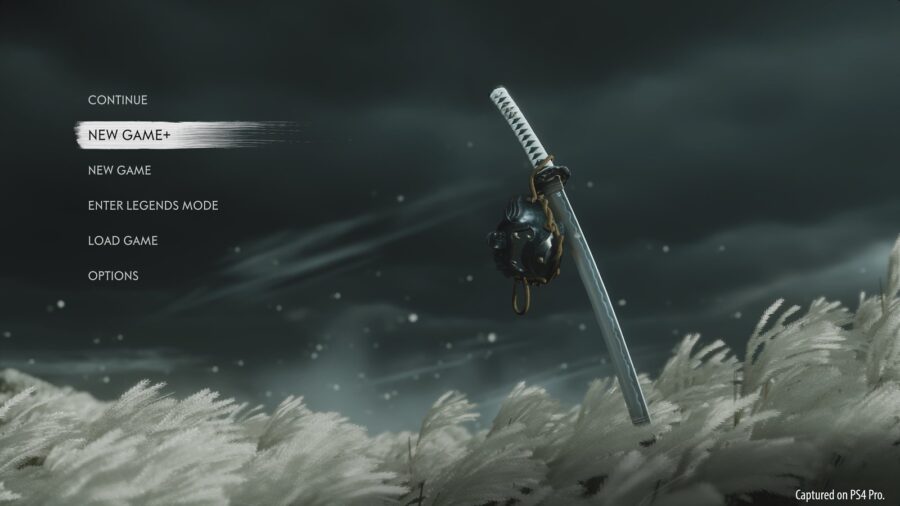 As soon as you have downloaded the latest update and have completed the story, there will be a new option called New Game+ from the main menu. If you missed that option, and you continue your game, as soon as your load in, the game will tell you that New Game+ is available!
What is New Game Plus?
New Game+ is where you start a new game, but you carry everything you've unlocked into it. This means that all of your character upgrades, stance upgrades, every upgrade you have acquired you can use instantly from the start of the new game or after a certain point. If you have upgraded your character to the max, with all cosmetic items found, Swords upgraded to the limit, then they all will transfer over to the new game! Anything that has been missed in your last playthrough, such as charms or artifacts, you'll be able to find it during this one.
However, New Game Plus also increases the difficulty, meaning enemies are harder and tougher to kill, so starting with your upgrades might not be that much of an advantage. It's pretty much a hard mode, even if your difficulty is set to normal!