One of the most confusing quests in Goat Simulator 3 is the Rescue Steve mission. The quest is one of the early ones in the game and revolves around you saving someone named Steve from drowning inside the Yakedo Hot Springs. While the quest may sound straightforward, it is not simple because Steve is not an actual human NPC but a fish swimming in the same Yakedo Hot Springs.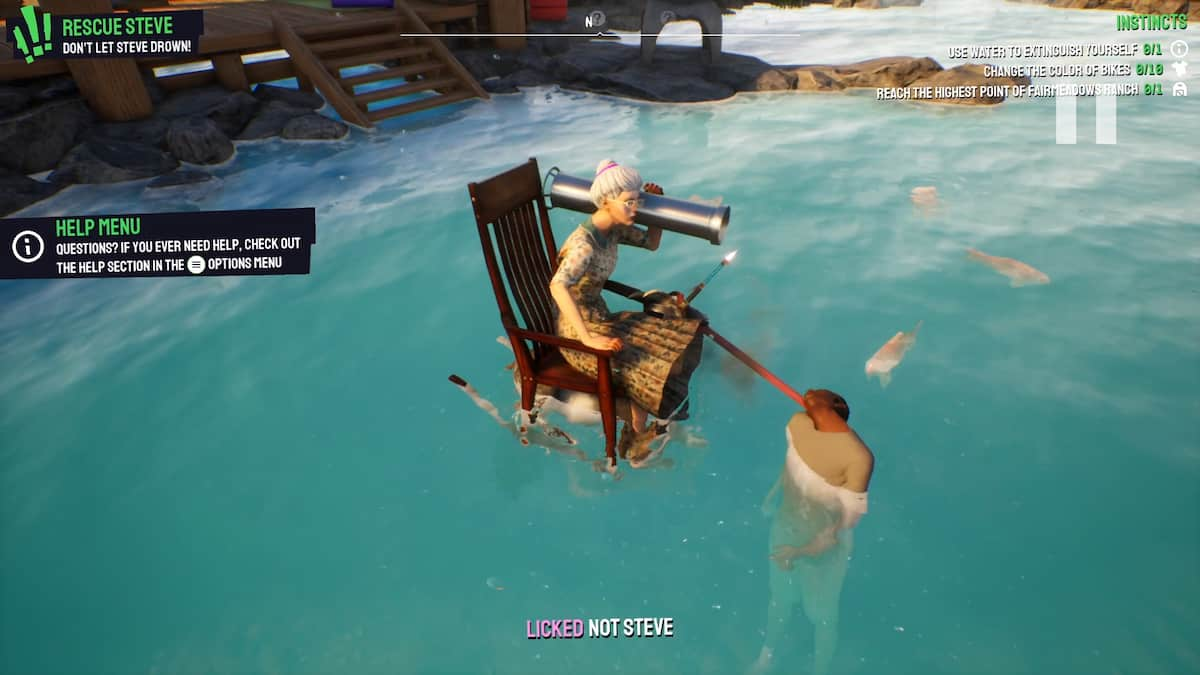 To further confuse us, there is also an NPC named Not Steve drowning in the Hot Springs. Many people think that they need to change the name of the NPC by washing him near the shower head or headbutting him instead of solving the actual riddle, which is to find the fish.
Related: How to finish the Clean Energy quest in Goat Simulator 3
Where is Steve in Goat Simulator 3?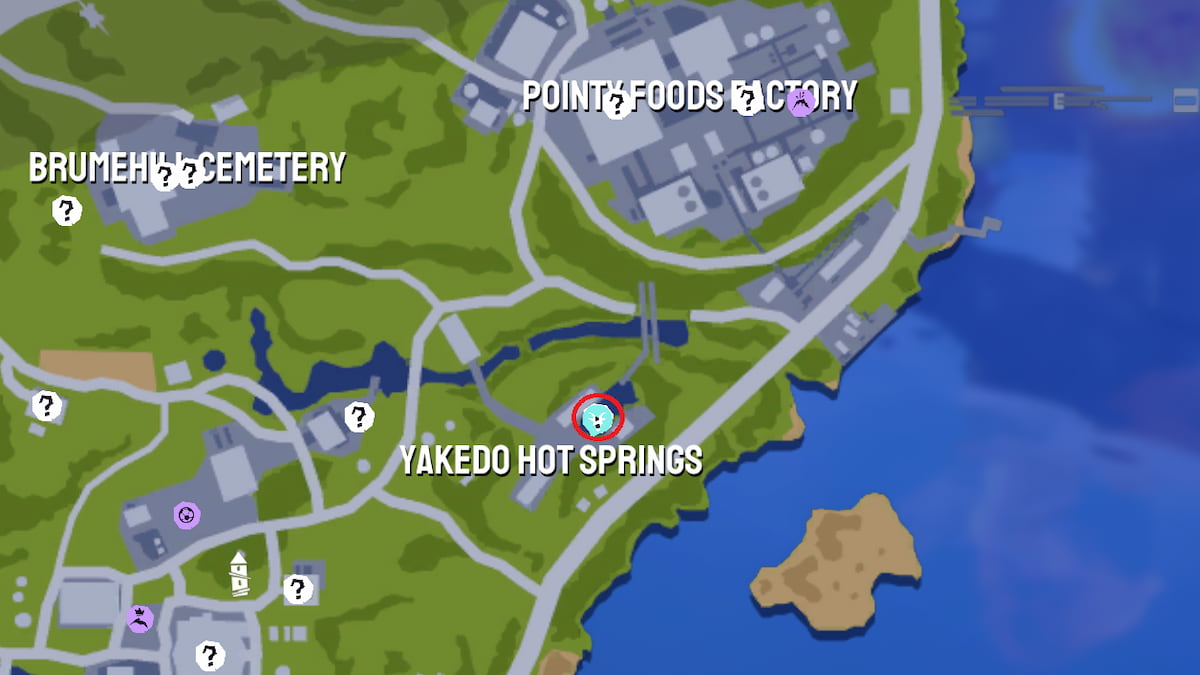 Upon reaching the Yakedo Hot Springs, you will find 4 to 5 fish in the pond. We recommend licking each one until you find a fish with the name tag "Steve." Drag the fish to the deck, and the quest will be over.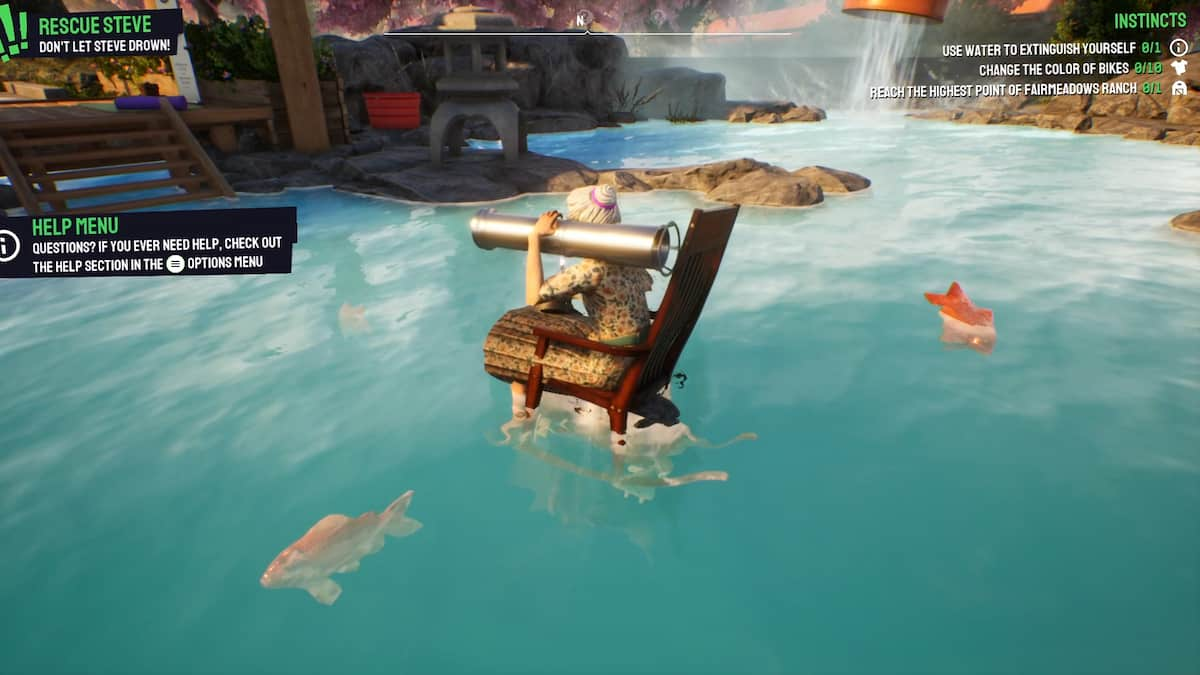 There is also an easter egg in the form of a Videotape for the particular quests. You can find a VCR tape named Where The Heck Steve? in the center of Downtown. When the tape is played in a theatre, it will reveal all the secrets behind Steve.
For more on Goat Simulator 3, check out All Treehuggers Locations in Goat Simulator 3 – Treehuggers Quest Guide or How to complete the Farmer's Got the Talent mission in Goat Simulator 3 on Pro Game Guides.