God of War is easily one of the most memorable games released on the PlayStation 4; it was absolutely breathtaking in every way. Santa Monica Studio truly did a tremendous job changing the God of War series formula, yet keeping the heart and soul the same. It's been over two years since its release, and of course, fans are heavily expecting a sequel.
Well, it seems that Cory Barlog, the creative director at Santa Monica, is quite a troll, as he confirmed/leaked the existence of the God of War 2 last year. Still, it seems no one actually managed to connect the dots until recently. In a series of harmless tweets, Cory posted reminiscing about his time with God of War; nevertheless, it held a deeper cryptic meaning. If you look at every tweet's beginning letter, it spells out the phrase; Ragnarok is Coming.
Reminiscing about how crazy the last 6 yrs has been so I thought I would create a GOW BTS THREAD of photos + thoughts. Buckle up, gonna' be long.😁

It all started out as scribbles and notes on a board and a stack of note cards. Big board image is an early breakdown of the story. pic.twitter.com/a1iZB0SllK

— Cory Barlog 🖖 (@corybarlog) April 21, 2019
It's, of course, no surprise that a sequel was going to be developed, especially with the praise God of War received, along with the numerous updates post-launch, including a New Game+ mode - it no doubt kept gamers occupied.
Oh, but there's more, Cory has recently changed his Twitter profile picture and added a new background, this could utterly be a coincidence, but it happened very timely with Sony announcing the PlayStation 5 Showcase event happening on the 16th September at 1 pm Pacific time.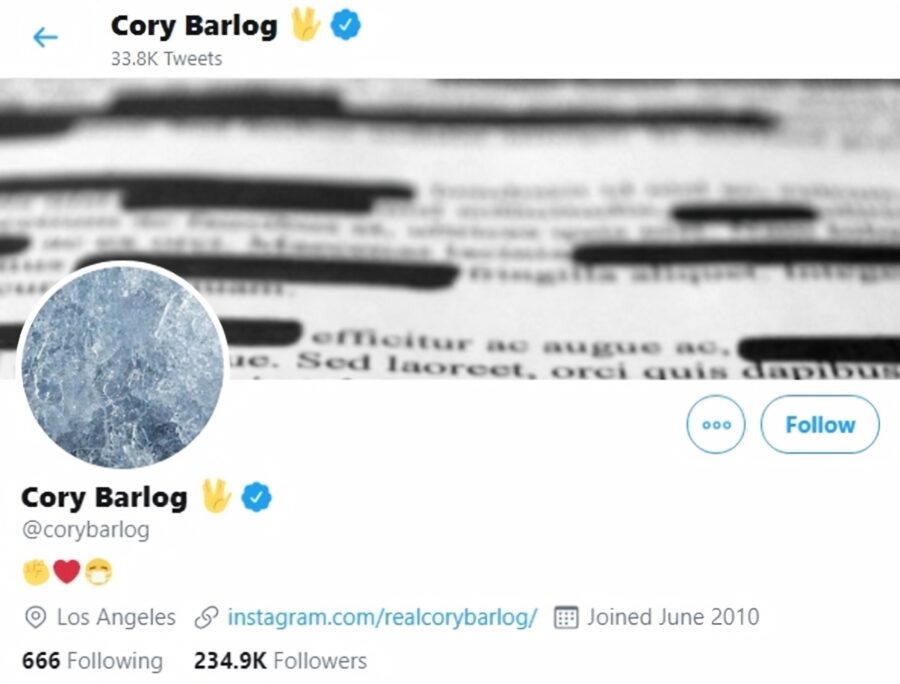 Like everything rumor related, always take it with a pinch of salt, yet with the event happening tonight, and God of War being one of the best exclusives on PS4, I would be very surprised if we don't get a teaser or a glimpse of God of War 2 or God of War: Ragnorok. I can guarantee that fans all over the world would be happy with a sound clip of Kratos yelling BOY, Ragnorok is coming!
We'll be sure to update you if anything official is announced!