Spider Silk is an essential ingredient in some of the more upgraded tools and weapons in the game. It's not easy to get, because you're going to have to duel with the eight-legged arachnids. Don't worry though, we have some tips on how to deal with these, as well as some alternative options that are a whole lot better!
To get Spider Silk in Grounded, you can either Kill Spiders, Kill Spiderlings, or harvest it from Spider Webs. Farming it from Spider Webs is the best and safest way to get it, and there's a variety of locations where you can find it.
The best option is to just harvest the silk from certain spider webs. Not every web is made equally though, you will find ones that spawn in kind of a triangle shape that can't be harvested. I'm not sure if this is a bug or intended, but you don't get the "Spider Web" prompt when you get close to them. The ones you want are flat, and can be laid horizontally or vertically. Here's an example of what one will look like: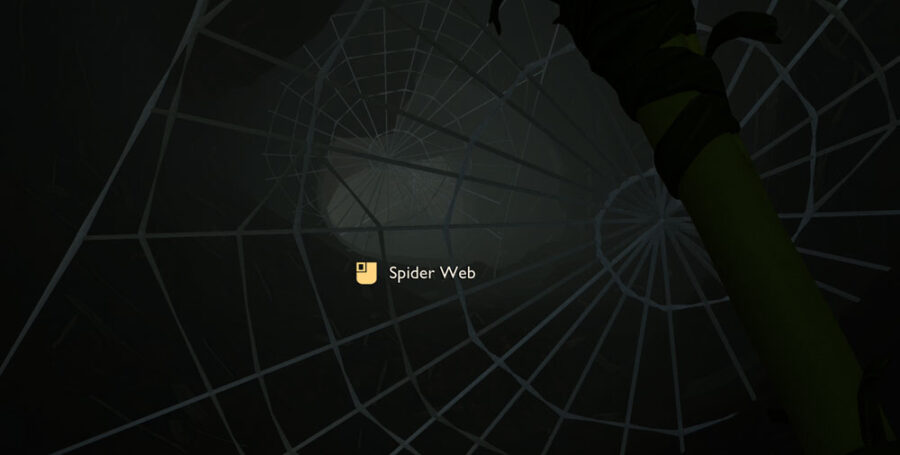 If you find one of those, just hit it with your weapon or a tool and after enough wacks you should start getting Spider Silk! You can find a cave that has some of these below the rake that is in the western side of the map.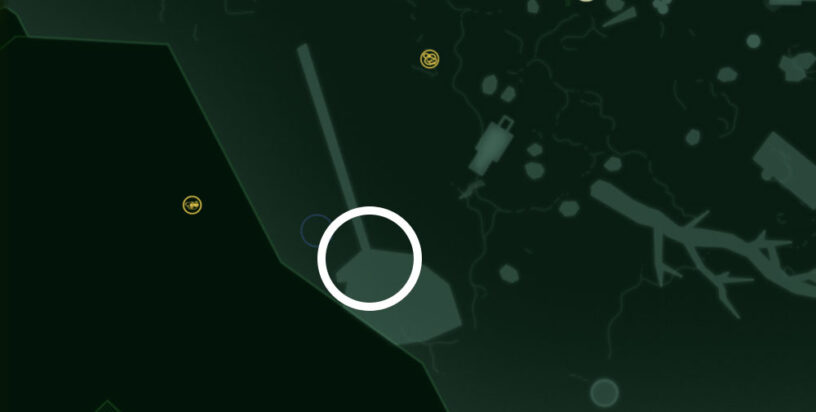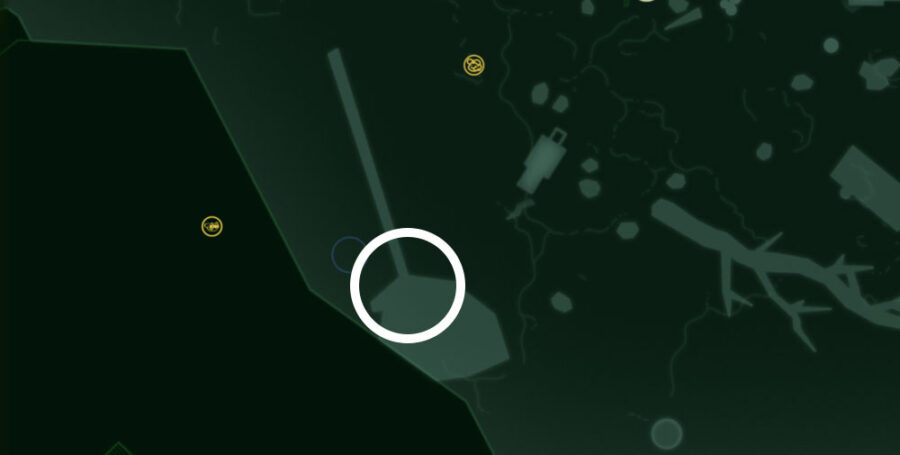 It's really not too far from where you originally spawn, so you should just run right into it if you head to the west! The cave is well below where you rake is resting on top of a boulder. There's some dangerous bugs in this area like Bombardier Beetles and Stinkbugs, but I didn't see any spiders. They might have been lurking further into the cave, but I got my silk and left quickly.
Spiderlings are another pretty good option you can try. They are very small white baby spiders that can be killed in just a couple of hits with a spear. You will find them at the rake area that I mentioned above, but the better place for them is south near the house. You will find some dry grass and paint cans along with the deck. In this area you'll see some webs and if you look long enough you should see some Spiderlings!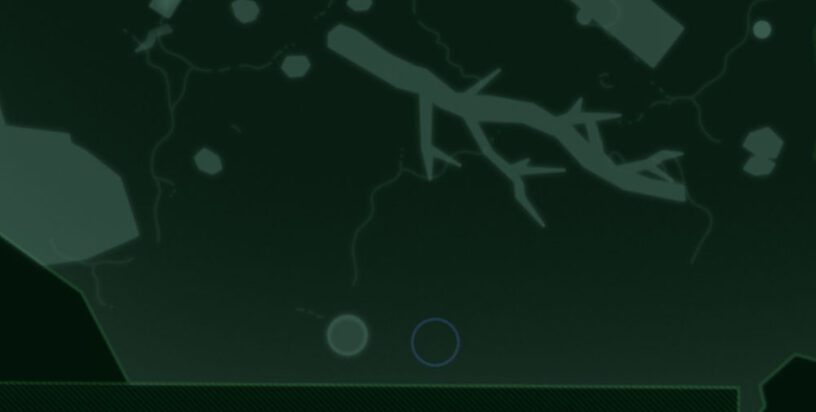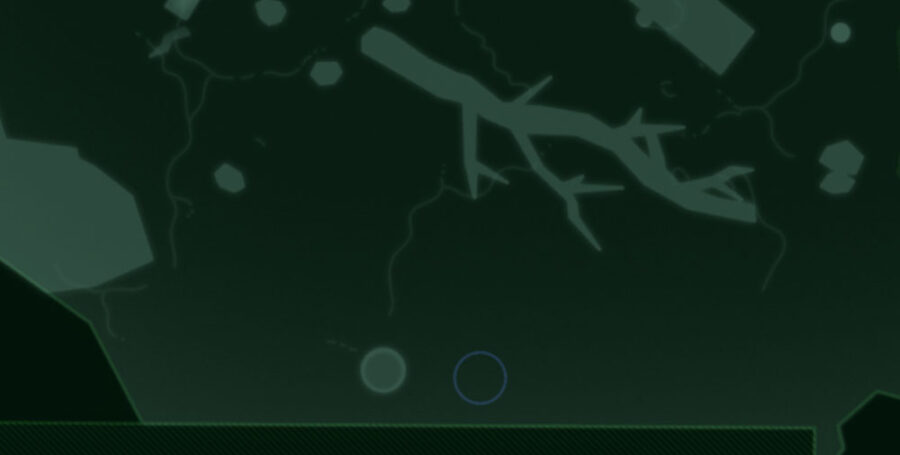 Your final option is slaying out the huge spiders. There's a bunch of different species and they can be found all around the map. There's wolf spiders at the oak tree, and there's orb spiders not too far from the spawn. You'll also find quite a few spiders at the big tree to the southwest where berries can be found. If you want to kill one of these then I suggest finding a high spot where they won't be able to reach you and launch arrows on them. They can sometimes get stuck behind things, but they are pretty good at getting out from it eventually. You can try the melee route, but it's dangerous unless you're fully upgraded!