Grand Theft Auto Online The Criminal Enterprises update is adding new upgrades, improvements, and content to the game. The summer DLC includes new cars, more business prospects for Criminal Careers, and new contact missions. Here's everything you need to know about what's coming with The Criminal Enterprises update in GTA Online.
What is the release date of GTA Online The Criminal Enterprises?
The Criminal Enterprises update for GTA Online comes out on July 26 for all platforms. Once the update goes live, you can explore your beloved San Andreas to find new business opportunities, collect new rides, and complete new missions.
Changes to Criminal Careers in GTA Online
With the launch of the new DLC, all business activities, including Sell Missions, can be played in private sessions. This means you can set the activity privacy to Invite Only, Crew, or Friends. The Criminal Enterprises update also adds fresh upgrades to Criminal Careers:
Executive

The new staff manager, Lupe, will source additional Special Cargo.
A new job in which a Special Cargo to be delivered to the docks will arrive outside your Warehouse daily.
The Source Missions now have two new sources of Special Cargo.

Bikers

MC Presidents will be able to modify and deliver clients' bikes from Clubhouses with the Custom Bike Shop.
Two new contracts posted at the Clubhouse meeting room wall.
A new Bar Resupply mission.

Gunrunners

Get the chance to earn more by making daily deliveries to the Ammu-Nation stores.
Two new Resupply Missions available in the Bunker.
You can call Agent 14 from the road to increase your research progress.

Nightclub Owners

You can now contact Yohan for new missions.
You can also contact Tony to launch Club Management missions.
Two new Club Management missions available.
Get rid of troublemakers in your Clubhouse and escort VIPs safely.
New cars coming with The Criminal Enterprises update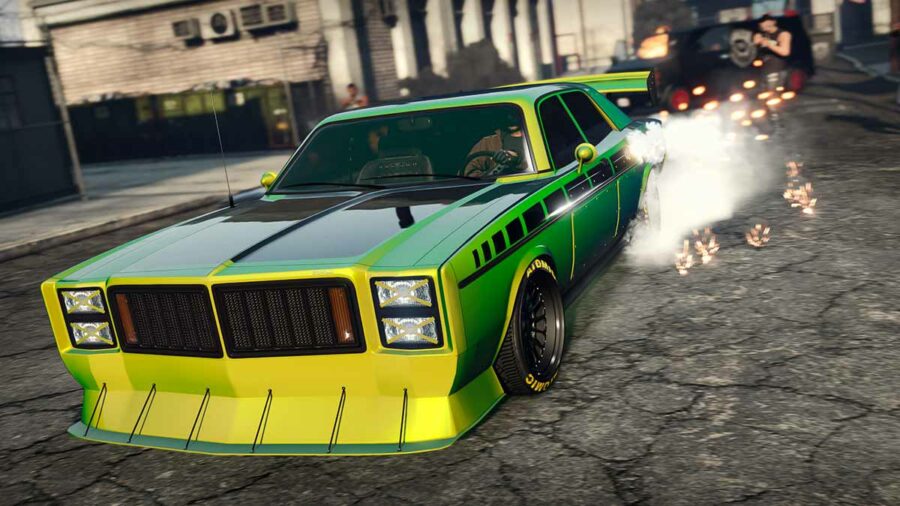 Several new vehicles will be added at the beginning of the update and throughout the summer. Two new Imani Tech-eligible vehicles will be available and can be kitted with upgrades like remote control, missile lock-on jammer, and more. The update will also include Tuner vehicles and other features such as new customization options for existing vehicles and the addition of more vehicles to Benny's Motor Works.
Other additions in GTA Online The Criminal Enterprises
Operation Paper Trail: Go on an undercover mission while staying in touch with Agent ULP of the IAA.
Increased payouts: Permanent boost to Race and Adversary Mode payouts, increased payouts for original heists, bigger paydays for Bodyguards, Associates, MC Members, and more.
Stay tuned to Pro Game Guides for more Grand Theft Auto Online content. In the meantime, head over to our article on How to fix 'Not Connecting' on GTA 5 Online – Common Issues and Fixes.