Heists are one of the core functions of GTA Online. Planning to rob a considerable amount of money from a bank or security company with your buddies is just the pinnacle of fictional crime living! There are now many heists to choose from, but for newcomers these will not be available straightaway. So, how do you start heists?
Level Requirements
You can take part in heists led by other players at any level, but planning your own is a bit different.
To be able to start your own heists you need to be at least Rank 12 and be in possession of a High-End Apartment from which you can plan your heist.
For help on how to buy an apartment you can check out our guide which will run you through it. Make sure you purchase a place that is at least $200,000, otherwise it will not be classed as high-end!
Lester Will Come a'Calling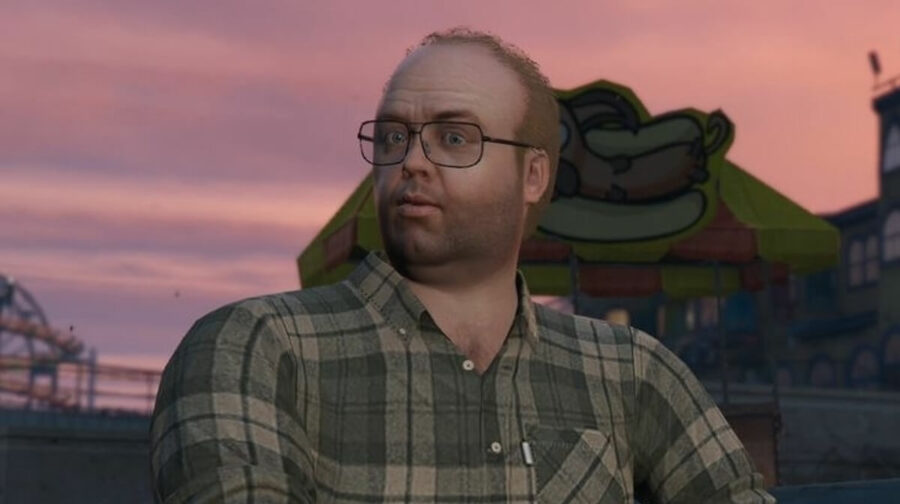 When you have met these requirements Lester (who you will recognise from the base game) will give you a call and tell you that he has an interesting opportunity for you. After the call you can follow the L Marker to his Garment Factory where he will run you through the process and you can start inviting friends to join you.
You will need a fair amount of starter money to be able to initiate a heist, which is the reasoning for the Rank 12 requirement. So, make sure that you have enough cash saved up so you can pay your crew!
From there you will be able to start planning the heist and Lester will run you through the process of choosing your methods of approach etc.
Now you'll be able to rake in the big bucks with the big boys! Looking for more help? Why not check out the best cars to customize in GTA Online?