Emeralds are a currency in Minecraft that you can use to purchase various items from villagers and to craft specific items. However, it's unclear how to obtain these Emeralds and what method for getting Emeralds is the best. That said, in this guide, we will explain everything you need to know on how to get Emeralds in Minecraft and how to farm them.
How to get and farm Emeralds
The best method for getting and farming Emeralds is by trading with villagers despite the fact you can obtain them from mining. This is because Emerald ore spawns extremely rarely, and you can only get one single Emerald from melting the ore down. Plus, even with fortune enchantments, the cost is not worth the time, so you are better off with just selling items to villagers for Emeralds
To trade with villager NPCs, you will need to find one of their villages and find one that wants an item that is relatively easy to get. Get that said item and come back and sell it to them to get the Emeralds you need. You can also do this next method if you can't find a merchant or villager NPC to sell items to.
The other way to find and get Emeralds is by exploring and farming dungeons and various game locations. That said, the following locations below can all be looted for Emeralds viva chests.
Ruins

Villages

Igloos

Shipwrecks

Temples ( Jungle, or Desert)

End Cities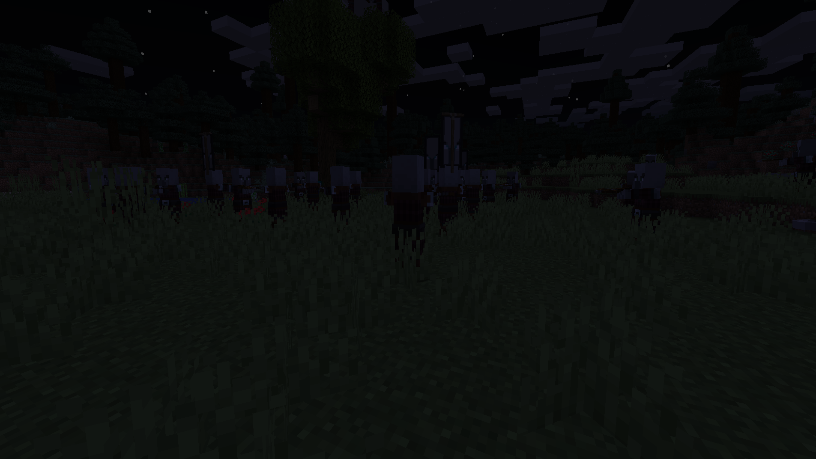 The final method for farming Emeralds In Minecraft is by killing and farming vindicators and evokers with a weapon that has the looting enchantment. Along with that, if you have the looting III enchantment, you can increase the amount of Emeralds dropped by these guys from one to four, making it a decent way to get them if you know how to find these enemies. But If you don't know how you can find them in raids and woodland mansions and in dark forest biomes.
If you want more help with Minecraft, come on down and check out our massive roster of guides on the game here.